Choose Design Crafts at Herts
Pay your fees
Get to know your subject
The philosophy of the Design and Crafts programme is to foster a culture of critical and reflective creative practice and engagement with social and sustainable concerns. This degrees involves a practical workshop programme, establishing and refining your understanding of the tactile qualities and properties of materials and how they can be manipulated to express your ideas.
We ensure that theory informs practice and that students successfully navigate the key stages of design development from researching, theorising, conceptualising and taking to market. Students engage in both individual specialist practice and collaborative trans-disciplinary teamwork, testing readiness for employment and entrepreneurial capacity, all of which is essential in an arena that survives and thrives on its currency.
Students on all programmes will be well grounded in the notion that design considers the complex issues surrounding contemporary practice in both first and third world economies. We encourage our students to consider the complexities surrounding the work they produce to ensure that it is meaningful, needed, and improves the overall community.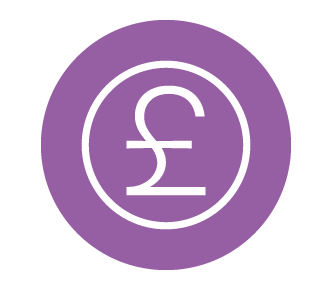 Up to £4,000 scholarships available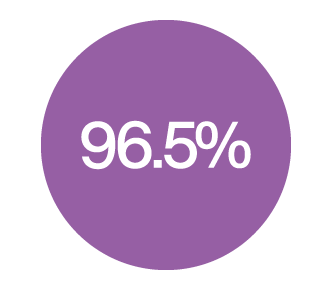 A huge 96.5% of graduates in work or further study after 6 months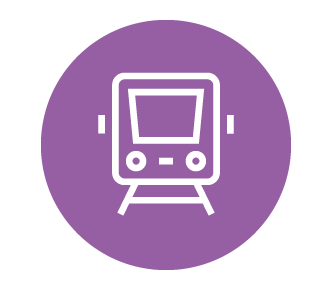 Get to London from Hatfield in just 25 minutes by train
Subject talk
One of our academic members of staff from the School of Creative Arts will talk you through the programme and why you should study it at the University.
Where you'll study
Design Crafts is taught on the College Lane Campus at the University. College Lane is home to our science and creative arts subject areas. Students in our School of Engineering and Computer Science, School of Life and Medical Science, School of Health and Social Work, School of Physics, Astronomy and Mathematics and School of Creative Arts will study on this campus.
In addition, this campus is home to many of our student services and our International Foundation College.
Here's a look around our amazing facilities where we teach Design Crafts at Herts.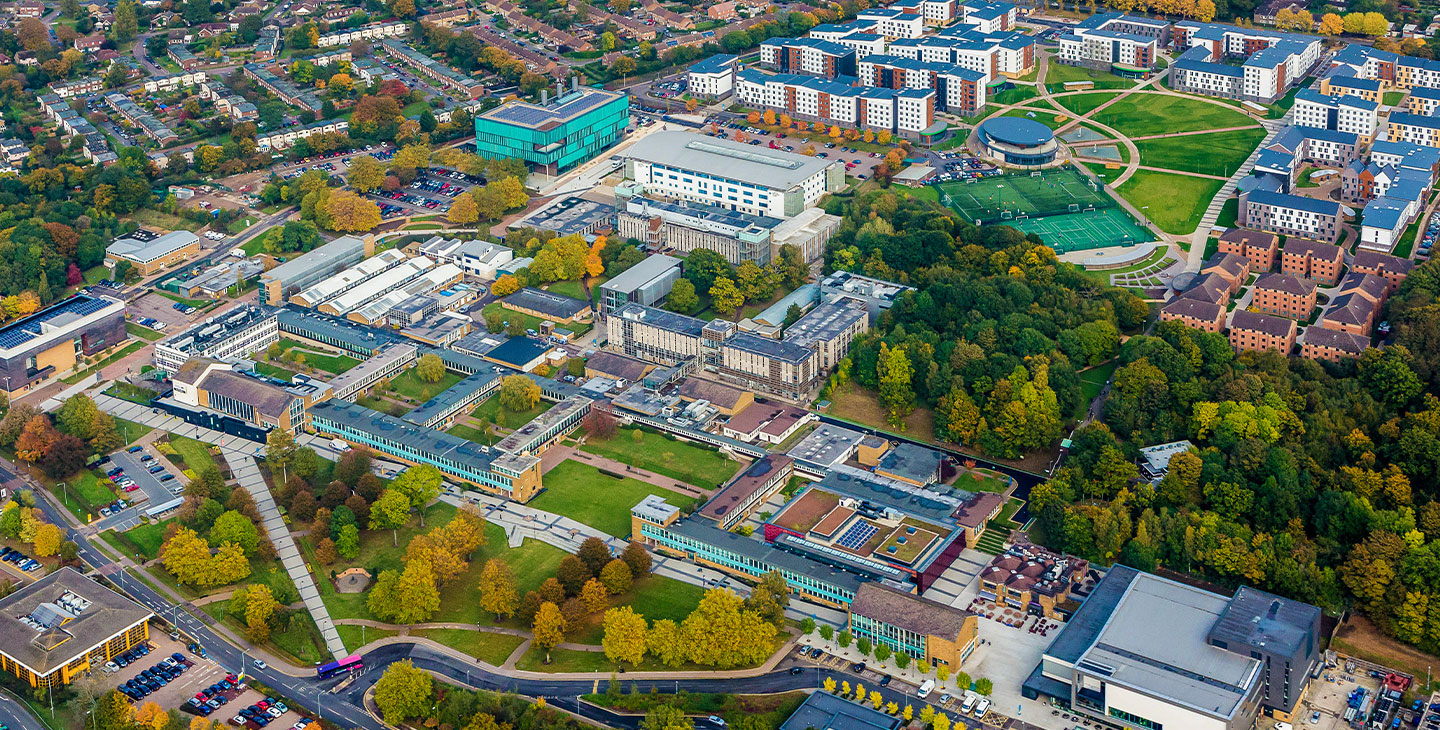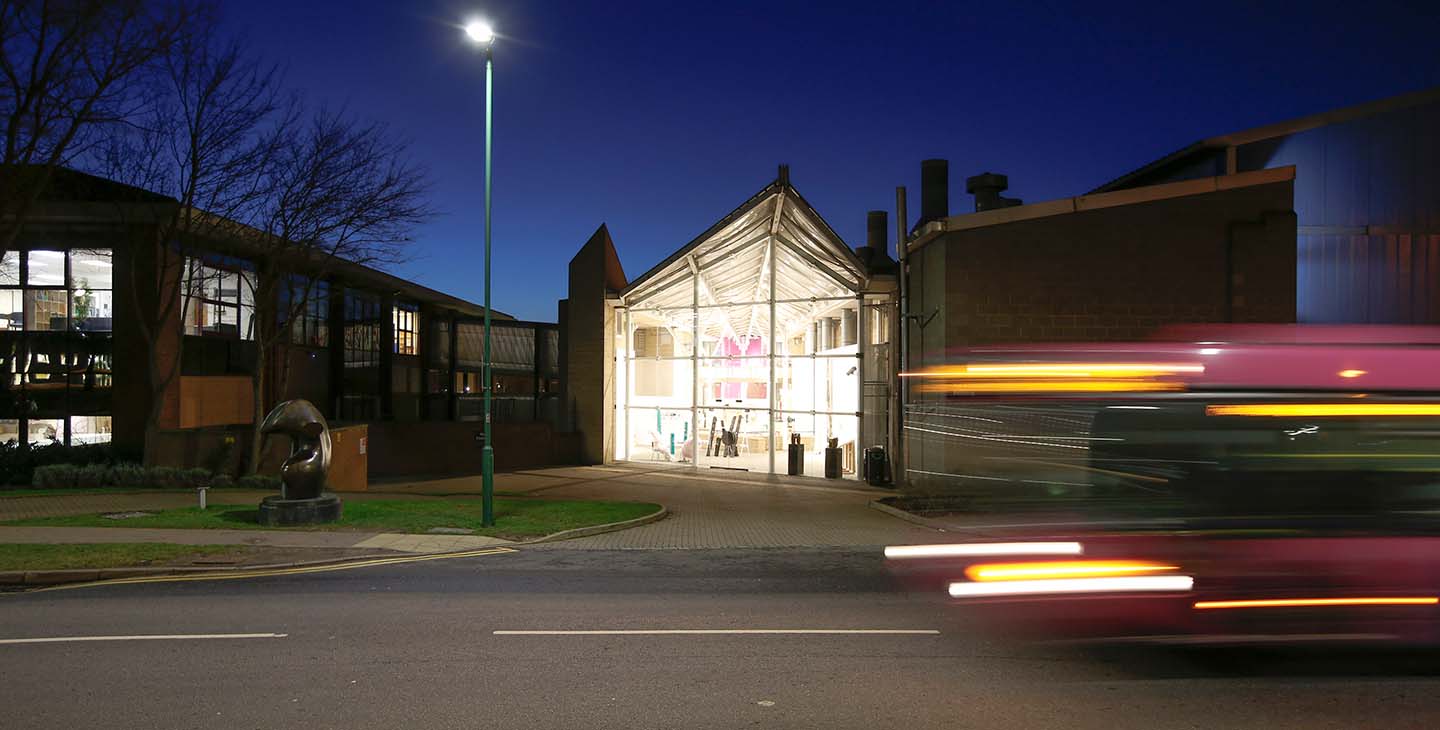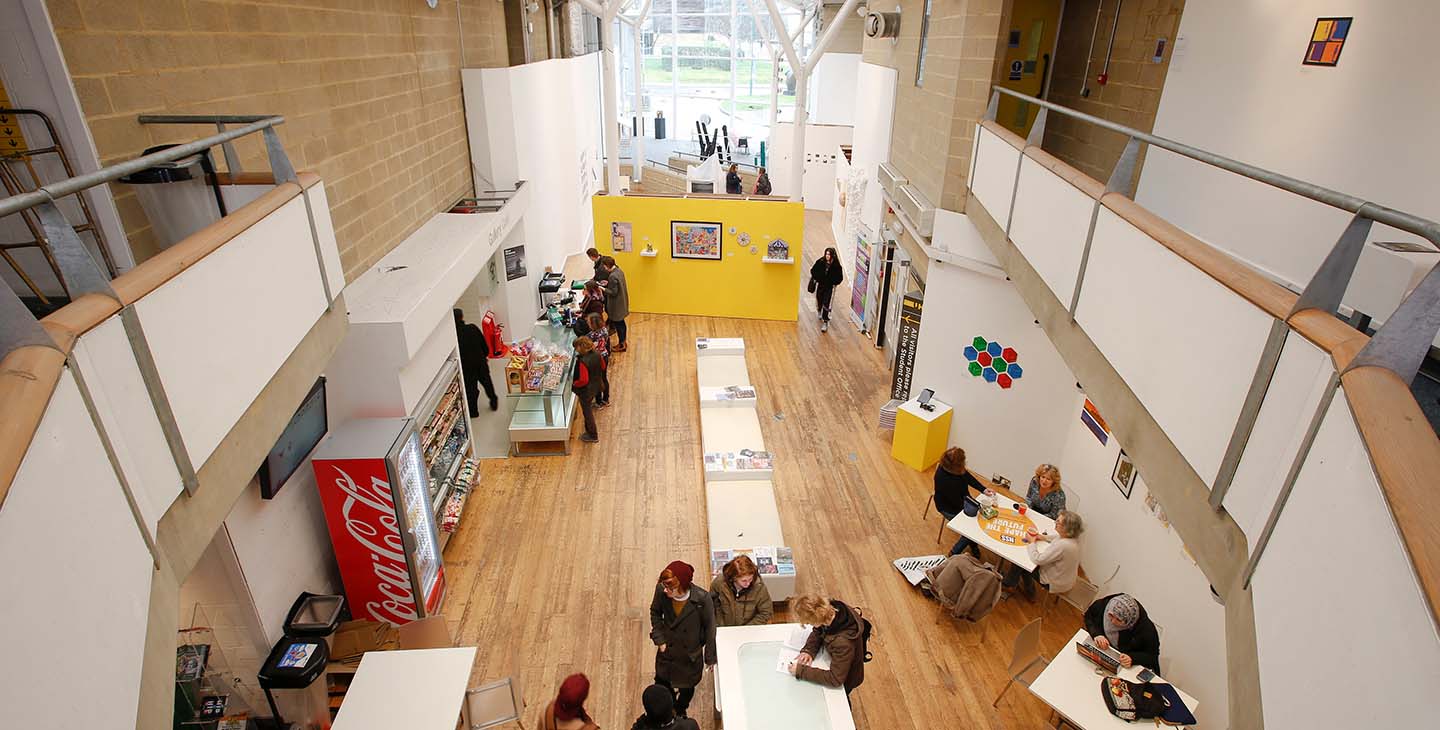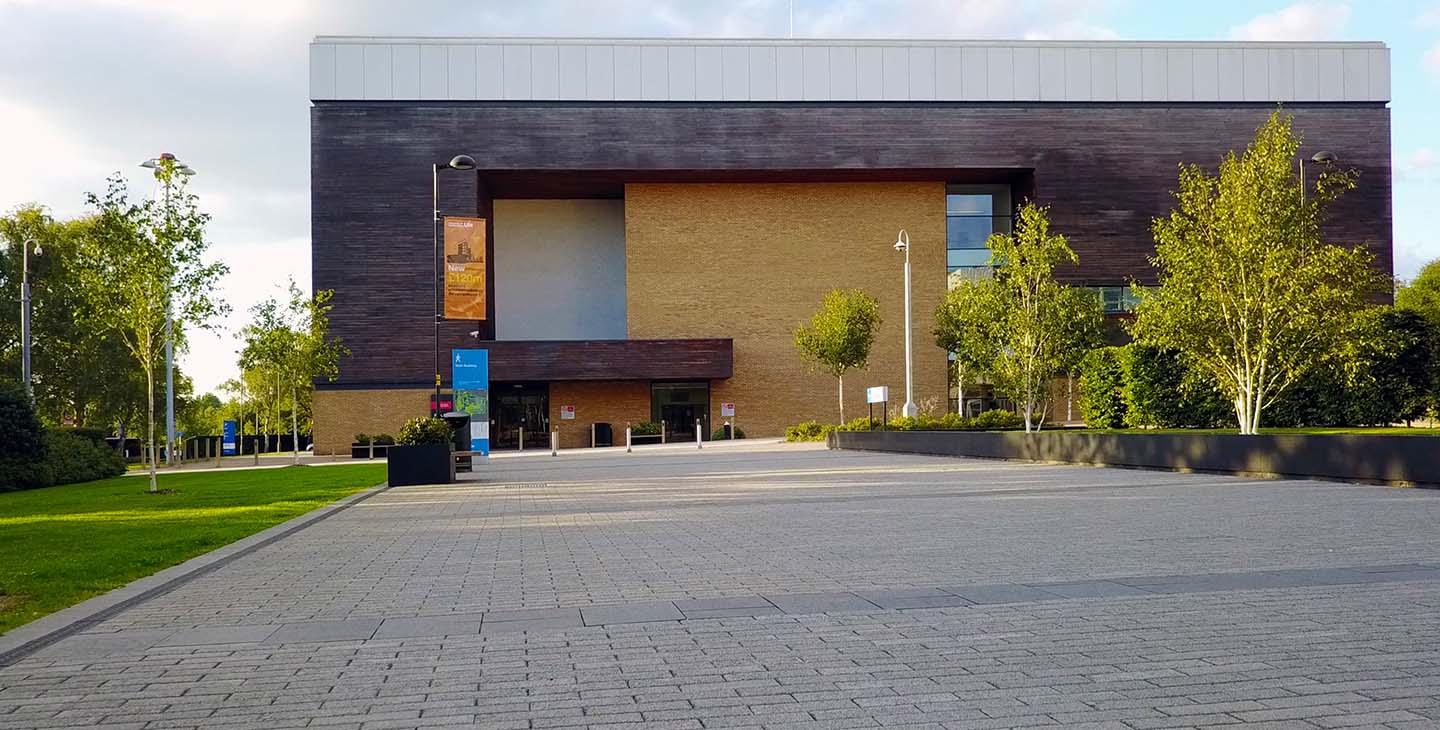 Portfolio guidance
Many Creative Arts courses at the University of Hertfordshire require extra steps for admission, usually involving a portfolio. Today we will talk you through what would be expected of prospective students.
Life as Design Craft student
Life as Fine Art student
Final Major Project - Cherish Recia Harnett
Final Major Project - Katalina Caliendo
Chat

now

Chat with our in-country staff and students for any course or subject specific queries. Please be aware that our students cannot discuss the specifics of your application, but can talk about their experience of studying at the University of Hertfordshire.

Check out their bios and pick a course ambassador you'd like to chat to directly.