Choose Criminal Justice and Criminology at Herts
Pay your fees
Get to know your subject
Perhaps you're interested in Criminal Justice and Criminology, but haven't found the course which feels right for you? Our Criminal Justice and Criminology programme offers cutting-edge modules such as Terrorism and Criminology, Policing and Society, Gender and Crime, War Crimes, Drugs, Crime and Criminology and Imprisonment and Justice, allowing you to explore a range of the most pressing social issues of today.
Throughout the degree, you will begin to understand that Criminal Justice and Criminology is the study of the anatomy of a crime, specifically its causes, consequences and costs. Criminal justice, on the other hand, refers to established systems for dealing with crime, specifically detection of crime, detaining of criminals, and criminal prosecution and punishment.
If you wish to pursue career opportunities in criminal justice, you will study the different components of criminal justice, and if you're interested in pursuing a career as a criminologist, you will study the behaviour patterns, backgrounds, and sociological trends of criminals. While both fields are different, criminologists and criminal justice professionals work together in the criminal justice system to thwart crime.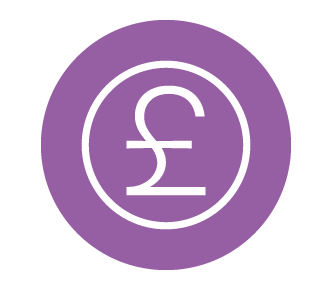 Up to £4,000 scholarships available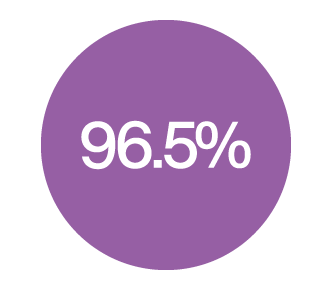 A huge 96.5% of graduates in work or further study after 6 months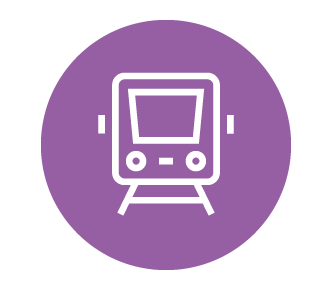 Get to London from Hatfield in just 25 minutes by train
Subject talk
One of our academic members of staff from Hertfordshire Law School will talk you through the programme and why you should study Criminal Justice and Criminology at the University.
Where you'll study
Criminal Justice and Criminology is taught on the de Havilland Campus at the University. de Havilland is home to four academic schools of study: Business, Law, Education and Humanities. Here you'll also find our extensive Sports Village and our main performing arts venue; the Weston Auditorium.
In 2020, we opened our newest facility on the de Havilland Campus, the £12 million Enterprise Hub. This new building includes space for socialising, teaching and an Incubation Centre for supporting small businesses in their growth stage.
Here's a look around our amazing facilities where we teach Criminal Justice and Criminology at Herts.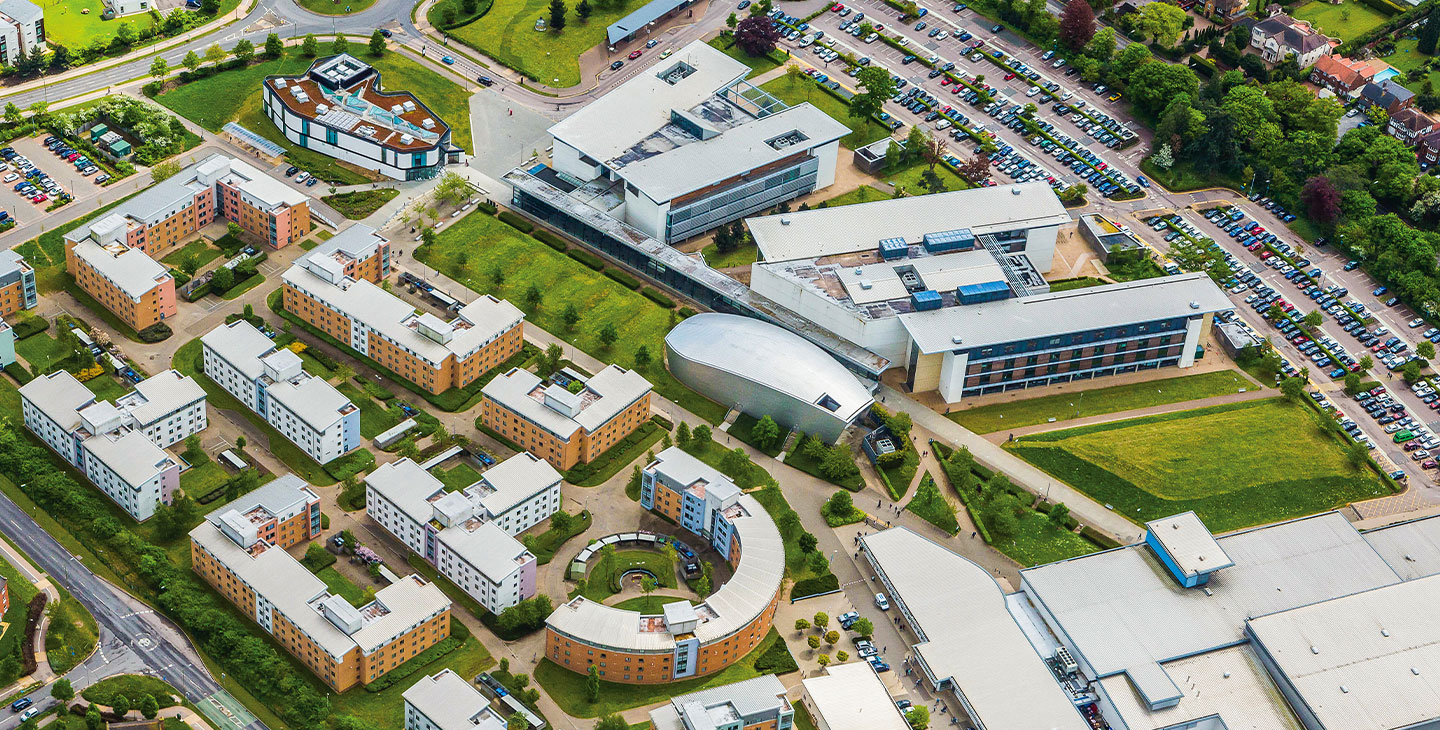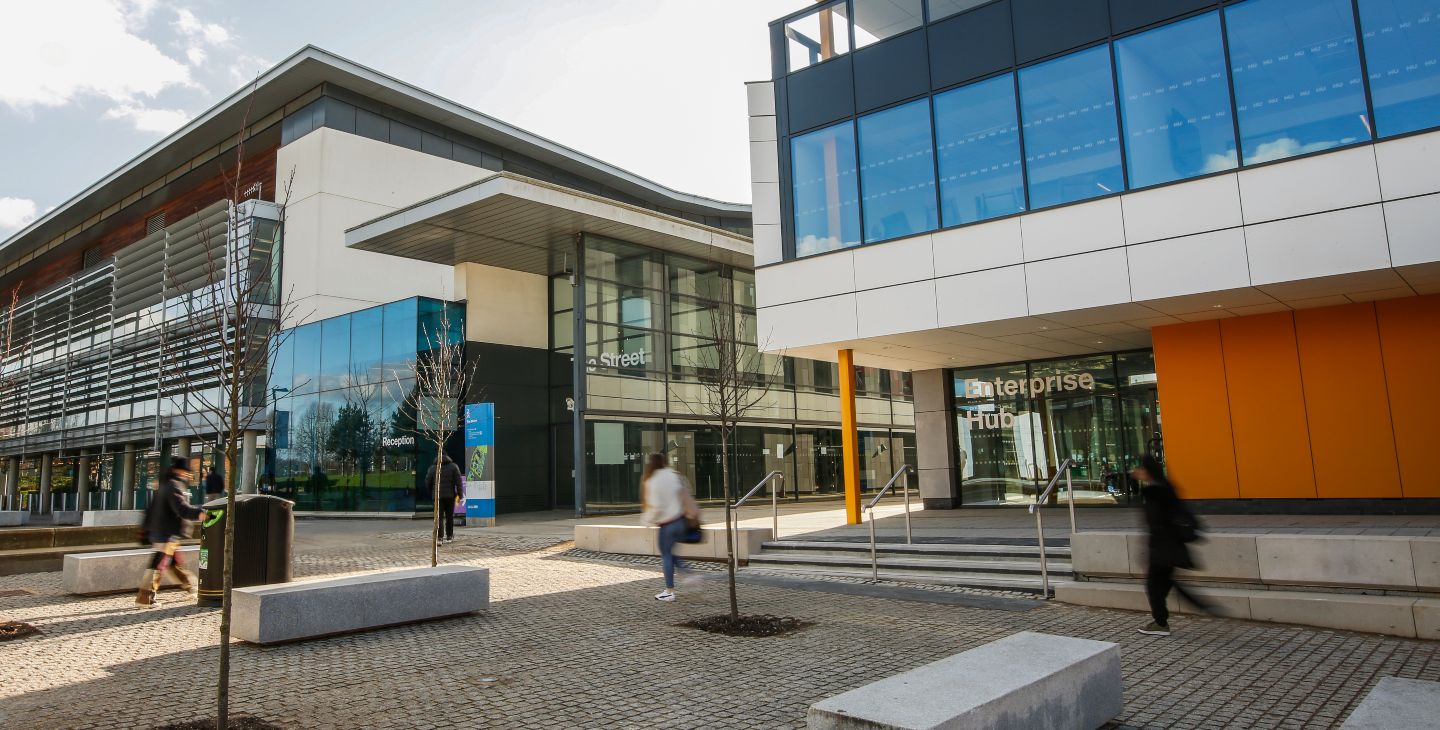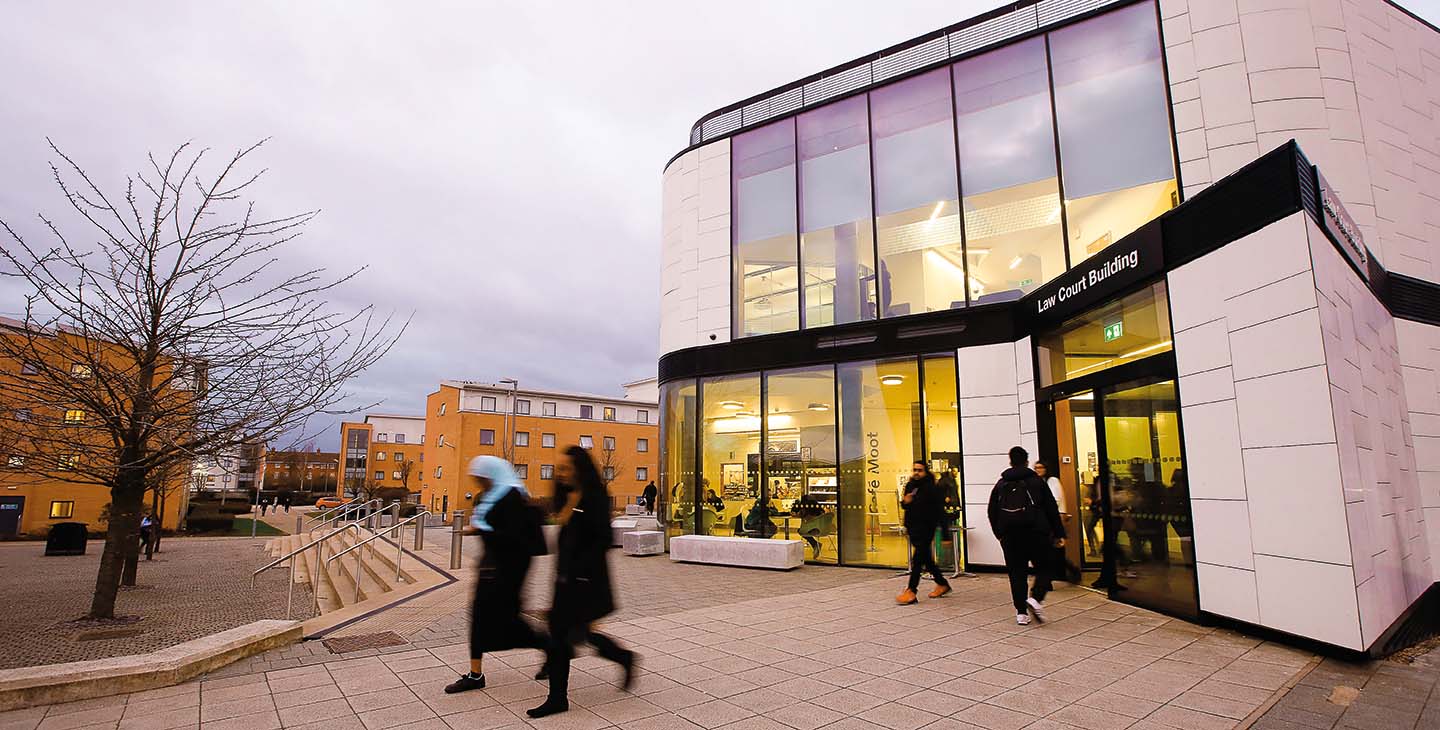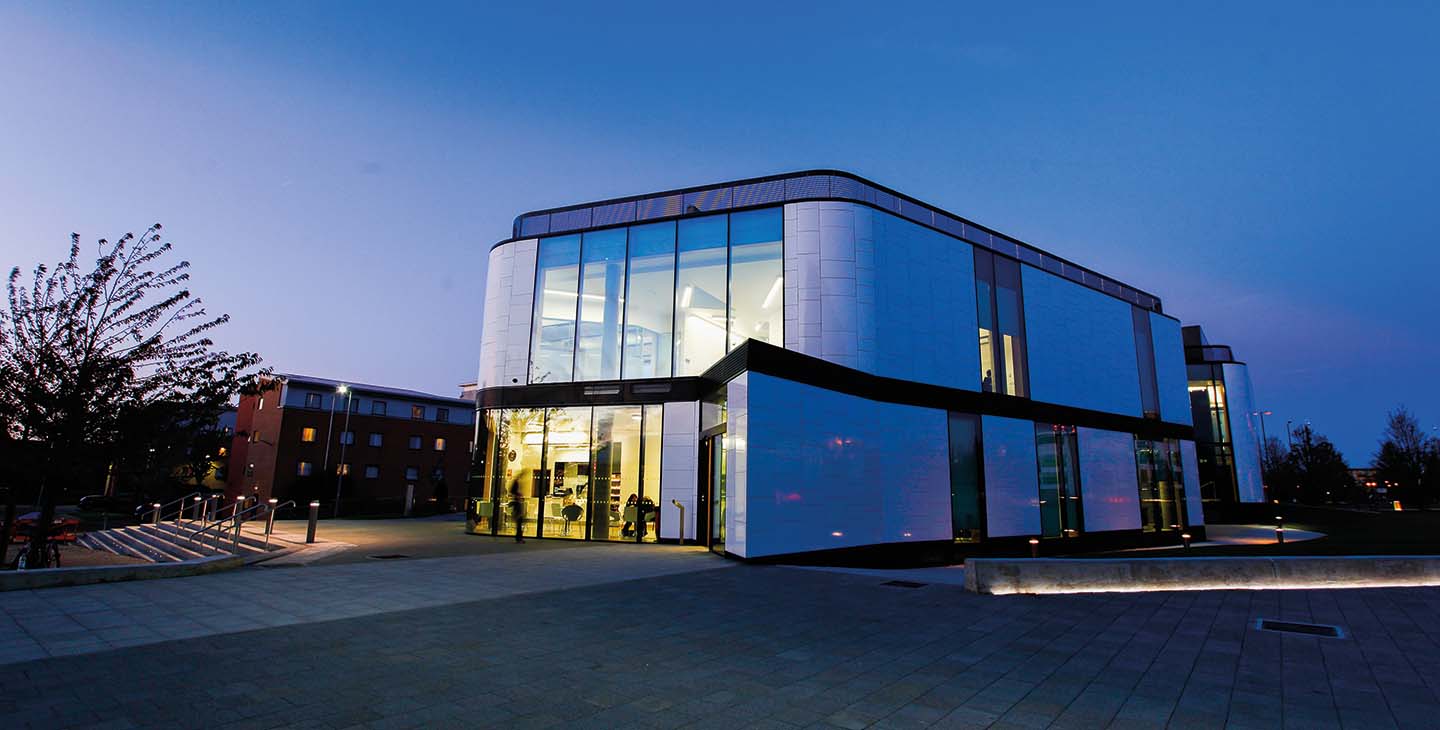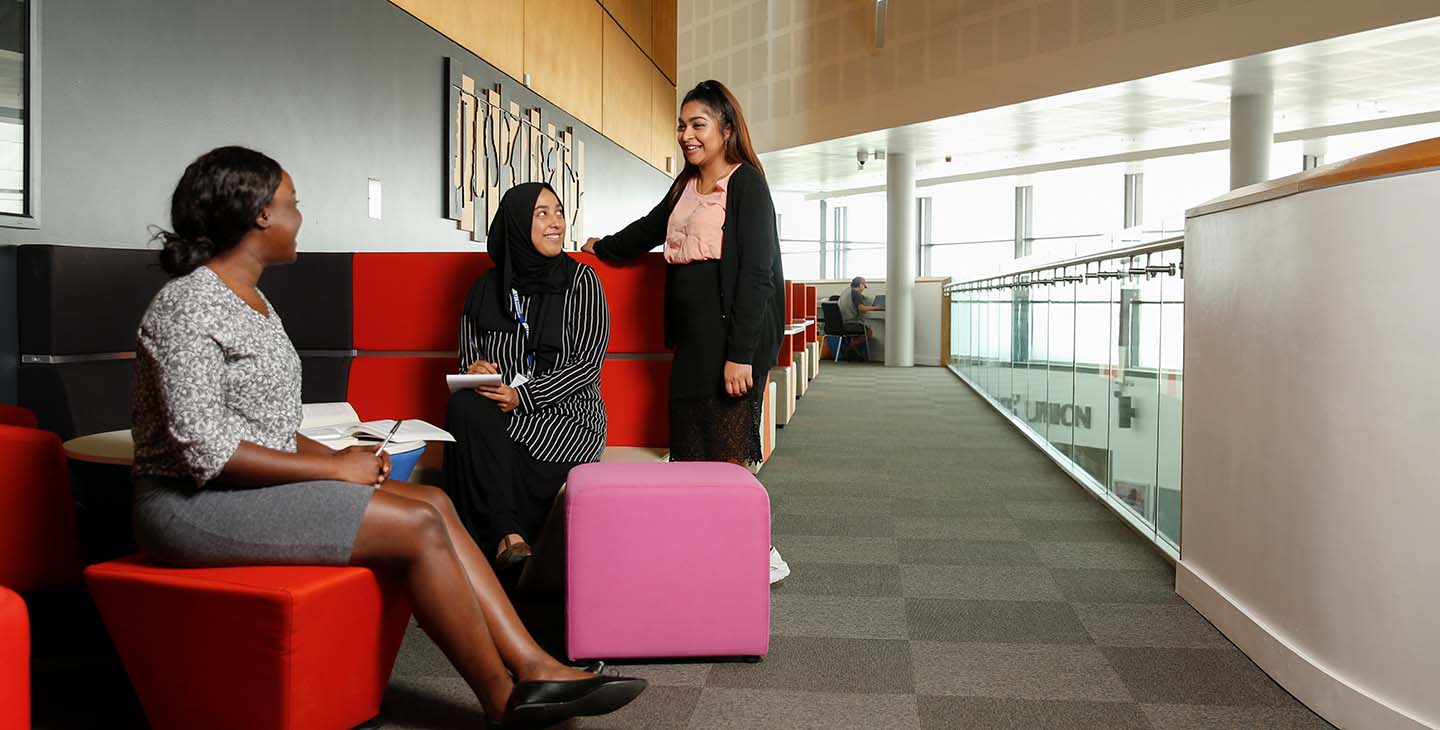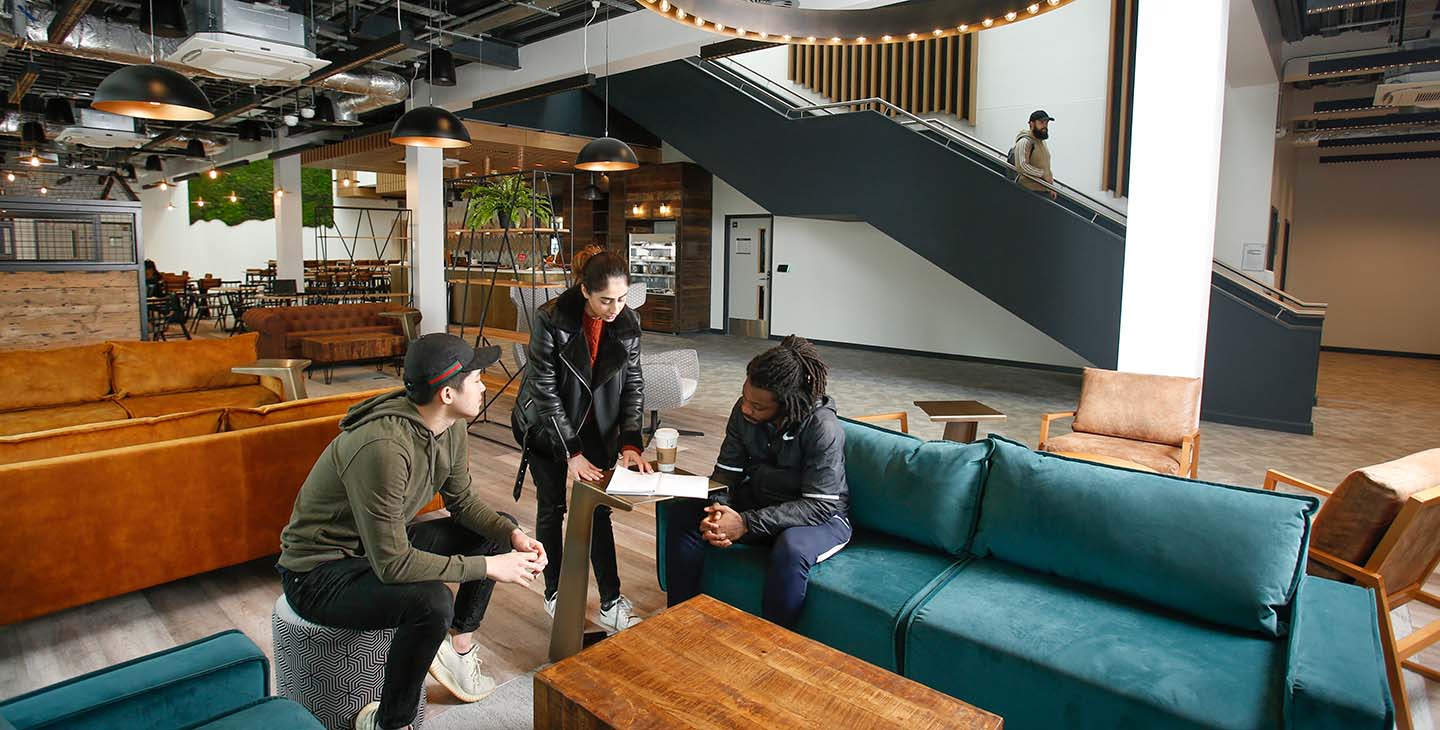 Chat

now

Chat with our in-country staff and students for any course or subject specific queries. Please be aware that our students cannot discuss the specifics of your application, but can talk about their experience of studying at the University of Hertfordshire.

Check out their bios and pick a course ambassador you'd like to chat to directly.