Choose Computer Science at Herts
Pay your fees
Get to know your subject
Computer Science is both an academic and a practical subject so you will be taught in different ways such as lectures, smaller group tutorials, supervised practicals (labs) and self-study including experiential learning. Assessment is by a mix of in-class tests, exams, and coursework.
The School has well equipped laboratory facilities, with PCs running a whole range of industry-standard and educational software from Microsoft, Oracle, Adobe, and others. There are specialist labs for networking, multimedia, devices, robotics, and projects.
Undergraduate programmes

Postgraduate programmes

All of the programmes below are available with following pathways:

1 Year Full Time MSc
2 Year Full Time MSc (including Placement Year)
2 Year Full Time MSc (including Advanced Research Year)

Programmes

The MSc Computer Science is designed for graduates of numerate subjects other than computer science (for example Science, Engineering, Economics). It is mostly taught separately from the other courses and intensively covers a broad range of the key principles and techniques of computer science. There is an emphasis on software development, in particular when applied to solving problems in other disciplines. Depending on the modules chosen, it can lead to a career in areas such as systems development, IT management, or the deployment of advanced applications in specific disciplines.

For all other programmes, the normal requirement is a good Honours Degree (or equivalent) in computer science or cognate discipline. The choice of award title students may be accepted on to will be determined by the award applied for and the prior learning of the student as demonstrated by the transcript for existing qualifications held by the applicant.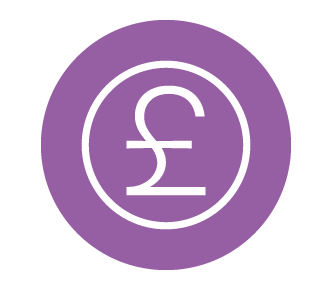 Up to £4,000 scholarships available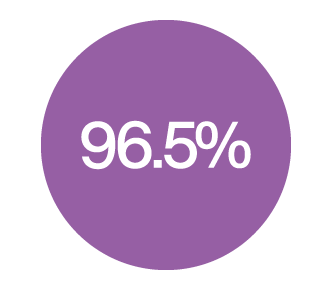 A huge 96.5% of graduates in work or further study after 6 months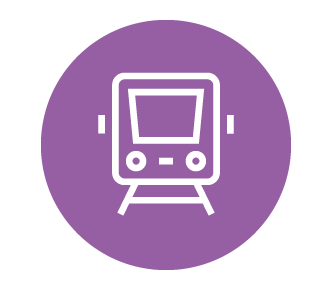 Get to London from Hatfield in just 25 minutes by train
Subject Talk
One of our academic members of staff from the School of Engineering and Computer Science will talk you through the programme and why you should study it at the University.
This talk is focussed on the undergraduate programmes within the Computer Science subject area.
Where you'll study
Computer Science is taught on the College Lane Campus at the University. College Lane is home to our science and creative arts subject areas. Students in our School of Engineering and Computer Science, School of Life and Medical Science, School of Health and Social Work, School of Physics, Astronomy and Mathematics and School of Creative Arts will study on this campus.
In addition, this campus is home to many of our student services and our International Foundation College.
Here's a look around our amazing facilities where we teach Computer Science at Herts.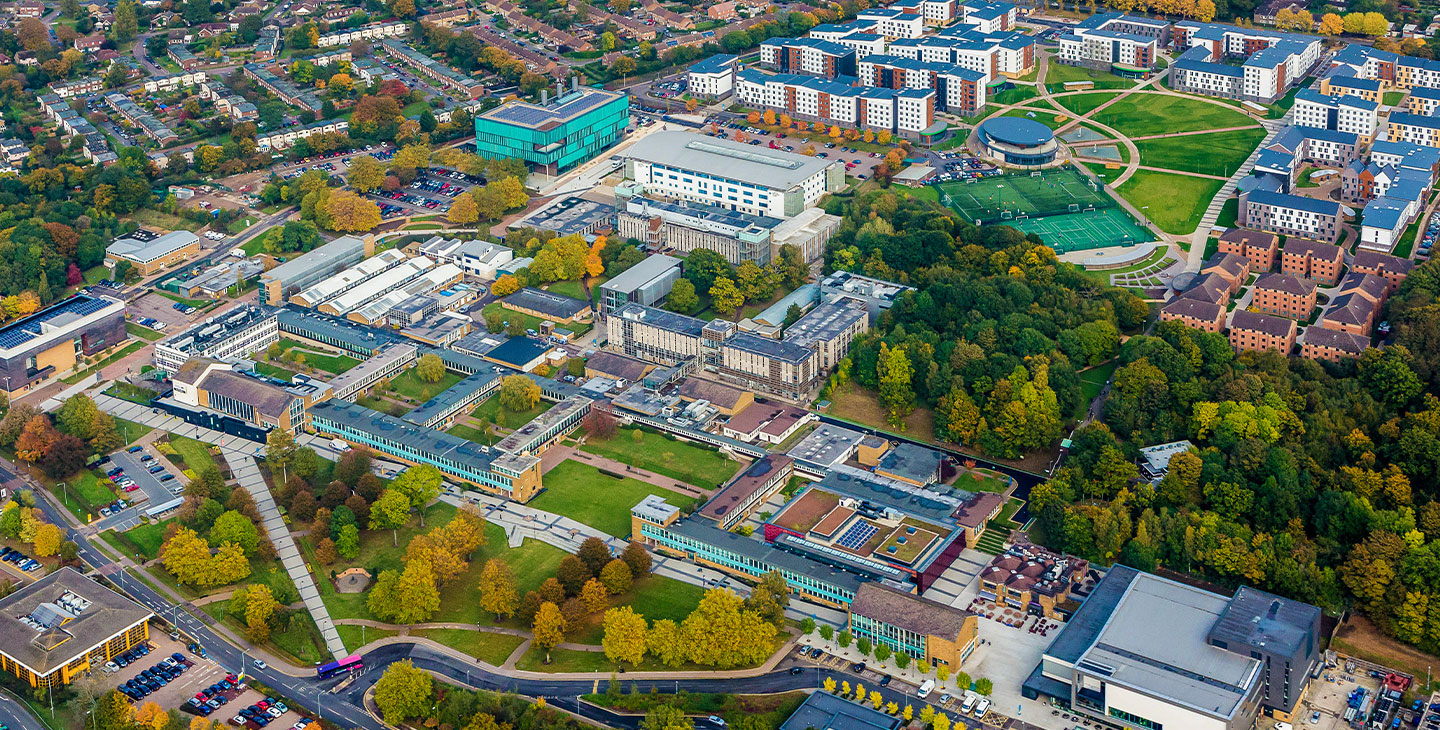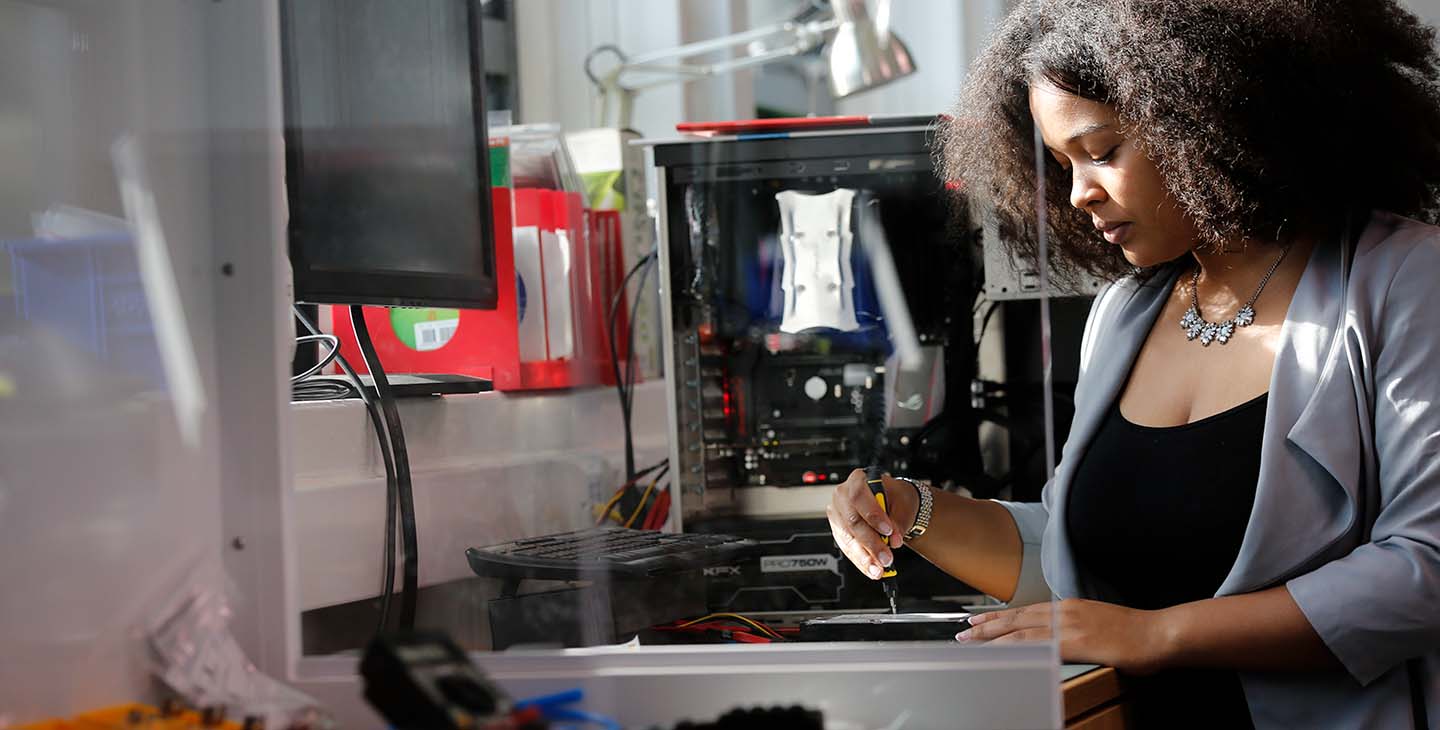 Cutting edge resources
All Engineering and Computer Science students have access to excellent University and School facilities for classes, self-study and lab work. All of our facilities are industry-standard to ensure you graduate with the skills and practical knowledge you need to succeed in the world of work.
Chat

now

Chat with our in-country staff and students for any course or subject specific queries. Please be aware that our students cannot discuss the specifics of your application, but can talk about their experience of studying at the University of Hertfordshire.

Check out their bios and pick a course ambassador you'd like to chat to directly.