Choose Clinical Dermatology at Herts
Pay your fees
Get to know your subject
We offer a range of taught postgraduate programmes with strong emphasis on contemporary clinical issues, which can be undertaken at Master's level.
The MSc Clinical Dermatology has been developed to prepare clinicians for their role as health care professionals working with people with skin conditions. It provides inter-professional working opportunities for the study of key aspects of dermatology practice.
There are a range of specialist modules covering key areas of dermatology practice including, management of skin lesions and skin cancers, and chronic skin conditions, to enable clinicians to develop knowledge and skills relating to common dermatological conditions.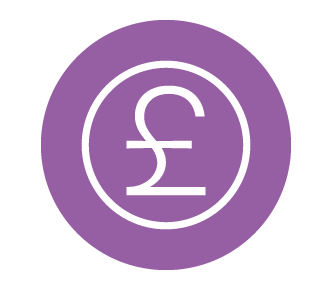 Up to £4,000 scholarships available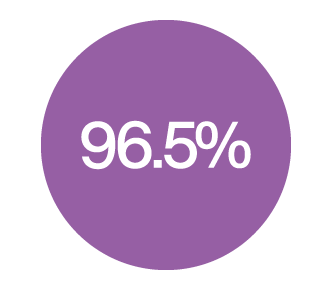 A huge 96.5% of graduates in work or further study after 6 months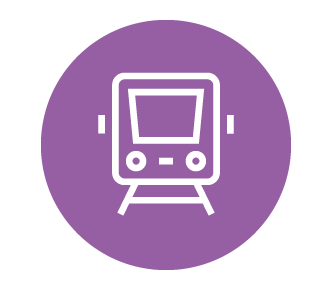 Get to London from Hatfield in just 25 minutes by train
Subject talk
One of our academic members of staff from the School of Life and Medical Science will talk you through the programme and why you should study it at the University.
This talk is focussed on the MSc Clinical Dermatology programme.
Where you'll study
Clinical Dermatology is taught on the College Lane Campus at the University. College Lane is home to our science and creative arts subject areas. Students in our School of Engineering and Computer Science, School of Life and Medical Science, School of Health and Social Work, School of Physics, Astronomy and Mathematics and School of Creative Arts will study on this campus.
In addition, this campus is home to many of our student services and our International Foundation College.
Here's a look around our amazing facilities where we teach Clinical Dermatology at Herts.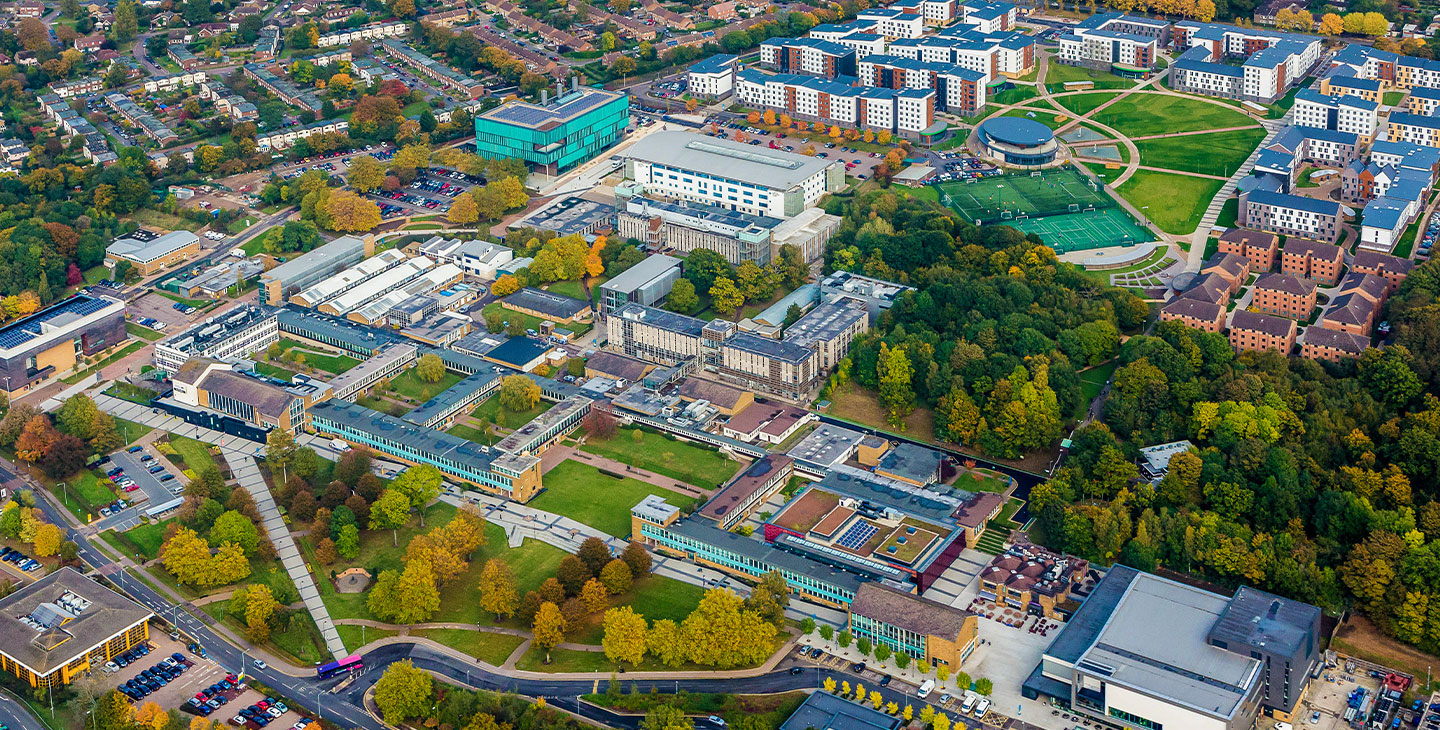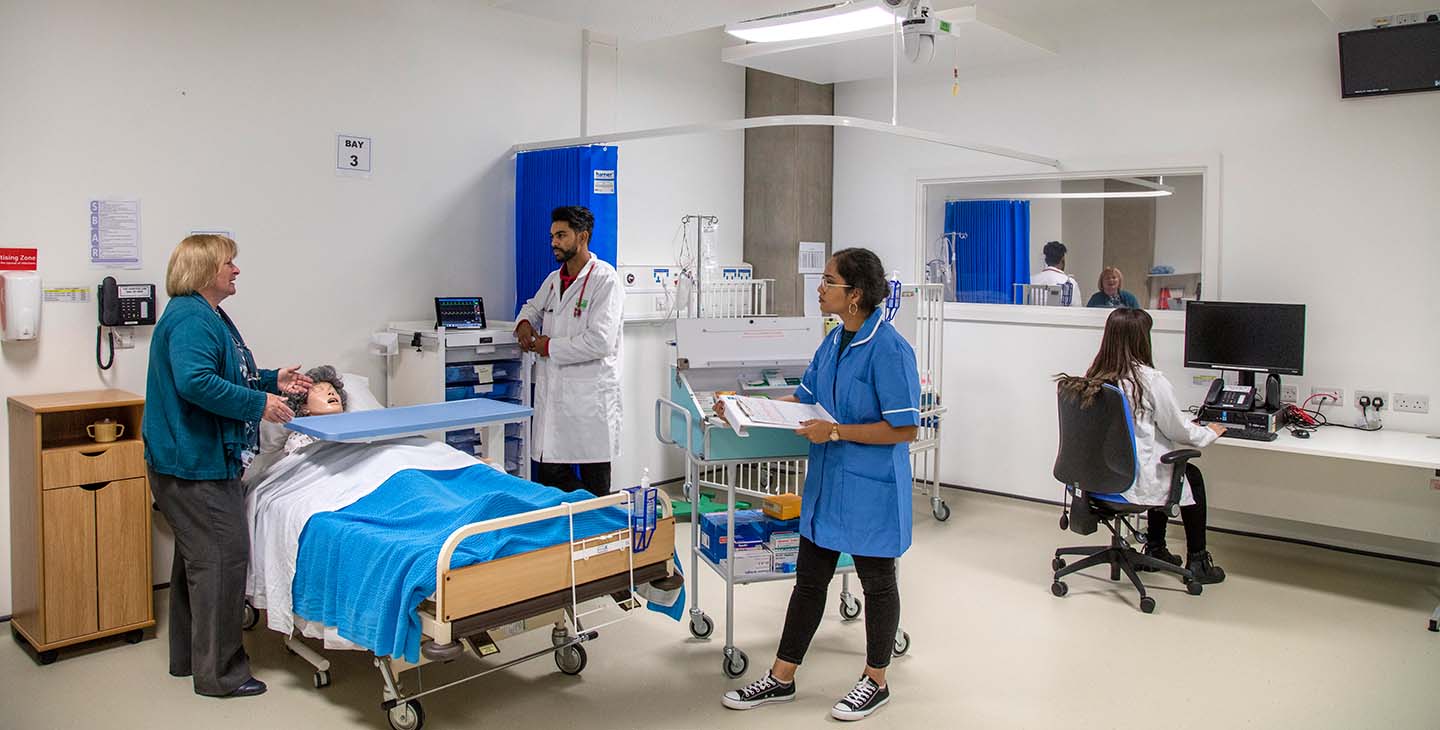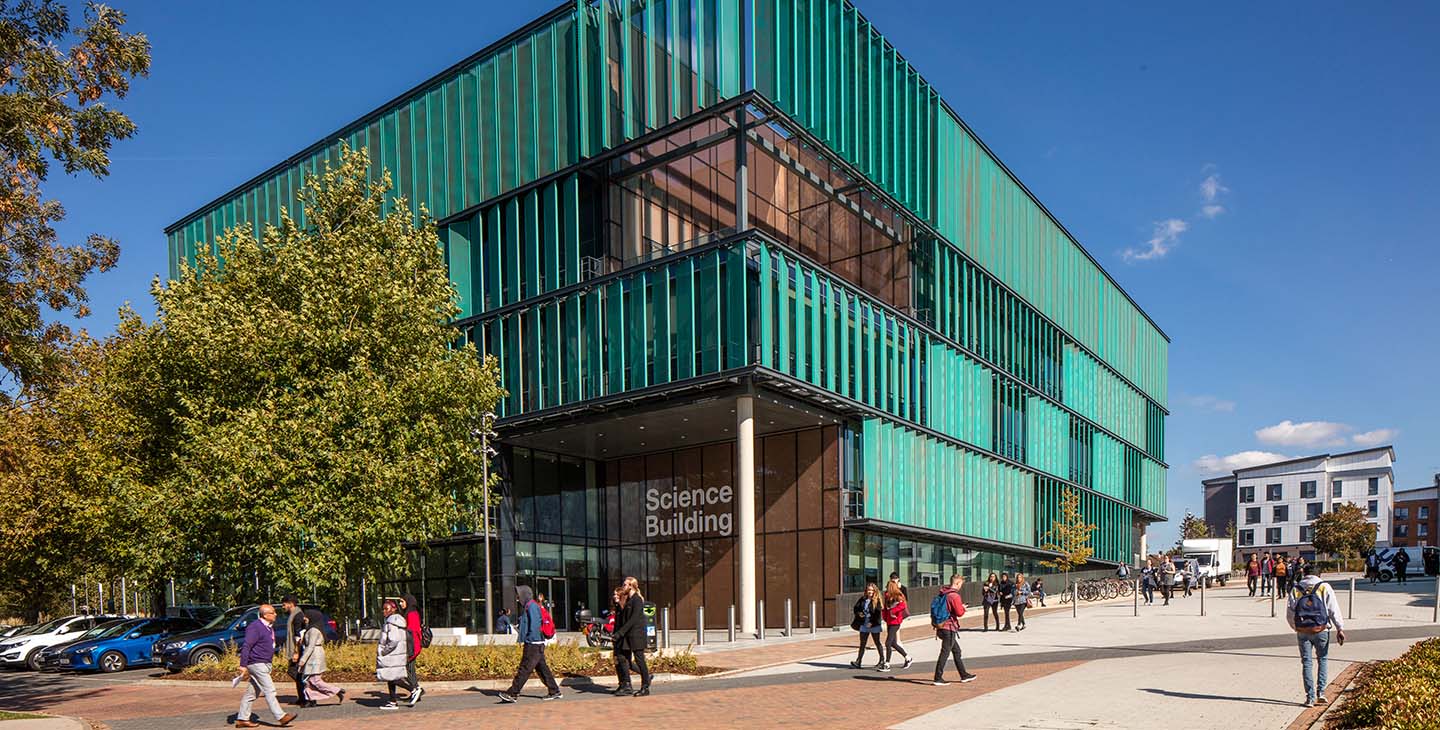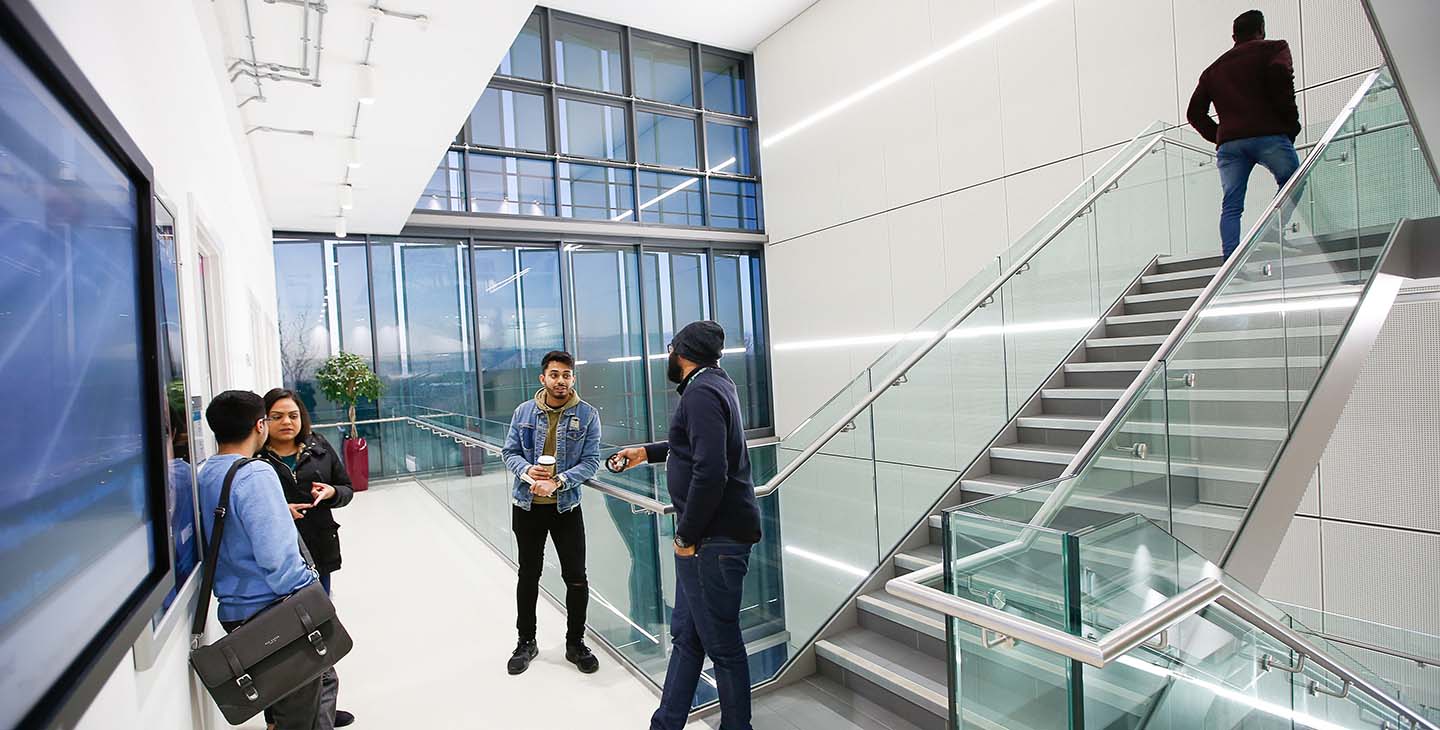 Cutting edge resources
Postgraduate Medicine is based in the University's Health Research Building and Science Building at the College Lane Campus in Hatfield, with easy access to major motorway and mainline rail links.
Facilities at the University's £30m Health Research Building provide a highly-sophisticated training and research environment. A medical simulation centre features intensive care and ward areas, pharmacies, a GP surgery and counselling and observation rooms, as well as the very latest in audio-visual technology and conference facilities. In clinical settings that imitate real life, students can practice advanced clinical skills, quickly becoming competent and confident in new methods of working.
Chat

now

Chat with our in-country staff and students for any course or subject specific queries. Please be aware that our students cannot discuss the specifics of your application, but can talk about their experience of studying at the University of Hertfordshire.

Check out their bios and pick a course ambassador you'd like to chat to directly.