Choose Aerospace Engineering at Herts
Pay your fees
Get to know your subject
The School of Engineering and Computer Science has an exciting range of industry-facing undergraduate and postgraduate degrees to suit your professional goals and personal interests.
We are one of the oldest and largest Engineering Schools in the UK with a fantastic legacy from the de Havilland Aircraft Corporation and BAE Systems.
Our courses include many hands-on practical exercises and laboratory work to help you "see" the principles being taught more clearly. Our graduates have gone on to work for airlines, aircraft manufacturers and aerospace component suppliers all around the world.
Undergraduate programmes

Postgraduate programmes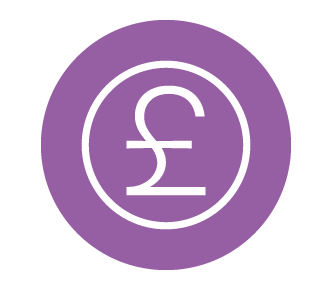 Up to £4,000 scholarships available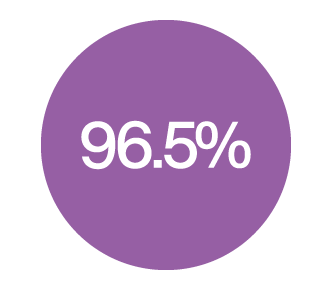 A huge 96.5% of graduates in work or further study after 6 months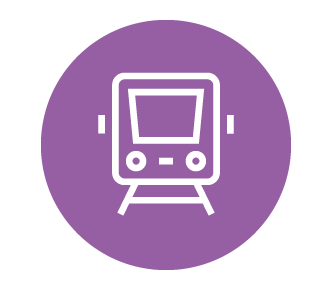 Get to London from Hatfield in just 25 minutes by train
Subject talk
Join Rachel Cunliffe, Head of Aerospace Group at the University of Hertfordshire, as she talks through the different type of engineering degrees and what these qualifications mean. Rachel also talks about key things you will study during your modules and the structure of the courses.
This talk is focussed on the undergraduate programmes within the Aerospace subject area.
Where you'll study
Aerospace Engineering is taught on the College Lane Campus at the University. College Lane is home to our science and creative arts subject areas. Students in our School of Engineering and Computer Science, School of Life and Medical Science, School of Health and Social Work, School of Physics, Astronomy and Mathematics and School of Creative Arts will study on this campus.
In addition, this campus is home to many of our student services and our International Foundation College.
Here's a look around our amazing facilities where we teach Aerospace Engineering at Herts.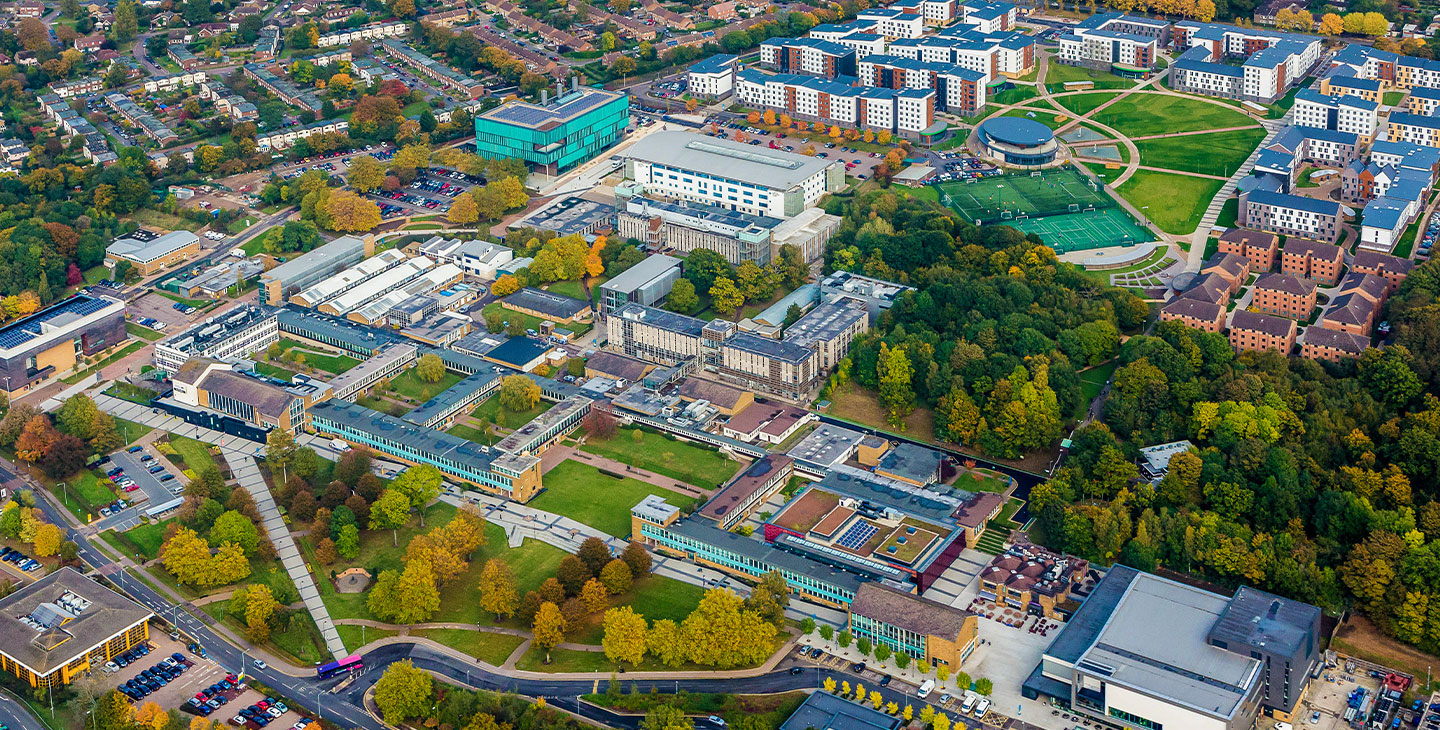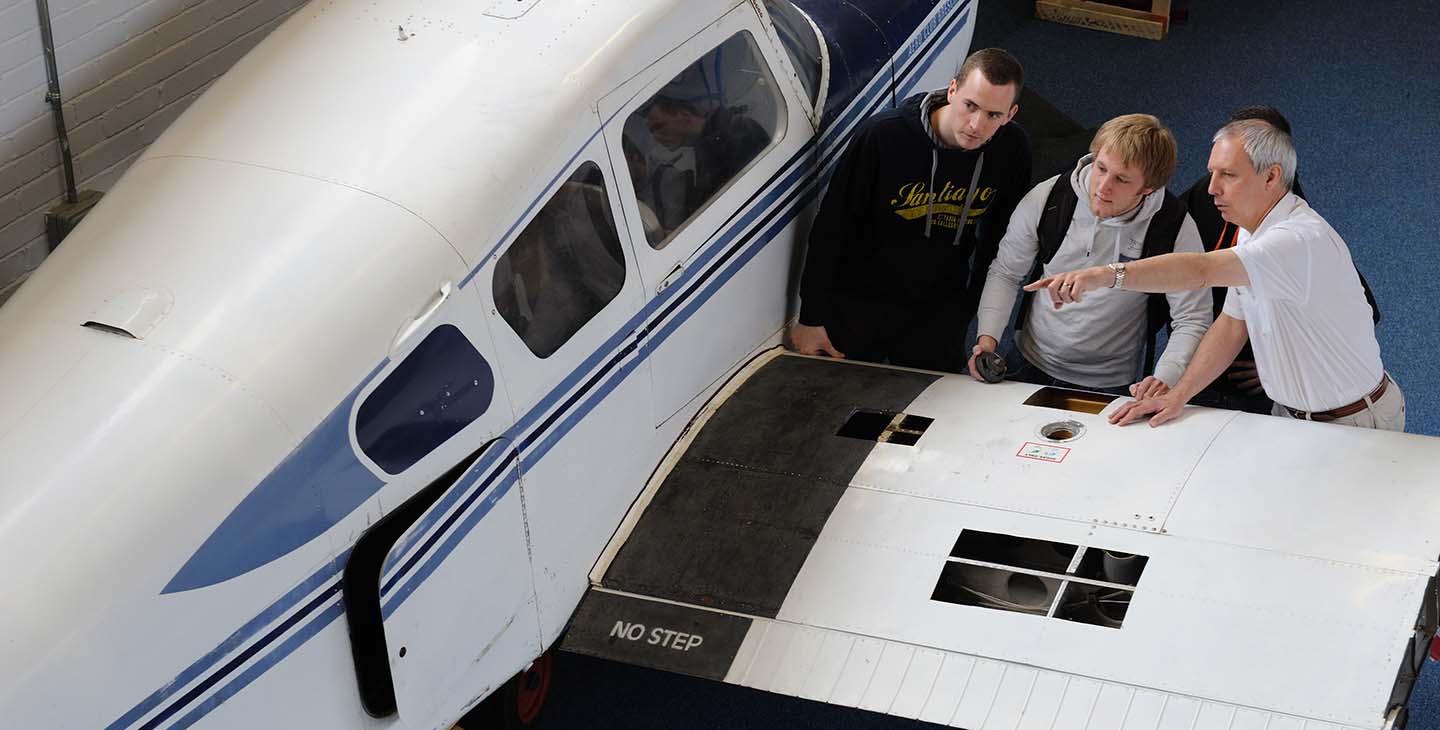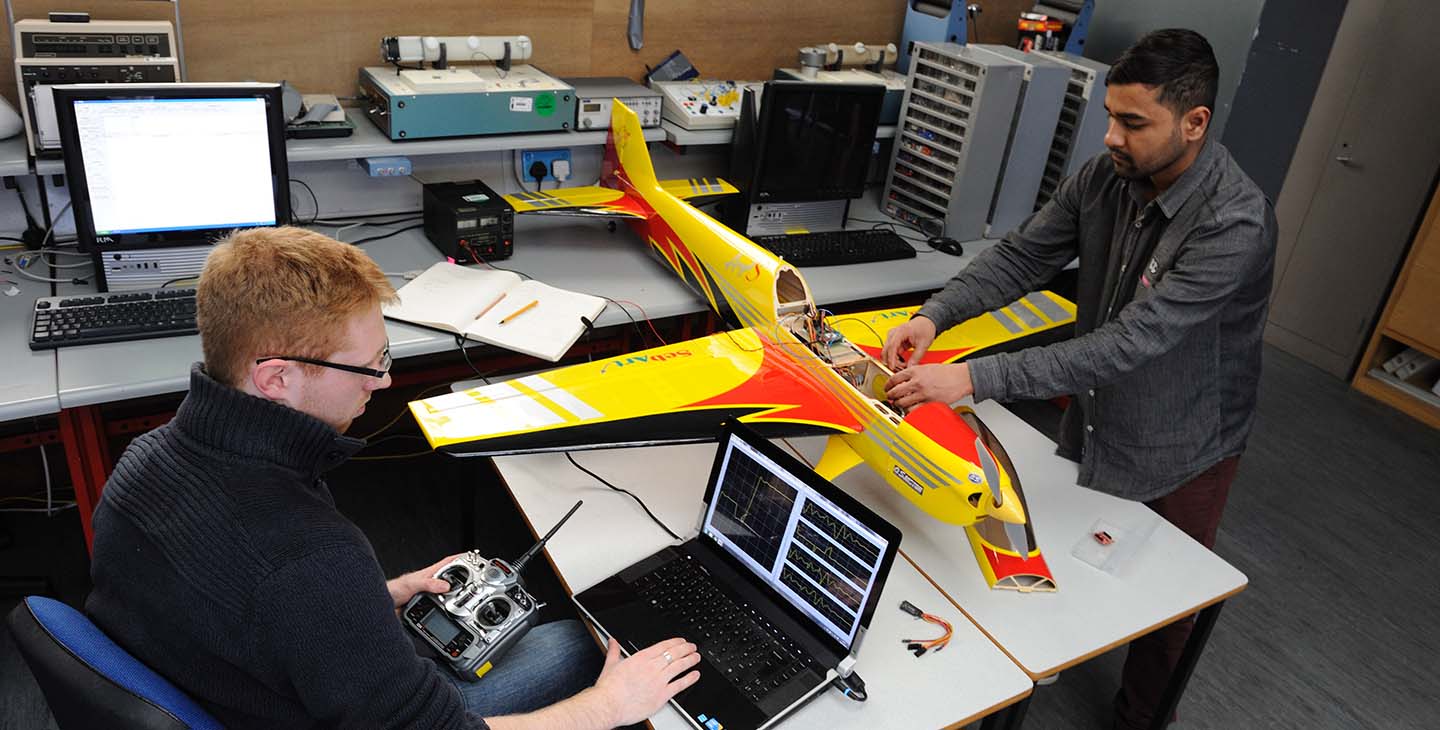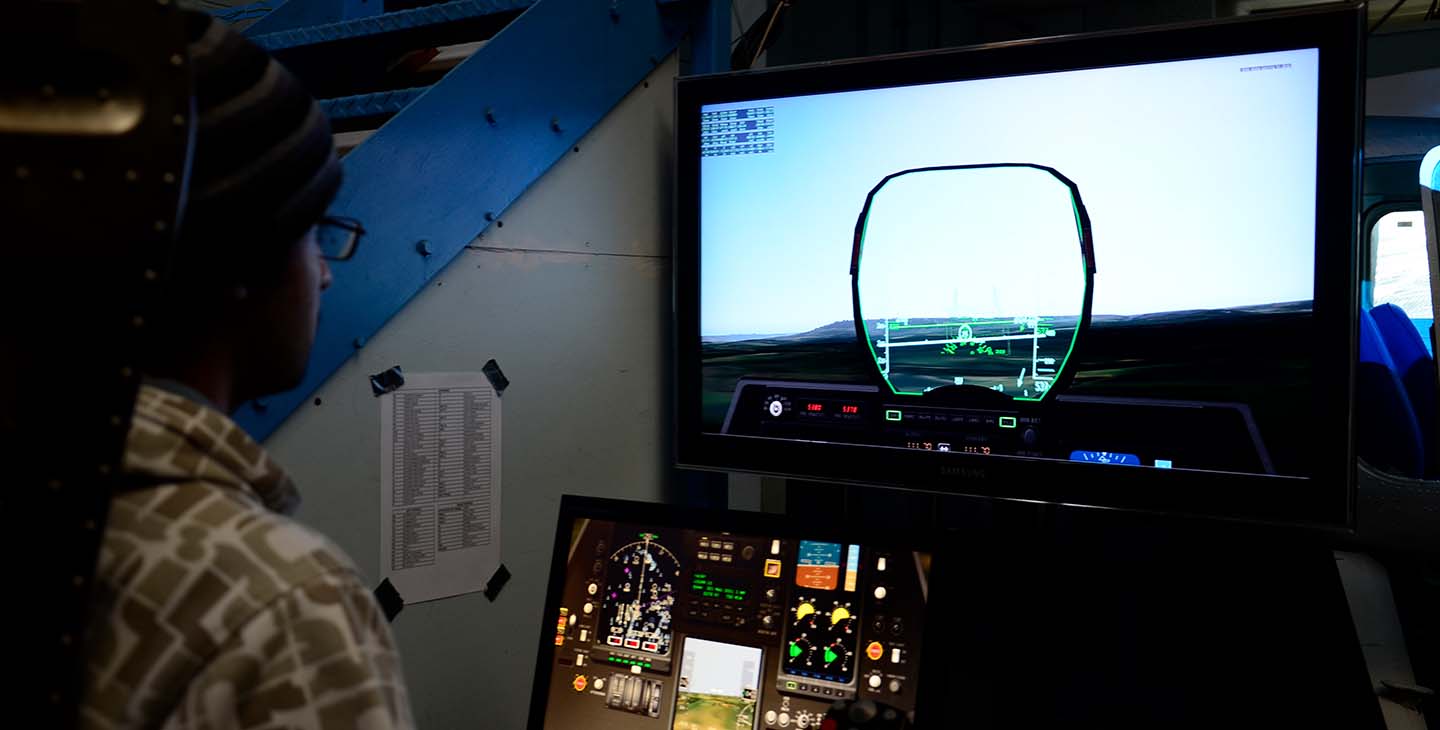 Cutting edge resources
All Engineering and Computer Science students have access to excellent University and School facilities for classes, self-study and lab work. All of our facilities are industry-standard to ensure you graduate with the skills and practical knowledge you need to succeed in the world of work.
Hear from a student
Aerospace Engineering student Godson Sado explains why he chose to study at the University of Hertfordshire.
Chat

now

Chat with our in-country staff and students for any course or subject specific queries. Please be aware that our students cannot discuss the specifics of your application, but can talk about their experience of studying at the University of Hertfordshire.

Check out their bios and pick a course ambassador you'd like to chat to directly.