Choose Adult Nursing at Herts
Pay your fees
Get to know your subject
Nursing is a highly skilled, rewarding and caring profession where you can make a real difference to people's lives. In adult nursing, you'll promote health and provide whole-person care in hospitals and the community. Throughout these pre-registration courses you'll develop critical, analytical and reflective skills that allow you to make sound judgements and evidence-based care. Half the course will be spent at the University, where you'll learn the theoretical foundations of nursing. The other half will be spent in a variety of clinical settings, developing your hands-on skills.
This integration of theory and practice will ensure you become a skilled, competent, compassionate and committed adult nurse.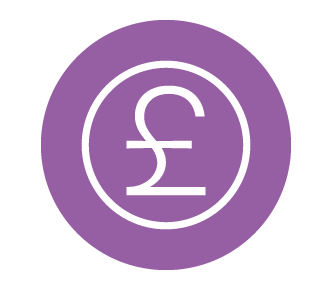 Up to £4,000 scholarships available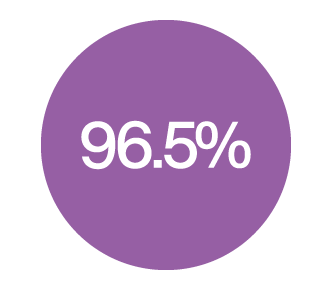 A huge 96.5% of graduates in work or further study after 6 months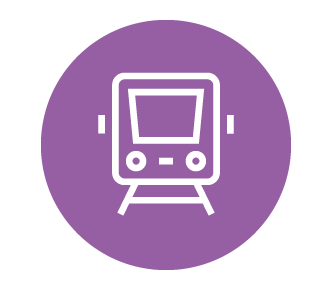 Get to London from Hatfield in just 25 minutes by train
Subject talk
One of our academic members of staff from the School of Health and Social Work will talk you through the programme and why you should study it at the University.
This talk is focussed on both the MSc Adult Nursing and BSc (Hons) Nursing (Adult).
Hear from a student
Adult Nursing student Heather talks about the opportunities at Herts as well as her student experience.
Personal statement guidance
The following personal statement guidance documents have been put together by our Admissions Tutors within the School of Health and Social Work. These will enable you to write and develop your personal statement to support your application.
Where you'll study
Adult Nursing is taught on the College Lane Campus at the University. College Lane is home to our science and creative arts subject areas. Students in our School of Engineering and Computer Science, School of Life and Medical Science, School of Health and Social Work, School of Physics, Astronomy and Mathematics and School of Creative Arts will study on this campus.
In addition, this campus is home to many of our student services and our International Foundation College.
Here's a look around our amazing facilities where we teach Adult Nursing at Herts.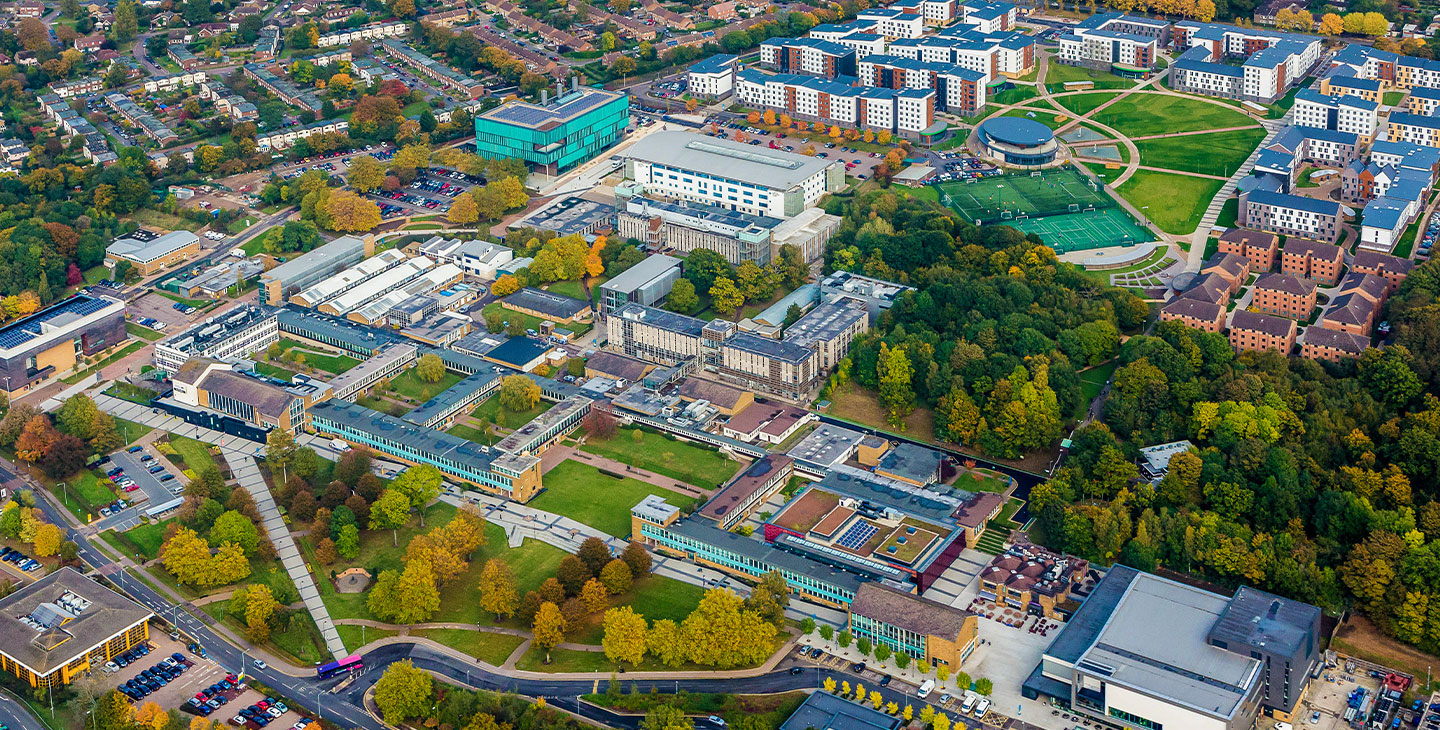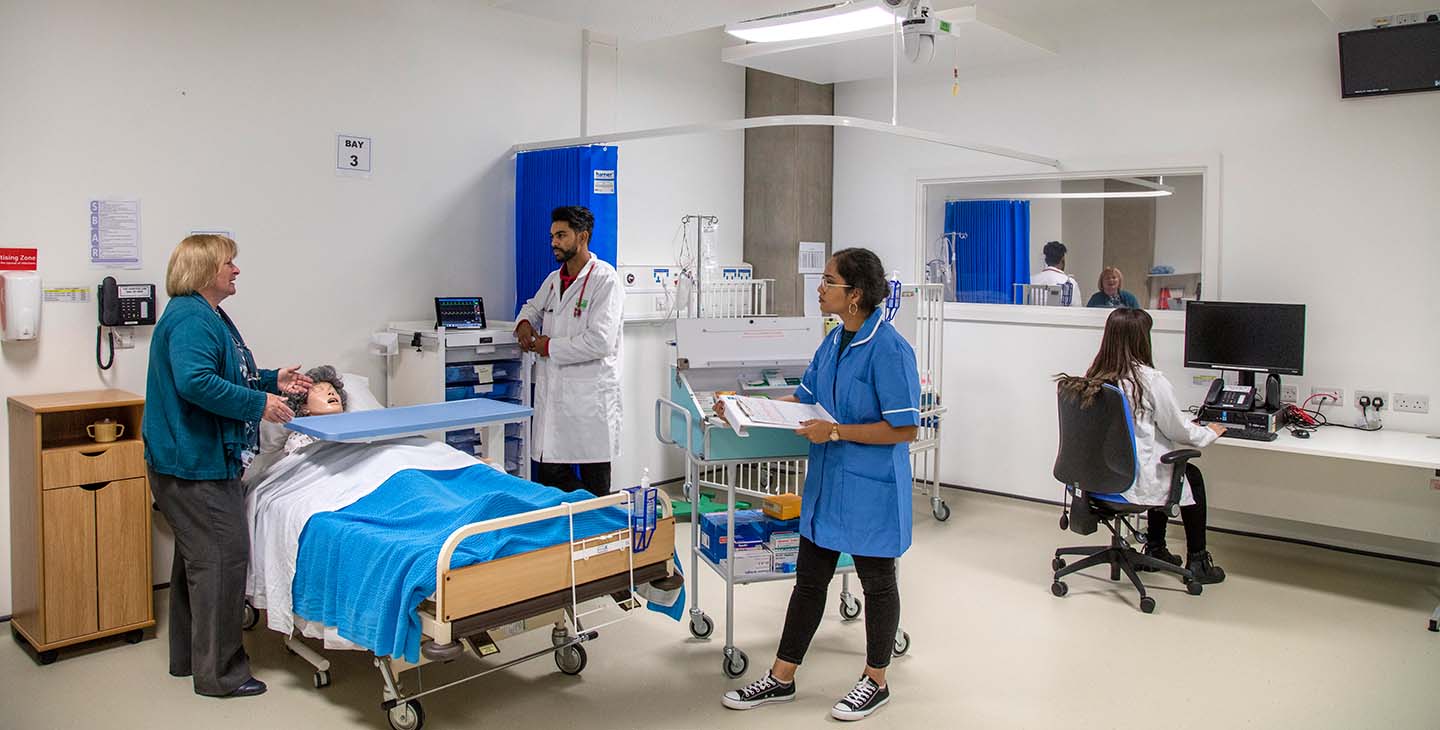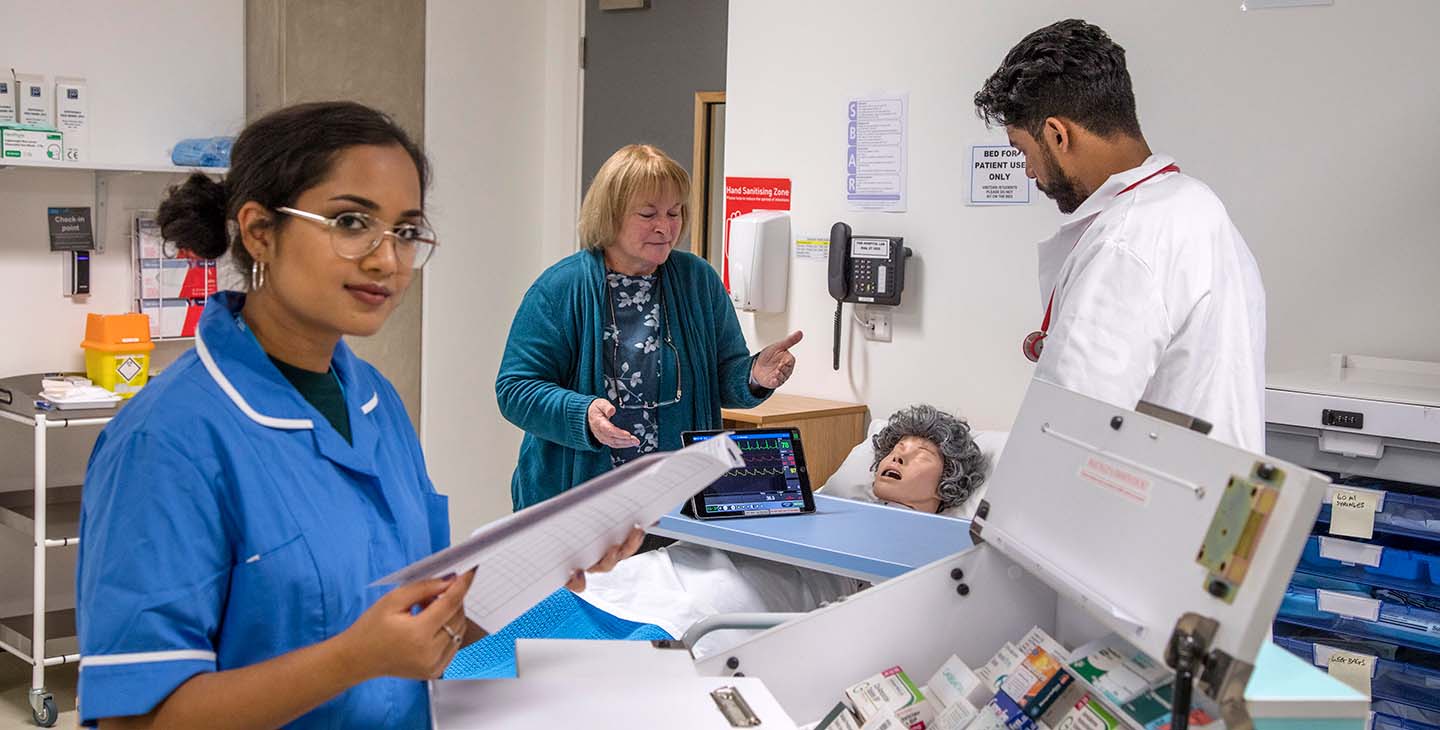 By integrating theory and practice, our Adult Nursing programmes allow you to become a skilled, competent, compassionate and committed adult nurse with the necessary communication skills that are required to ensure patient care remains at the forefront of professional practice.
Cutting edge resources
Adult Nursing is based in the University's Health Research Building at the College Lane Campus in Hatfield, with easy access to major motorway and mainline rail links. Teaching is also undertaken at Meridian House near to Hatfield Town Centre, a close walk from the University's College Lane Campus.
Facilities at the University's £30m Health Research Building provide a highly-sophisticated training and research environment. A medical simulation centre features intensive care and ward areas, pharmacies, a GP surgery and counselling and observation rooms, as well as the very latest in audio-visual technology and conference facilities. In clinical settings that imitate real life, students can practice advanced clinical skills, quickly becoming competent and confident in new methods of working.
Frequently asked questions
What support will I have when I get to the practice area?

You will have a registered nurse allocated to work with you as your Practice Assessor as soon as the placement allocations are made. They will introduce you to the ward / department or service. They will conduct an initial interview with you and explain all the learning opportunities you will experience while there. They will also plan your clinical shift rota so that they work with you while assessing your clinical skills which are all explained to you and contained in your Practice Assessment Document. In addition, you will have an Academic Assessor from the School who bridges the gap between the University and Practice and supports both you and the Practice Assessor.

Will I work long hours and how many hours a week will I work in practice?

In practice placement you will work full time, that is 37.5 hours per week, just like the clinical nursing staff. That could be long days for example 7.30 am until 8 pm for three shifts per week or in some settings, for example in community practice you may work five 8 hour days for example 8 am until 5pm. You will be entitled to meal breaks during the day. In some placements you will also experience night duty, for example three night duty shifts from 7.30 pm until 8 am.

When I have completed my BSc (Hons) Adult Nursing course or my MSc Adult Nursing course will I have to take an additional exam to become registered with the NMC?

No, unlike in the USA and Canada, you will not need to take an exam to ensure registration with the Nursing and Midwifery Council once you have finished your degree course. Upon having your results ratified at the final Exam Board for your course, the University will notify the Nursing and Midwifery Council, on your behalf, that you have met all their requirements for registration and your registration will be completed, allowing you to work as a Registered Nurse.

Is it true that you will tell me when I can take holiday time?

Yes it is true. Because your course is full time and spans the whole academic year and there are several hundred students requiring different placements at different times of the year, it is necessary for us to adopt a planned approach to theory and placement time allocation. For the duration of the course you will receive a yearly planner which clearly outlines when you have annual leave allocated. This is well spaced out and amounts to a total of 7 weeks per year.
Chat

now

Chat with our in-country staff and students for any course or subject specific queries. Please be aware that our students cannot discuss the specifics of your application, but can talk about their experience of studying at the University of Hertfordshire.

Check out their bios and pick a course ambassador you'd like to chat to directly.