Veterinary Nursing Taster Course
This one-day introduction to Veterinary Nursing is designed to provide Year 12 and National Diploma students with the opportunity to experience life as a veterinary nursing student at the Royal Veterinary College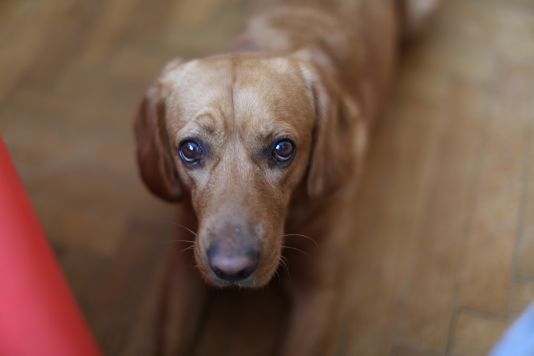 Veterinary Nursing Taster Course
Wednesday 4th May 2016
This one-day introduction to Veterinary Nursing is designed to provide Year 12 and National Diploma students with the opportunity to experience life as a veterinary nursing student at the Royal Veterinary College. The one day course will consist of several elements designed to give an overview of what it is like to study to become a Veterinary Nurse at the RVC; including a tour of the Hawkshead campus, tours of the Queen Mother Hospital for Animals (Europe's largest referral veterinary hospital) and an Equine Hospital. There will be presentations from RVC staff to learn more about our Veterinary Nursing course and the opportunity to speak with current RVC students about their experiences.
Enrolment Requirements: Participants in the taster courses must be Year 12 students who are studying qualifications that we accept for entry onto this programme, and who are predicted grades that equate to our typical offers as listed on our website:/Undergraduate/FoundationNursing/EntranceReq.cfm.
For further information please go to: www.london.ac.uk/tasters
Any Questions?
If you have any further questions about our Taster Courses please email schools@rvc.ac.uk
Location
Various locations
i
Event details
Date:

4 May 2016

Further Details:

http://www.rvc.ac.uk/study/rvc-for-all/visit-us#panel-taster-courses

Venue:

Royal Veterinary College
schools@rvc.ac.uk