Royal Veterinary College Annual Open Day
Visit The Royal Veterinary College for a taste of life on campus.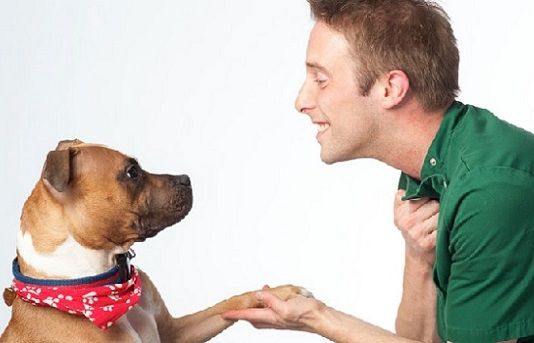 Our next Annual Open Day, for those interested in any of our undergraduate courses, will be held on 7th May 2016 at our Hawkshead Campus.
Who is our Undergraduate Open Day aimed towards?
This Open Day is intended for anyone interested in our undergraduate courses, including students of all ages, parents, careers advisors, and teachers. Although we have no age restrictions we recommend that students attending are in Year 10 and upwards, due to the focus on the day.
You will be able to find out about the courses we offer and take a tour of the campus with current students. Staff will be available to advise you on entry requirements, fees, bursaries, and accommodation. Because of the popularity of this Open Day advance booking is compulsory and the number of guests per person is limited to a maximum of two.
Undergraduate Courses featured at our Open Day:
The three-year BSc Biological Sciences (UCAS Code C100) and BSc Bioveterinary Sciences (UCAS Code D300) is intended for students interested in Animal Science at the interface between the basic biological sciences and clinical practice, and prepares graduates for a wide variety of post-graduate careers related to the animal biological sciences and animal welfare.
The five-year BVetMed degree course (UCAS code D100), the four-year Graduate Accelerated BVetMed degree (UCAS code D102) and the six-year combined BVetMed/BSc course (UCAS Code D101), all lead to a degree qualification entitling the holder to practise as a veterinary surgeon. The six-year course is designed for students with a keen interest in science as well as veterinary medicine, and graduates are awarded a BSc degree before completing the BVetMed.
The Veterinary Gateway course (UCAS Code D102) is a one-year course available to students from non-selective schools who are members of the Widening Participation cohort. Successful completion leads to a place on the five-year BVetMed degree course.
The three-year Foundation Degree Veterinary Nursing (UCAS Code D310), and the four year BSc Veterinary Nursing (UCAS Code D313), both provide a strong practical training in essential nursing skills. Staff will be available to give advice and guidance on veterinary nursing and other careers involving working with animals.
Location
The Royal Veterinary College
Hawkshead Lane
Hatfield
Hertfordshire
AL97TA
United Kingdom
i
Event details
Date:

7 May 2016

Further Details:

http://www.rvc.ac.uk/study/rvc-for-all/visit-us#panel-annual-open-day

Time:

10:00–15:30

Venue:

Hawkshead Campus
openday@rvc.ac.uk.
+44 (0) 1707 666333