Royal Vet College Open House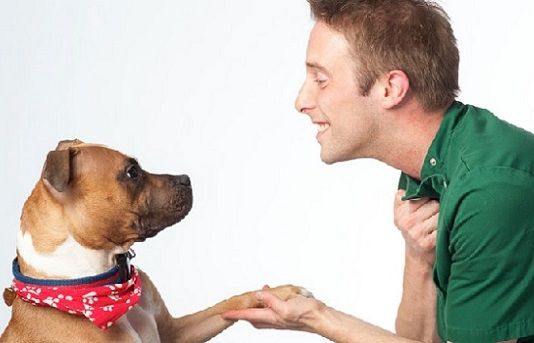 RVC's Open House events are designed to allow prospective student, parents, teachers and careers advisors the chance to see one or both campuses on the same day.
The booking form will ask you to choose whether you want to tour both or just one of the campuses. Then you will need to book a time slot for the talk and/or tour at your first campus (if you are visiting both campuses you don't need to book a time for your second campus tour). You will be able to park at the Hawkshead Campus, but there is no parking available at Camden. Trains operate a service between King's Cross and Potters Bar throughout the day and RVC will provide a free shuttle bus at Potters Bar station to take you to and from the Hawkshead campus. RVC recommend you allow 1 ½- 2 hours to travel between each campus for your tour.
Open House 2016
Please find the dates for this academic term (2016) available Open Houses below:
Sunday 9th October 2016
Sunday October 30th 2016 (Booking will open on Friday 30th September at 10:00am)
Note: These are NOT Open Days You will not have an opportunity to speak to RVC academic staff, however, they will have Admissions Staff on hand to answer any questions and the tours will be led by current students - so that you can hear what it is like to study on the programmes. Unfortunately RVC are not able to conduct individual tours, these are the only dates on which tours of either campus are available (unless you are travelling from overseas, in which case RVC will do their best to accommodate tour requests).
If you have any questions or would like any more information, please email schools@rvc.ac.uk or telephone 020 7468 1257.
Location
Camden campus
Royal College Street
London
NW1 0TU
Hawkshead campus
Hawkshead Lane
Hatfield
Hertfordshire
AL97TA
United Kingdom
i
Event details
Date:

9 October 2016

Further Details:

http://www.rvc.ac.uk/

Time:

09:00–16:00

Venue:

Hawkshead & Camden campuses
schools@rvc.ac.uk
020 7468 1257.