How apprenticeships are structured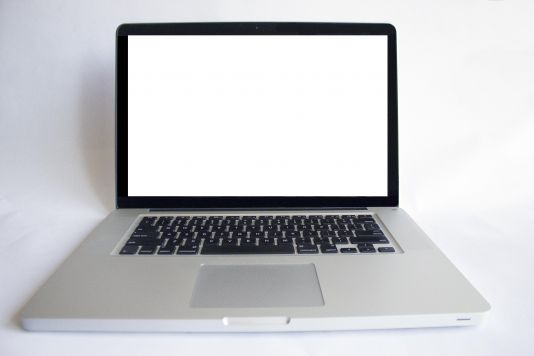 Each apprenticeship is made up of a mix of qualifications. Understand the detail and how they link to professional accreditations.
You can register to attend live or watch any of our previous webinars again. All of the webinars are maximum of 15 minutes each and packed full of useful content, ranging from how to apply for an apprenticeship to what employers look for in a potential new apprentice.
Location
http://www.amazingapprenticeships.com/apprenticeship-webinars/
i
Event details
Date:

27 January 2016

Time:

19:30–19:45

Venue:

Webinar - http://www.amazingapprenticeships.com/apprenticeship-webinars/
hertsahead@herts.ac.uk