Excite your brain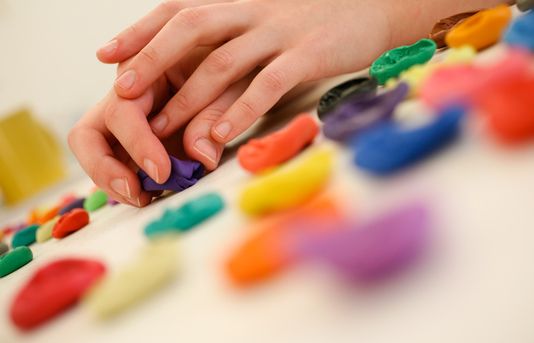 If you ever feel like you've missed out on education or simply want to learn about something new, come and have a chat with us to find out more about simple ways in to learning.
Higher education doesn't mean you have to travel to go to university, it can be right here on your doorstep.
HertsAHEAD exists to raise awareness of higher education in general and so we won't give you the hard sell.
We can give your information about all kinds of things......student finance, accommodation, how to meet entry requirements and anything else you want to know.
Location
Stevenage Indoor Market
i
Event details
Date:

9 March 2016

Further Details:

www.herts.ac.uk/hertsahead

Time:

08:30–17:30

Venue:

Stevenage Indoor Market

Contact:

Emily Ashton
hertsahead@herts.ac.uk