Discovery Days at North Herts College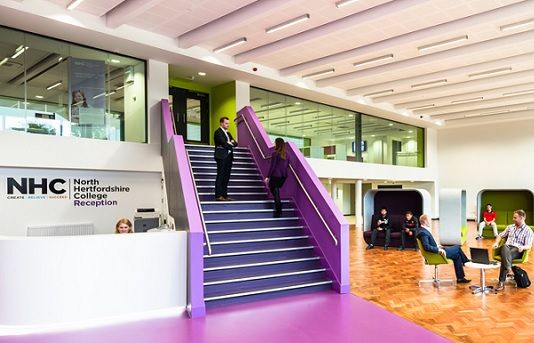 WHAT ARE DISCOVERY DAYS?
Taking place on dates in July & August, get a real taste of what life is like as a student at NHC at our Discovery Days. You will spend between one to two hours, in groups with a tutor from your chosen subject area, taking part in a practical activity which will give you a real taste of your study programme and what life is like at college.
WHO SHOULD COME TO DISCOVERY DAYS?
You should attend if you are keen to know more about a particular study programme, haven't applied for a programme yet, need further advice or would like support in completing your application.
WHERE SHOULD I ATTEND?
Please make sure that you attend the Discovery Days at the campus where your course is based.
Location
Hitchin Campus
Cambridge Road, Hitchin, Hertfordshire, SG4 0JD
i
Event details
Date:

11 August 2016

Further Details:

http://www.nhc.ac.uk/whats-on/discovery-days/

Time:

15:00–17:00

Venue:

North Herts College, Hitchin Campus
enquiries@nhc.ac.uk
01462 424242