BSc/MSci Biological Sciences Pathways Open Day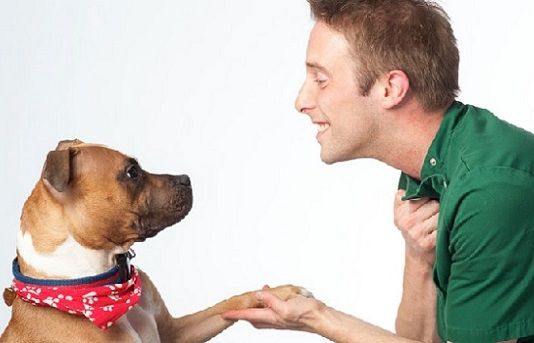 The RVC holds an Open Day at the Camden Campus each year for anyone who is interested in learning more about the BSc and MSci Biological Sciences and Bioveterinary Sciences programmes.
The BSc Open Day is open to anyone who is interested in a career in animal-related science. Parents, teachers and careers advisers are also welcome to attend.
The next BSc/MSci Biological Sciences Pathways Open Day will take place on Saturday 26 November 2016
Time: 10.30am - 1.00pm or 12.30pm - 3.00pm
Booking for this is now open.
BSc/MSci Biological Sciences Pathways
Open Day - Booking Form
Members of staff will be available to discuss aspects of our BSc and MSci Biological Sciences programmes; the entrance requirements; and the teaching and research facilities. In addition, current students of the RVC will take you on a tour of the London campus and provide a first-hand account of student life at the RVC.
NB: MSci degrees are four-year programmes which combine bachelors level and masters level study into a single course. These programmes enable students to undertake three years of undergraduate level study, followed by a fourth year of postgraduate level study, leading to a Masters qualification. The first two years are usually in common with our BSc courses.
Please note: the BSc Biological Sciences Open Day is only for those students interested in studying the BSc/MSci Biological/Bioveterinary Sciences degree programmes. There will be no information available on the day about our veterinary medicine, nursing or Gateway courses. If you are interested in studying to become a veterinary surgeon or vet nurse, you should attend our main Open Day (held in May each year). The Camden campus is outside the Congestion Charging Zone but please note that there is no parking available.
Location
Camden Campus
The Royal Veterinary College
Royal College Street
London
NW1 0TU
United Kingdom
i
Event details
Date:

26 November 2016

Further Details:

http://www.rvc.ac.uk/news-and-events/events/bsc-msci-biological-sciences-pathways-open-day

Time:

10:30–13:00

Venue:

Royal Veterinary College
openday@rvc.ac.uk.
+44 (0)20 7468 5000