Apprenticeship webinar
What if I change my mind?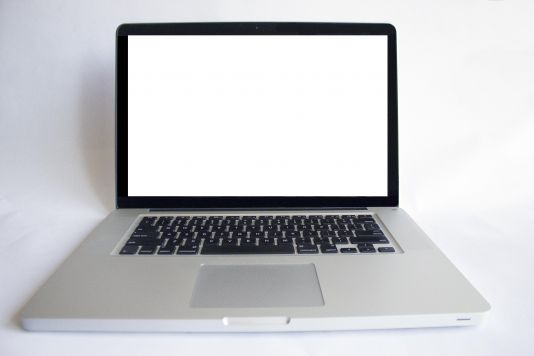 Life isn't perfect and sometimes situations will change. Know the facts and find out what to do if you need to re-think your plan....
You can register to attend live or watch any of our previous webinars again. All of our webinars are maximum of 15 minutes each and packed full of useful content, ranging from how to apply for an apprenticeship to what employers look for in a potential new apprentice.
Location