Digital Media and Publishing Traineeship Session
Digital Media and Publishing Traineeship Session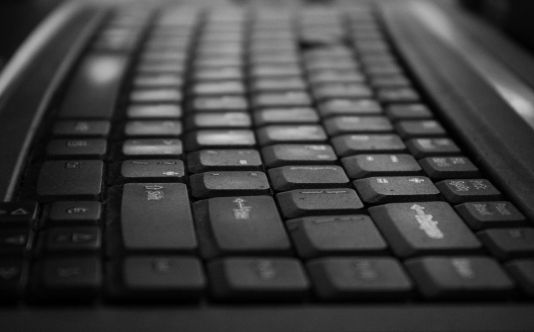 Find out more about this exciting new traineeship in Digital Media and Publishing on 10 December at West Herts College, Watford campus.
There's a new industry out there and you might already have some of the skills necessary to be successful in it.
Without realising, you have been involved in this for years. It's called Content Marketing and Social Media.
Do you have a Facebook account, Twitter, Pinterest or Instagram? Do you hashtag when X Factor's on, or comment on your friends' posts on Facebook? Do you enjoy writing? Then come and find out what this new industry is all about.
This is a fantastic opportunity to be part of the creative media sector, where you will be given the time and care to address your personal aspirations and progress into an apprenticeship or employment with our support.
This exciting experience is based in the workplace and at College, we value real business practices that will help you develop the skills needed to succeed in this industry.
If you are aged 16-24 and have yet to achieve a level 3 qualification, this could be the stepping stone to your career.
Call 01923 812345 to find out more.
Location
West Herts College, Watford Campus
Hempstead Road, Watford, WD17 3EZ