Campus Tours at the University of Hertfordshire
The best way for you to find out more about the University of Hertfordshire is to come and see us for yourself. Our campus tours depart at 2pm from main reception every other Wednesday.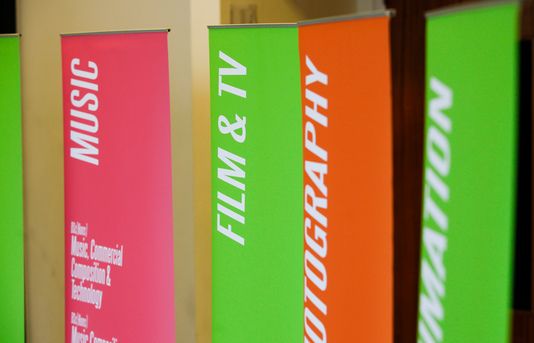 Take a campus tour led by our student ambassadors, to see the 2 campuses, the teaching facilities, recreational areas and the learning zones that we have to offer.
Accommodation is not shown on the campus tour. Please attend one of our open days if you would like view the accommodation we have to offer you.
Campus tours depart at 14.00 from main reception on our College Lane campus every other Wednesday. Please check the exact date on the booking form below. You must have booked a place on the campus tour to attend
Location
College Lane Campus
AL10 9AB