Chartism Day 2017
Event overview
Chartism Day is an annual day to hear the latest research about Chartism, the biggest movement for democracy in 19th century Britain.
The University of Hertfordshire Heritage Hub Local & Regional History Research hosted Chartism Day in July 2017 at Mill End Sports and Social Club, near Rickmansworth, Hertfordshire, followed by a tour around Heronsgate, the former Chartist settlement of O'Connorville.
The day was attended by academic historians, Three Rivers Museum, Newport and Gwent history society, Rickmansworth History Society, and other community groups.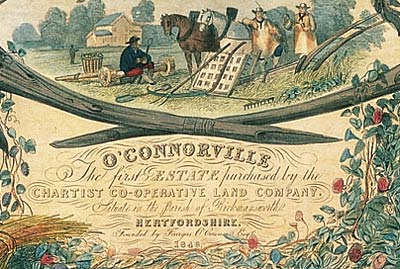 Hertfordshire holds a key place in the history of Chartism. The Chartist Co-Operative Land Company built a pioneering planned settlement, O'Connorville, at Heronsgate, near Rickmansworth and Chorleywood, from 1846. Notably, Rickmansworth was also the home of William Penn.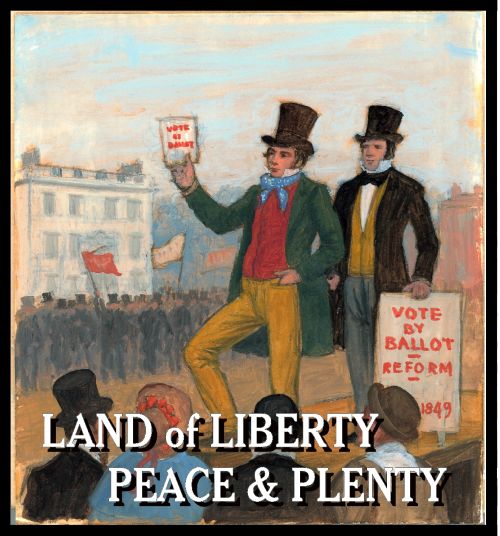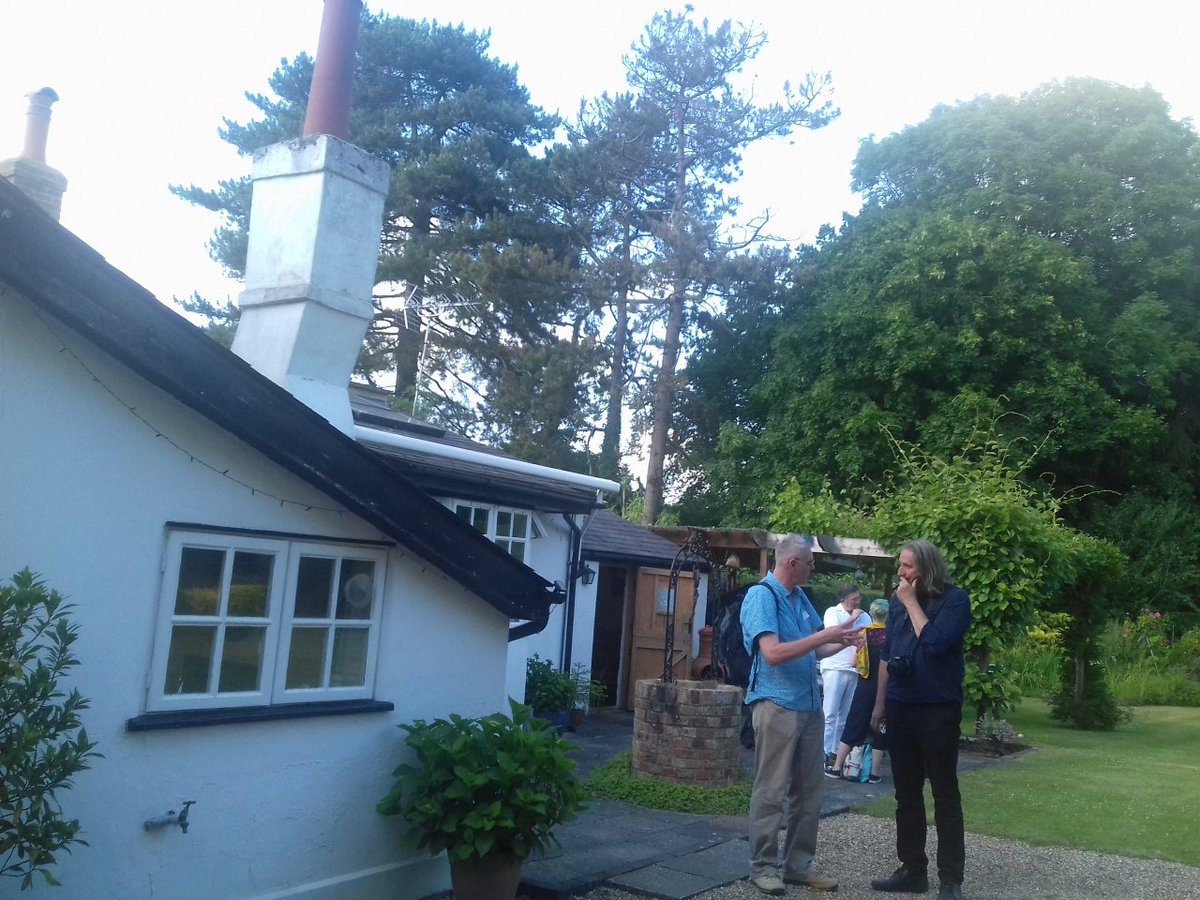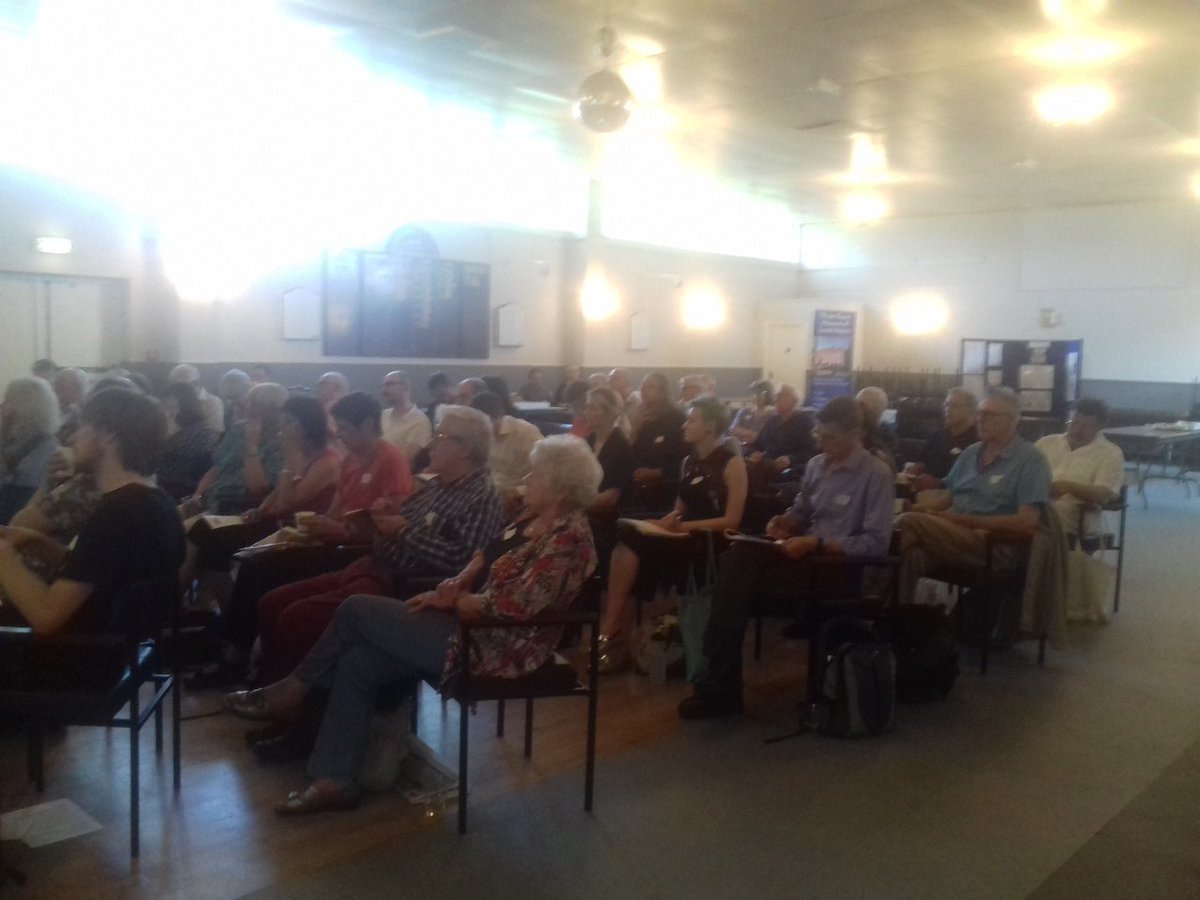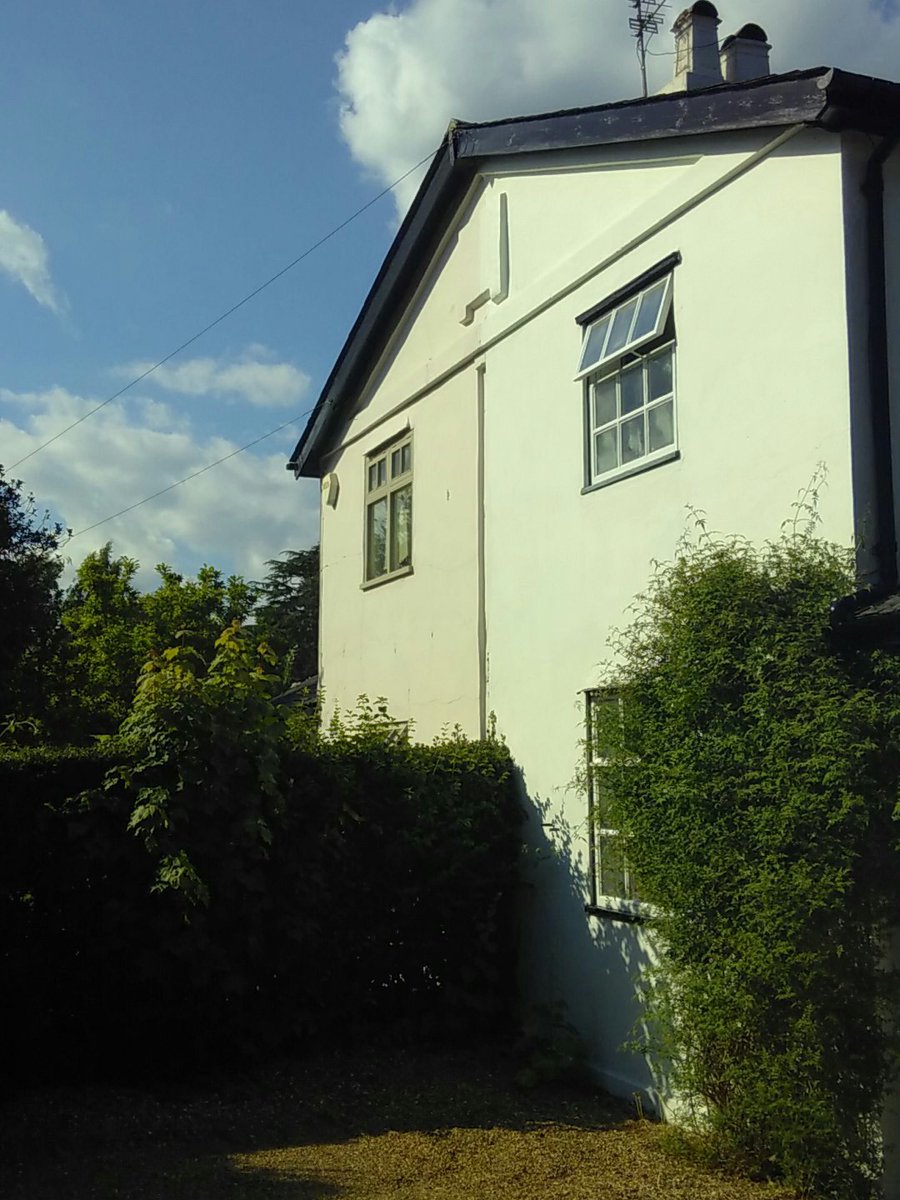 Tweets by ChartismDay2017