Herts Camera Action
Helping businesses capitalise on Hertfordshire's world-class film and TV industry
Herts Camera Action is an exciting new project set to drive innovation by supporting the creative industries' supply chain, investing in creative skills and knowledge exchange, and developing a series of brand-new screen tourism products, to support the rebuild of Hertfordshire's visitor economy. Funded by the UK Community Renewal Fund, it aims to capitalise on the world-leading hub of film and TV studios located in South Hertfordshire to ensure that the businesses benefit from these assets.
The project is delivered in partnership by Visit Herts, the University of Hertfordshire and the Hertfordshire Growth Hub.
Programme information
Following a successful first intake, we're launching a second intake of our Marketing Opportunities in the Creative Industries CPD module this September. Led by industry experts, this module will develop the learners knowledge of the current debates and discussions about the creative industries and their role in international, national, and regional contexts, including their role within a modern economy. In addition, learners will develop an understanding of how Intellectual Property (IP) relates to their business, which is essential if they want to stay competitive and avoid real commercial risks. It's a Level 7 module, that is worth 15 credits.
The module focuses on:
Mapping the Creative Industries

An overview of the creative industries
A critical history of their emergence and recognition
Examining the underlying assumptions and issues
The creative industry as a 'global' phenomena and aspiration
Examining the role and contribution of creative industries in a modern economy
An understanding of the sector size and geographical distribution of the industry.

Intellectual Property and Your Business

An overview of the benefits of the intellectual property system - UK and internationally
Knowing how to acquire automatic copyright protection for creative works
Knowing how to apply to register patents and trademarks and protect registered and unregistered designs
Understanding how to avoid pitfalls and know when you can and cannot use someone else's IP, such as a business name
An ability to identify and audit intangible business assets
Knowing how to apply valuation methods: how much is your IP worth?
Understanding how to exploit intellectual property rights by licensing and assignments.
Who is eligible to apply?
To apply, you must be:
A sole trader, registered freelancer, or business of under 250 employees
Turnover less than £41m
Based or has a significant operation in Hertfordshire
Working within the film and tv industry or the associated supply chain.
Dates
The programme starts on Wednesday 7th September and finishes on Wednesday 28th September. It will run on the following dates:
07/09/22
10/09/22
14/09/22
21/09/22
24/09/22
28/09/22
Secure your place
You can register for a place on the course here. Simply select 'Apply Now' and follow the instructions to complete the application form. There are limited spaces available so don't hesitate to apply.
If you have any questions, please get in touch via businesssupporters@herts.ac.uk and we'll be happy to help.
Partners
Hertfordshire County Council and Hertfordshire Local Enterprise Partnership successfully secured £3.26m funding for five projects via the £220m UK Community Renewal Fund. The fund will contribute to the levelling up agenda by investing in people, places, businesses and communities improving everyday life across the UK. Find out more about the other Hertfordshire projects here.
Delivered in partnership by: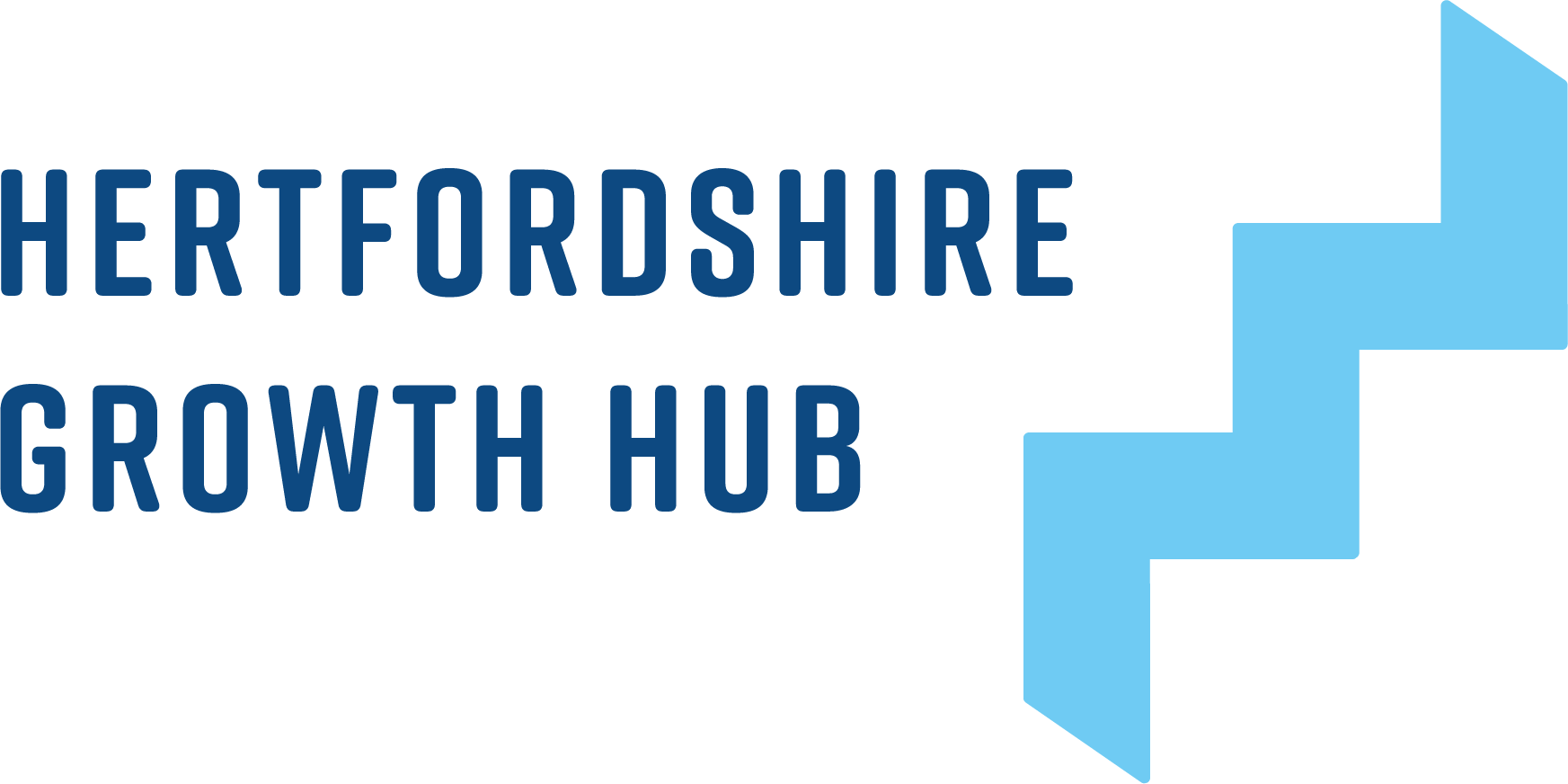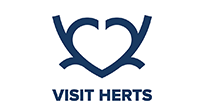 Funded by the UK Government through the UK Community Renewal Fund: