Help to Grow: Management
Are you an SME business leader looking to boost your business's performance, resilience, and long-term growth?
Help to Grow: Management is a 90% government funded course delivered in collaboration with industry experts and experienced entrepreneurs, to help SME business leaders grow their business fast.
The course has been designed with the latest business thinking, tools, and resources, and is brought to life with emerging best practice, personal stories and case studies, peer networking, and one-to-one mentoring to boost your performance, resilience, and growth.
Delivered as a fast-track learning experience over 12 weeks, you can take part around existing work commitments and learn lessons that will have an immediate impact. It's a challenging and rewarding course that will help you fulfil your goals and future-proof your business.



About the course
Help to Grow: Management offers a blend of online and face-to-face learning at the University of Hertfordshire and is designed to be taken around your existing work commitments. You will receive:
12 weeks of in-depth training, developed by industry experts and experienced entrepreneurs
One-to-one support from a business mentor to help apply your learnings
Support to develop a bespoke growth plan to help your business reach its potential
Access a peer network to share practical challenges, ideas, and experiences
The course covers strategies for growth and innovation, leading high-performance teams and digital adoption, as well as financial management and responsible business practices.
Our next cohort commences on 23 January 2024.
Benefits
Develop your leadership skills across all areas of business including strategic planning, employee engagement, finance, and marketing
Develop strategies for market segmentation, positioning, and targeting to streamline your marketing approach
Identify new technologies and digital approaches to enhance innovation and productivity in your business model
Learn how to engage your employees on your business journey and plan the future structure of your organisation
Take away a tailor-made Growth Action plan and the confidence in how to grow your business.
Improve operational efficiency to save time and money
Gain exclusive access to the Help to Grow Alumni programme featuring events with inspirational speakers, networking, and business support.
Funding and Fees
The Help to Grow: Management course is 90% funded by the Government. The fee payable by participants is £750.
Eligibility
The course is for business owners, leaders, and senior managers from all business sectors. To join the course, your business must:
Be a small or medium-sized business based in the United Kingdom
Employ between 5 and 249 people
Have been operational for at least one year
Not be a charity
The application must:
Be a senior decision maker, such as a Chief Executive, Finance Director or Operations Director
Have at least one direct report
If your business employs between 10 and 249 people, you can send up to two people on the course. If your business employs between 5 and 9 employees, you can send only one person.
The course has really helped me hone in on what my customers want, the value I bring and how I'm going to make operational changes to ensure my vision and goals are accomplished.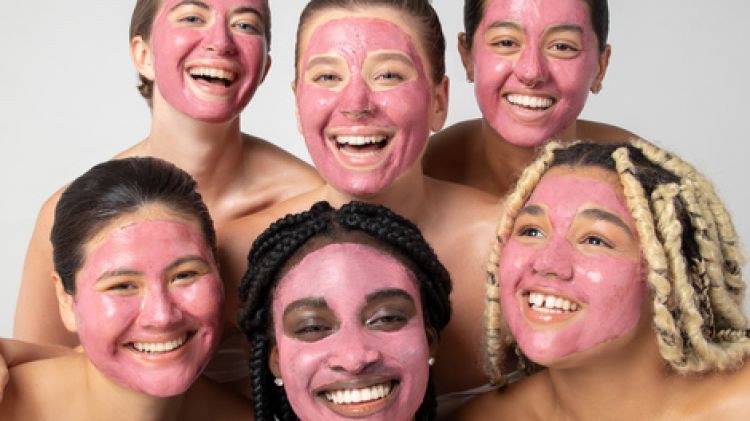 SME business owner Isobel Perl reveals how Help to Grow: Management has helped her prepare her business for growth....
Express your interest