Herts Camera Action
Helping businesses capitalise on Hertfordshire's world-class film and TV industry
Herts Camera Action is an exciting new project set to drive innovation by supporting the creative industries' supply chain, invest in creative skills and knowledge exchange, and develop a series of brand-new screen tourism products to support the rebuild of Hertfordshire's visitor economy. Funded by the UK Community Renewal Fund, it aims to capitalise on the world-leading hub of film and TV studios located in South Hertfordshire to ensure that the businesses benefit from these assets.
The project is led by Visit Herts and delivered in partnership by the University of Hertfordshire and the Hertfordshire Growth Hub.
Innovate. Develop. Succeed.
Businesses will benefit from accessing a package of support designed to:
Kickstart innovation by supporting the creative industries supply chain
Invest in creative skills and support knowledge exchange
Develop new screen tourism products to rebuild the visitor economy and revitalise destinations.
Programme information and features
The Herts Camera Action support package includes:
Creative Industries Grant Programme
Eligible Hertfordshire-based SMEs can access a grant of up to £5,000 (with a 20% match fund contribution) and will undergo an in-depth business diagnostic with a sector specialist adviser, focusing on their capabilities to exploit new opportunities related to the film and television sector.
Consultancy to develop new or diversifying product offerings, including:
Strategic business consultancy and advice
Review of the business strategy / operating mode
Innovation strategy
Reviewing and rebuilding a viable business model
*Grant eligibility criteria applies.
Free Continuing Professional Development (CPD)
Here at Herts, we offer a wealth of training and development, designed to provide opportunities for businesses and professionals to expand their knowledge and enhance their workplace effectiveness. With access to award-winning academic knowledge, expertise and resources you can enhance the productivity of your business through continuing professional development (CPD) courses.
Packed with valuable insights and a wealth of knowledge delivered by industry experts, the Herts Camera Action CPD programme will offer free of charge training to help upskill the creative industry workforce. It will foster knowledge exchange between industry and academia to increase innovation in training and build links with new and existing film studios, production companies and distributors.
Our transformative modules include:
Operating in the Media Industry
Media strategies and Communication
Marketing Opportunities in the Creative Industries
Marketing Opportunities in the Creative Industries
Level 7 | Credits 15
Start Date: 18 July 2022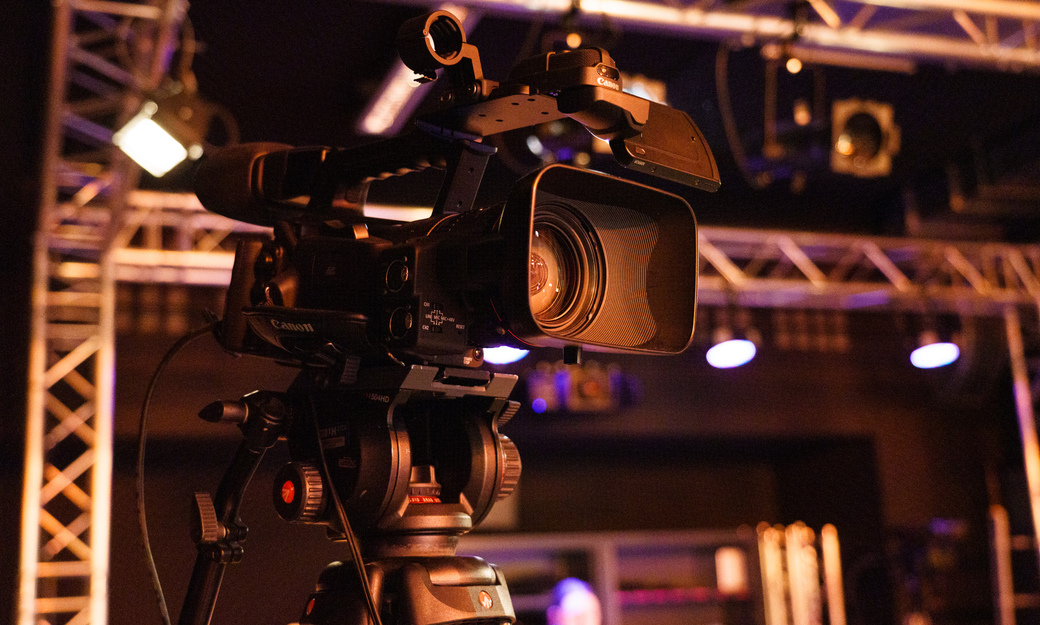 The Creative Industries have only relatively recently been recognised as a distinct group of activities. And yet, today, Governments across the world have or are developing Creative Industry policies and visions.
In many advanced economies, the Creative Industries make a significant contribution to wealth creation and are often seen as having much potential for future growth.
This module aims to develop the learner's knowledge of and thinking about some of the current debates and discussions about the Creative Industries and their role in international, national and regional contexts, including their role within a modern economy.
In addition, learners will develop an understanding of how Intellectual Property (IP) relates to their business, which is essential if they want to stay competitive and avoid real commercial risks.
At the end of the course learners will have worked on:
Mapping the Creative Industries
An understanding of the overview of the Creative Industries,
A critical history of their emergence/recognition,
Examined the underlying assumptions and issues,
Discussed the Creative Industries as a 'global' phenomena and aspiration
Examined the role and contribution of Creative Industries in a modern economy.
An understanding of the sector size and geographical distribution of their own industry
Intellectual Property and Your Business
An overview of the benefits of the intellectual property system - UK and internationally
Acquire automatic copyright protection for creative works
Know how to apply to register patents and trademarks and protect registered and unregistered designs
Understand how to avoid pitfalls and know when you can and cannot use someone else's IP, such as a business name
An ability to identify and audit intangible business assets
Know how to apply valuation methods: how much is your IP worth?
Understand how to exploit intellectual property rights by licensing and assignments
Course Dates:
Thursday evenings for eight weeks:
21/07/2022
28/07/2022
4/08/2022
11/08/2022
18/08/2022
25/08/2022
1/09/2022
8/09/2022
Media Strategies and Communication
Level 7 | Credits 15
Start Date: 20 June 2022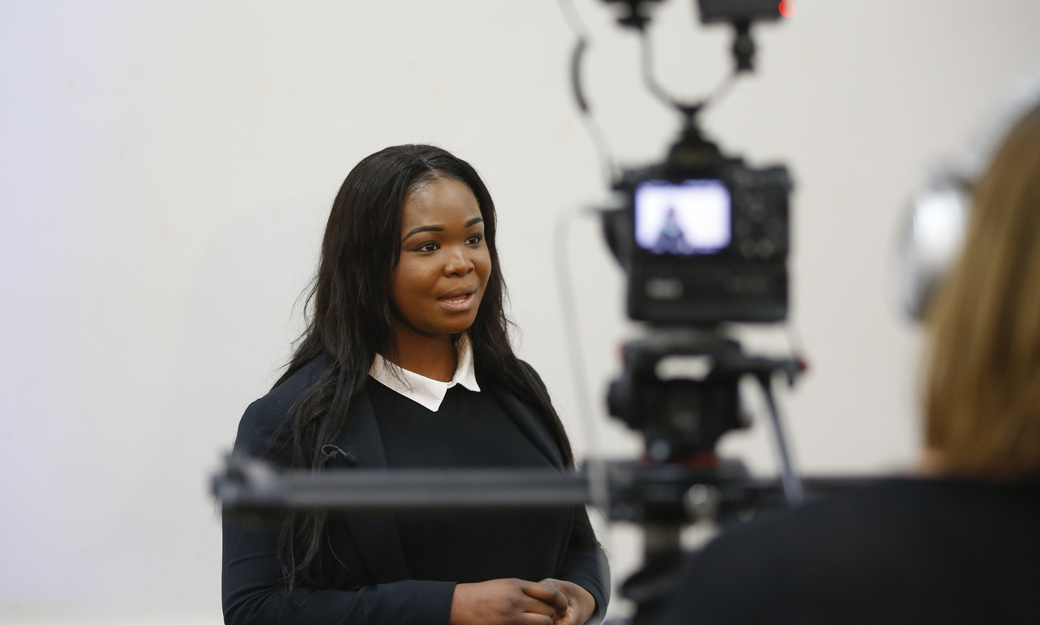 The course is organised around three key topics:
Understanding Your Market
This section will introduce the kinds of market research used in the media industries and show how it is a vital technique to both assess the commercial viability of your business ideas and forecast sales.
The principles of good research will be set out and practical ideas and cost-effective research methods will be demonstrated.
Negotiating and Influencing Skills
The ability to negotiate and influence effectively is vital for creative businesses – setting up a deal or reaching an agreement can be tricky to pull off successfully.
Whether you are new to negotiating or need to build more confidence, this is designed to enhance your skills and develop effective methods of dealing with clients and interacting with colleagues.
Marketing through Social Networks
This element of the course explores the current state of play of social networks and shows how to begin using social media and social / professional networks to find and build an audience.
This is part instructional, part practical, and includes 'live' publishing of content to a public site.
At the end of the course learners will be able to:
Plan a market research project
Use market research methods and resources
Define negotiation styles and identify which are effective and ineffective
Plan and prepare strategies for negotiations
Identify personal and organisational risks, and the responsibilities and requirements associated with negotiations
Build rapport and use it to gain co-operation to assist negotiations
Develop a range of skills to become a better negotiator
Understand the effective use of social media and apply it to a product
Course Dates:
Wednesday evenings for eight weeks:
22/06/2022
29/06/2022
6/07/2022
13/07/2022
20/07/2022
27/07/2022
3/08/2022
1/08/2022
Operating in the Media Industry
Level 6 | Credits 15
Start Date: 23 May 2022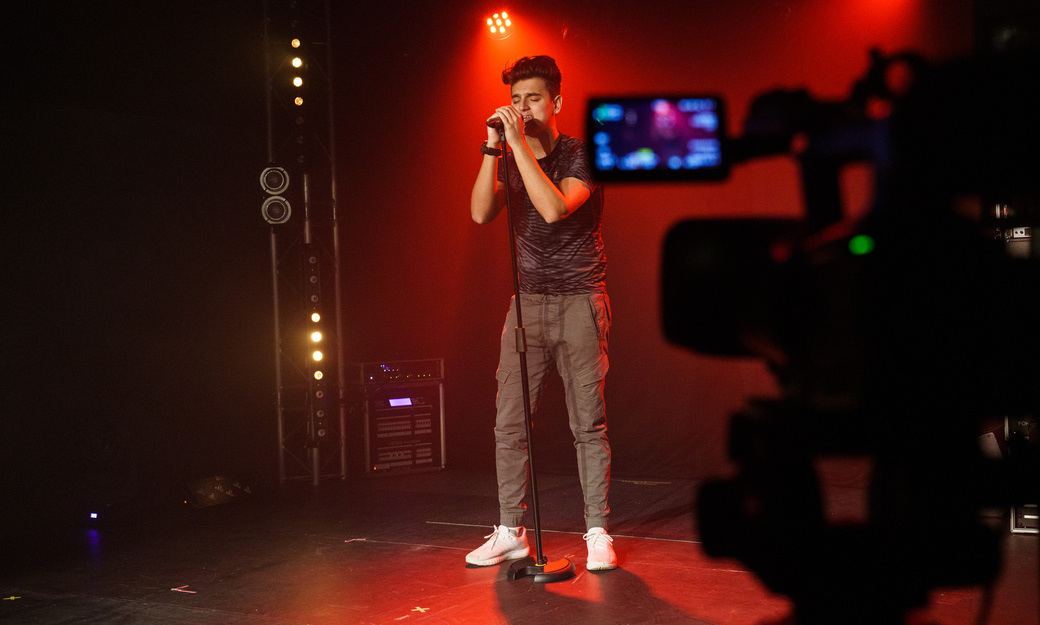 The course delivers a series of lectures, seminars and workshops designed to consolidate your understanding of the operation of the media industries and their professional practices. The learning experience and the taught content of the module will include material provided by visiting speakers, which will heighten the students' awareness of the film and television industries.
The module addresses career management and the development of presentation and communication skills.
The course will help you to:
Acquire advanced knowledge and understanding of key professional practices relevant to film and TV industries, in the fields of fiction, factual and entertainment production.
Acquire an understanding of the development and operation of the film and television industries, their global scope, regulatory frameworks, business practices, markets and audiences.
Develop a range of personal and entrepreneurial skills, which equip students to respond to current and future career challenges.
Course Dates:
Tuesday evenings for eight weeks:
24/05/2022
31/05/2022
7/06/2022
14/06/2022
21/06/2022
28/06/2022
5/07/2022
12/07/2022
CPD programme structure, dates and location

The programme will run from April 2022 – June 2022

Programme Start:

Course delivery begins on 2 April 2022 with full dates to be confirmed shortly

Who is eligible to apply?

You must be:

A sole trader, registered free-lancer or business of under 250 employees,
Turnover less than £41m,
Based or has a significant operation in Hertfordshire,
Working within the film and tv industry or the associated supply chain.
Express your interest
We are currently receiving expressions of interest for the programme using the form below. After completing this, we will then direct you to a separate page where you will need to register for the programme. From here you will complete an in-depth diagnostic with an advisor in order to recommend the most suitable support for your business including the grant funding and free CPD courses. Express Your Interest
Partners
Hertfordshire County Council and Hertfordshire Local Enterprise Partnership successfully secured £3.26m funding for five projects via the £220m UK Community Renewal Fund. The fund will contribute to the levelling up agenda by investing in people, places, businesses and communities improving everyday life across the UK. Find out more about the other Hertfordshire projects here.
Delivered in partnership by: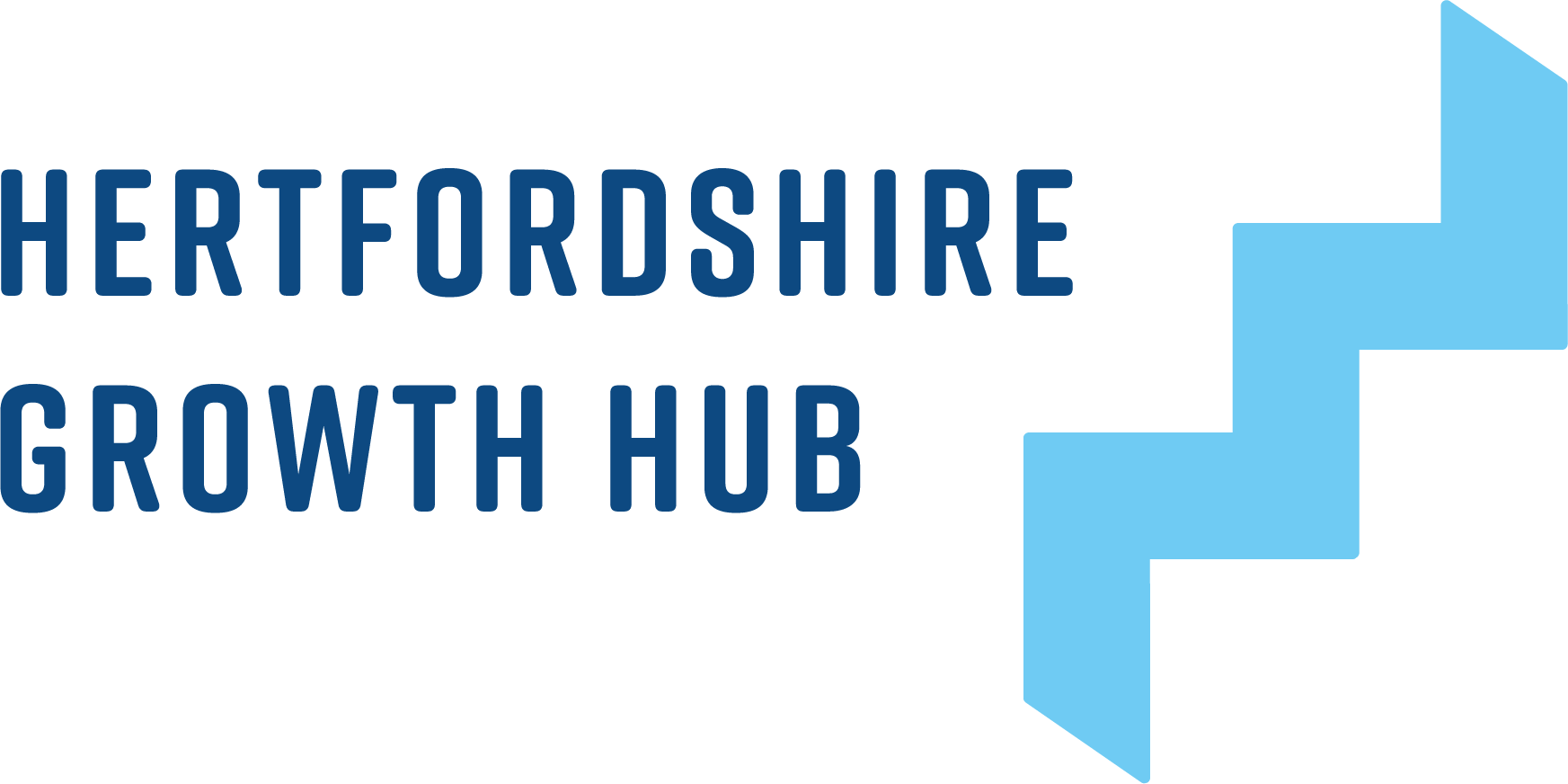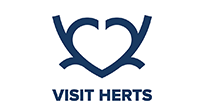 Funded by the UK Government through the UK Community Renewal Fund: