Research and insights
Our pioneering approach to research and development powers innovation and creative thinking. Work with our experts to bring your ideas to life and solve your business challenges.
You'll find some of the brightest academic minds, talented students and postgraduates all under one roof at the University of Hertfordshire and we are ready to work with your business.
Our Expertise
Agriculture, food and environmental management

At Herts, we have experts in agriculture, food, and environmental sciences. Our applied research can help your business with sustainable solutions, advice and improved technologies in the areas of crop protection, plant health, climate change mitigation, whole-farmed ecological management, water resources, food security, food systems governance and environment conservation.

Bio detection technologies

Current bio detection research and development projects focus on the development of integrated systems. This incorporates autonomous airborne pathogen collect/detect systems, sample processing and handling and real-time analysis using DNA amplification and remote reporting. There is a particular emphasis on early detection of biowarfare agents for the protection of military and civilian populations.

Cyber security

Our research specialises in cyber security and cyber crime. We teach and train in areas such as threat assessment and measurement, digital forensics and e-discovery of information, vulnerability assessment and control, and offensive and defensive cyber operations.

Data innovation

We pioneer innovative data science techniques, with a focus on statistics, image analysis, machine learning and computational neuroscience. We translate these techniques into solutions for areas such as medicine, defence and agri-tech.

Engineering

Our research in engineering cuts across multiple disciplines including electronics, civil, aeronautics, mechanical engineering, materials and manufacturing. Research includes power, embedded systems, communications, information engineering, materials, aerospace and civil structures, energy, microfluidics, microengineering and bioengineering.

Mobility

As a campus-based university that is surrounded by multiple road, rail and air transport links, our location and history are key to our sector-leading expertise in transport systems, sustainable transport and smart mobility. Our researchers work with local authorities, public transport operators and local businesses to plan smart and integrated transport solutions that connect communities.

Pharmacology

We have a longstanding reputation in pharmacology for our expertise in teaching, research and collaboration with industry. Our research covers a range of areas including cardiovascular disease, diabetes, Parkinson's disease, and stem cells.

Toxicology

Our research is primarily concerned with how toxic chemicals may interact with humans in dermal and respiratory exposure. We develop solutions that prevent adverse health effects, by reducing absorption and developing appropriate diagnostic instruments, medical treatments and detection technologies. Get in touch to see how we can help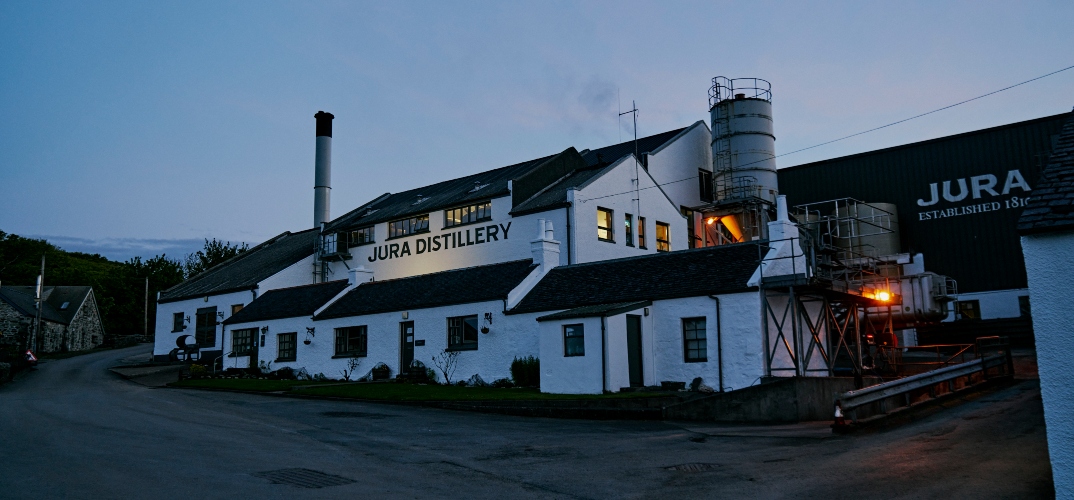 An innovation for a pioneering new limewash for building surfaces, which uses bacteria to form a barrier against erosion damage, has been developed by University of Hertfordshire researchers....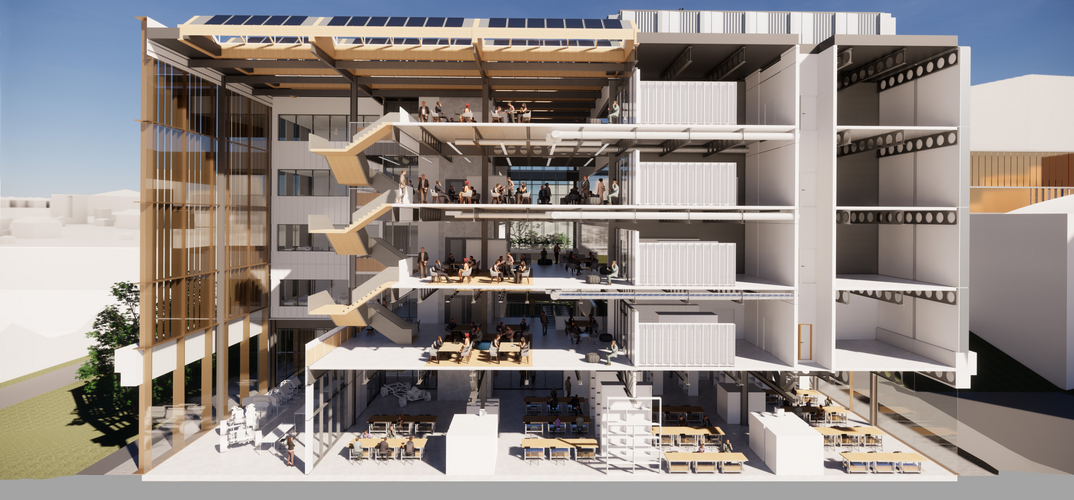 The University of Hertfordshire's biodetection research will receive a huge boost following a £750,000 philanthropic grant towards their new, state-of-the-art biodetection centre....