Equipment
We have an extensive range of world class equipment available for hire, from drones to laser cutters, and 3D printers to Internet of Things (IoT) technology. Where applicable, the equipment can be hired with a technician to support. For our full listing, visit our database of equipment.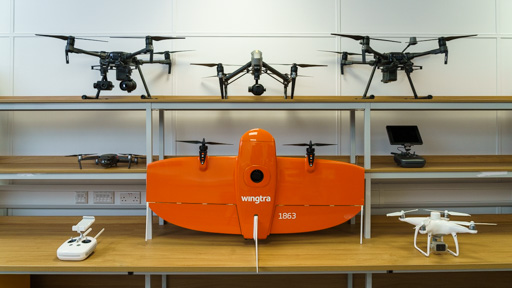 Drones
Access the latest DJI drones, including Inspire 2 which offers high-end cinematography and the Matrice M210 RTK for advanced 3D mapping applications. You'll be supported by highly trained CAA qualified commercial drone operators.
3D printers
Our industry standard 3D printers can be used for a range of printing styles including Fusion Disposition Modelling (FDM) and Stereolithography. We offer affordable and fast printing from concept through to design.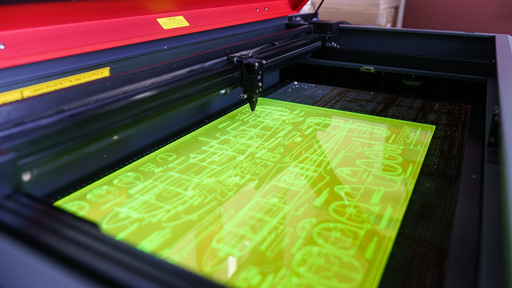 Laser cutters
We offer laser cutter machines that can cut, etch and engrave on wood, plastic, fabric, leather, and paper. This technique results in high precision and edge quality versus traditional cutting methods.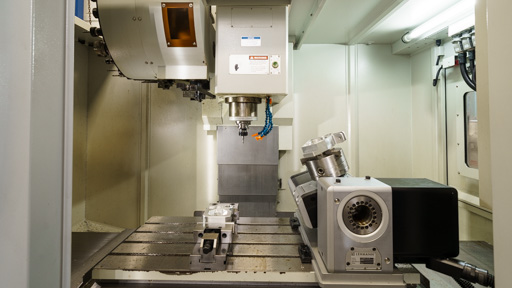 CNC machine
Our CNC machine offers a three-axis milling process, with two additional axes of rotation. This achieves faster speeds, less tool deflection, an excellent surface finish and an accurate dimensional result.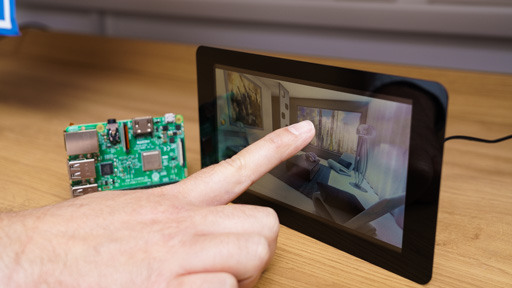 Internet of Things
Prototype advanced systems, from electronic devices to server applications with our IoT facilities. Test device communications over IP, or integrate sensor networks using Wi-Fi, Bluetooth, Zigbee and LoRaWAN.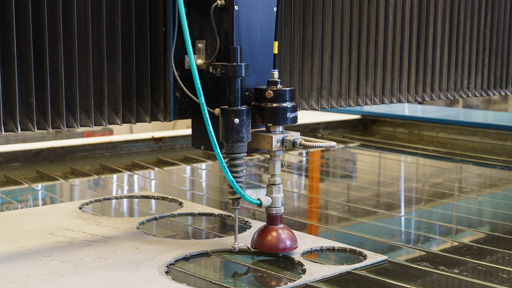 Water jet cutters
Our water jet cutters use an extremely high-pressure of jet water combined with abrasive, to cut a wide variety of materials. The tool gives extremely accurate results, that are repeatable on thicknesses up to 100mm.