Herts Sustainability Accelerator
Supporting small businesses to scale-up sustainably
Delivered by the University of Hertfordshire, one of 20 recognised University Enterprise Zones in the UK and with a successful history supporting thousands of start-ups and SMEs to launch, innovate and grow; the Herts Sustainability Accelerator Programme has all the help you need to drive your sustainable venture forward.
Advance. Innovate. Succeed.
About the programme
The Herts Sustainability Accelerator Programme is designed to support ambitious Hertfordshire-based SMEs with scale-up potential to launch an innovative and sustainable product, service or technology. Businesses will receive a tailored package of support worth up to £25k, providing them with the right guidance and environment to accelerate the development of their innovative idea through 1-2-1 mentoring, training and specialist technical, commercial and creative marketing support.
The Hertfordshire Sustainable Innovation Accelerator is part of a set of business support provisions included in 'Building Back Better,' a Community Renewal Fund funded programme delivered by University of Hertfordshire in partnership the Hertfordshire Growth Hub.
Please note that applications are currently closed. Register below to keep updated about future opportunities to take part.
Programme features

This intensive programme will provide tailored support to 10 selected companies over a 15-week period. Support includes guidance from up to three expert academic and/or technical consultants including:

Technical consultancy support for prototype development/refinement
Commercial consultancy support to explore market viability and potential
Creative consultancy support including product/service design and/or branding
Access to University labs/specialist equipment
Up to £1,000 of funding to cover materials, equipment and/or other consumables required for the proposed venture development
1-2-1 mentoring support to help drive the venture forward
University of Hertfordshire Business Incubator membership for 12 months (access to co-working space in the Enterprise Hub, business postal address, access to events and networking opportunities)
Access to IP/commercial law support through the University's Law Clinic.

Businesses will be supported to develop new and market ready sustainable products, services and/or technologies by the end of the programme.

Dates and location

Location:

The modules will be held both virtually and in-person at the University of Hertfordshire.

Who is eligible to apply?

Core ('must have') criteria:

Hertfordshire based SME, registered in Companies House.
Innovative new product/service/technology with the potential to scale-up and generate positive societal impact
Team of at least two entrepreneurs fully committed to driving the venture forward and to making the most of the accelerator support package
Companies with sustainability at the core of their product/service/technology/business model proposition.

Applications from all sectors will be considered for the programme.

Desirable criteria:

We are particularly keen to hear from companies with innovative propositions in the following areas:

Low carbon design and/or technologies applied to other sectors
Sustainable Transport Solutions
Resource efficiency including energy storage and/or energy management, heat recovery, etc
Innovative new materials
Zero waste and circular business models
Low carbon construction
Consumer-focussed solutions including apps

For full details or to check if the programme is for you, please see our Frequently Asked Questions.

Meet the businesses from our first cohort

Design Abled Ltd (trading as Helloface) is an inclusive health accessories manufacturer that was supported through the Accelerator to develop a reusable, recyclable and biodegradable version of its certified, patent-pending, transparent face mask prototype.

Entoplast is a biomaterials start-up. The Accelerator has helped to further commercial and technical work, to refine a sustainable process for producing biopolymers from insects. This innovation has a number of potential applications in multiple markets, including as a component for prosthetics, artificial skin tissue and as a traditional plastic substitute.

Fermenti Foods is an artisan food start-up focused on functional, organic, fermented foods that promote health and wellness. They have been working on their first product as part of the Accelerator. Their goal is to craft innovative foods with heightened nutrient and flavour profiles that elevate health and wellbeing.

GO Design Services is a design studio focused on providing innovative and sustainable design and build solutions to the play and leisure industry, acting as an ethical agency for creative freelancers and artists. During the Accelerator they have worked on bringing together their service proposition following a circular design and business model framework.

House of Heever is a tech product manufacturer and online retailer, which has been supported through the Accelerator to develop a market-ready prototype for their GroHelper product; an edible-plants growing solution for urban spaces.

Indigo Tree is an award-winning digital marketing agency, with expertise in WordPress website design, development, strategy, content creation and technical SEO for businesses, non-profits, agencies and schools across the UK. The Accelerator has helped them to explore a methodology for calculating the digital footprints of websites, which will enable them to provide a new service to their customer base.

Mama Bamboo is a well-established eco-nappies and wipes manufacturer, using bamboo and compostable bioplastic. Mama Bamboo nappies have won several awards for their performance, comfort and fit, along with eco and ethical awards, B-Corp certified and carbon positive. The Accelerator has supported them to map out a blueprint, to develop a product service system that collects and recycles the nappies and wipes they sell, closing the loop, providing additional value to their customers and further reducing the environmental impact of their products.

Tenschul is an industrial machinery manufacturing company working in the development of green technology to reduce the impact of humanity on the environment. They have prototyped a dispensing technology to reduce single-use plastic waste from FMCG products and the Accelerator has helped them explore the commercial viability and potential routes to market their system.

Zero London is a sustainable, zero-waste and low-carbon clothing manufacturer and online retailer. Their focus is on contemporary men's clothing designed and manufactured in the UK using innovative and efficient methods that use up to 20% less raw material than conventional manufacturing. The Accelerator has supported them to refine their overall brand and commercial proposition as well as exploring a service element to their offering.
Partners
This project is funded by the UK Government through the UK Community Renewal Fund.
The UK Community Renewal Fund is a UK Government programme for 2021/22. This aims to support people and communities most in need across the UK to pilot programmes and new approaches to prepare for the UK Shared Prosperity Fund. It invests in skills, community and place, local business, and supporting people into employment. For more information, visit https://www.gov.uk/government/publications/uk-community-renewal-fund-prospectus
Delivered in partnership by: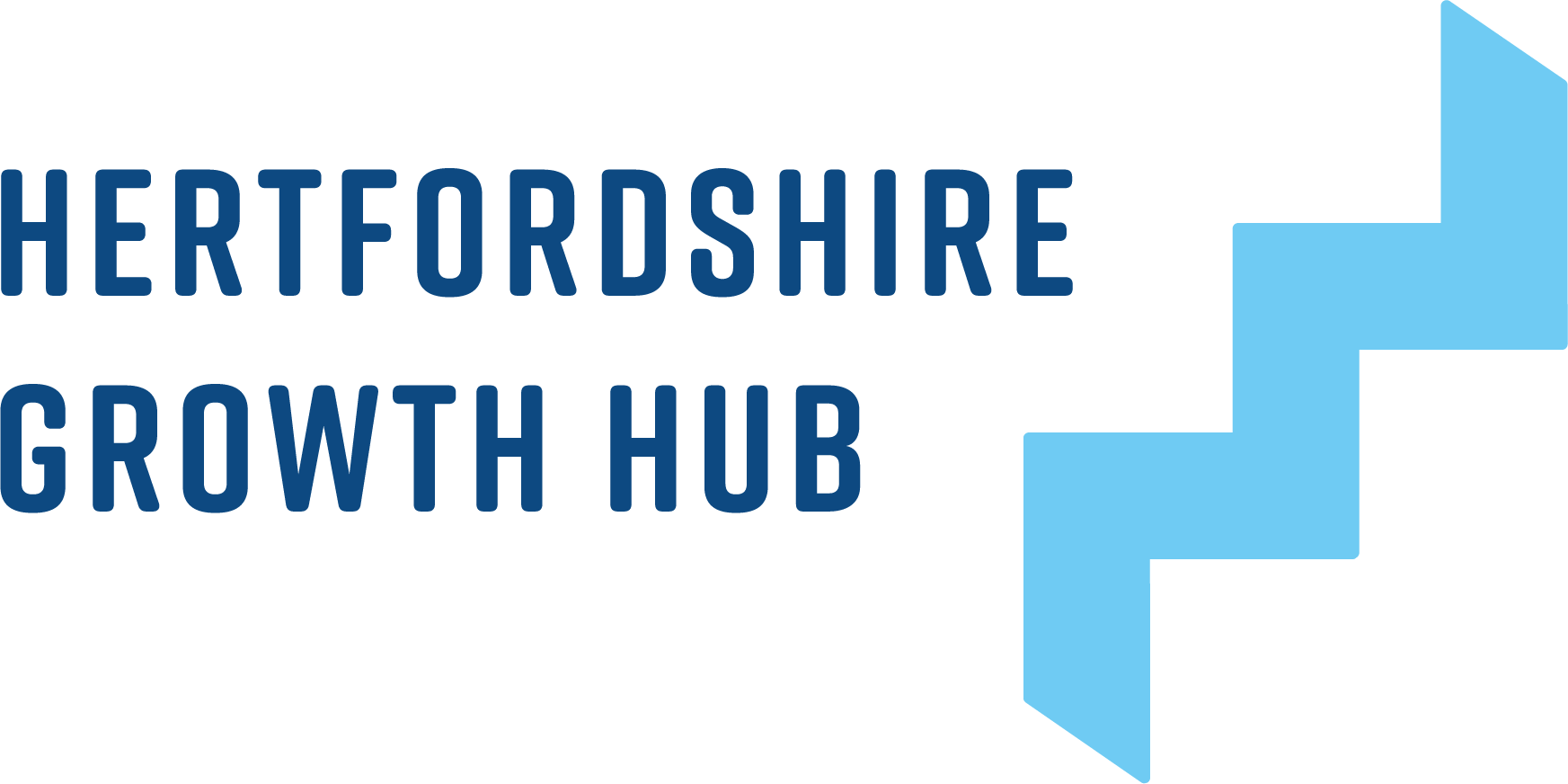 Funded by the UK Government through the UK Community Renewal Fund: