Consultancy
You'll find some of the brightest academic minds and talented students here at Herts, all ready to work with you to provide practical solutions in a short time frame, to give your business a competitive edge.
We have a wide range of tailored services designed to help you get measurable results for your business or organisation, whether you need to carry out research into new products or tackle a strategic issue.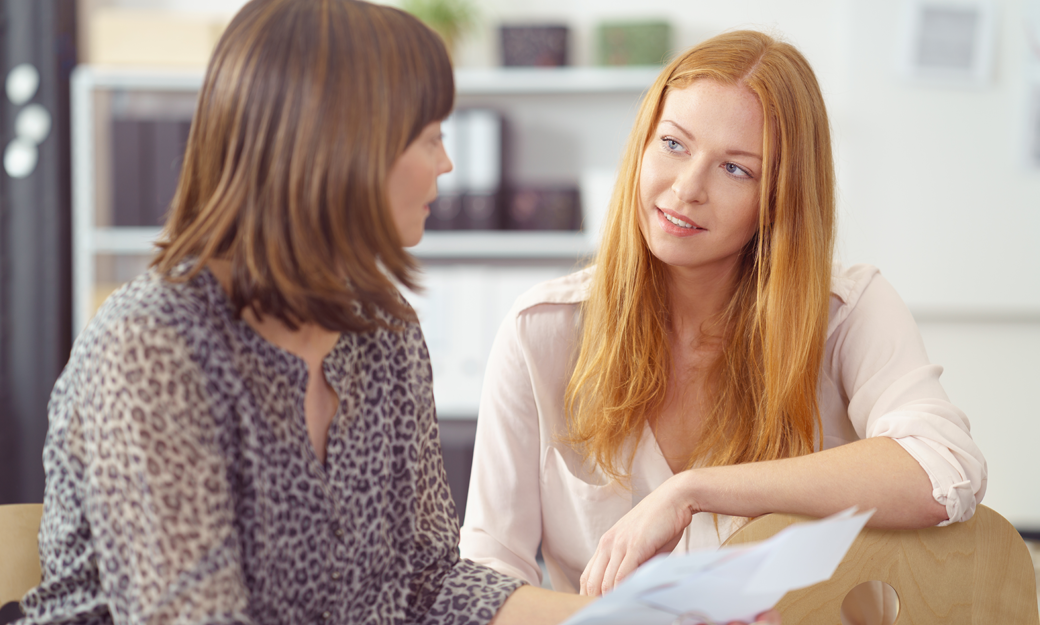 WHY WORK WITH HERTS?
Award winning academic expertise

Herts has been recognised for its excellence in teaching and learning. You can utilise this expertise by forging profitable, on-going partnerships with these exceptional academics through consultancy.

Innovating and problem solving though research

We drive innovation through research across all business sectors and our industry specialists are experienced in providing consultancy support and assistance on a huge variety of projects. We can support you further via a range of partnerships and opportunities, designed to deliver tangible business results.

Matching the right experts to your business

Here at Herts our research centres are home to leaders in their academic field, who provide expert consultancy services to private and public sector organisations. Our team will work with you to assess your business needs to ensure you are matched with the right expertise at the University.
Our Consultancy Offering
We are committed to meeting the challenges set out in the Government's Industrial Strategy. As an enterprising and agile institution, we are focused on aligning our research, innovation and teaching activities to meeting the demands of business and society. Our status as a University Enterprise Zone (UEZ) means that we are able to offer our consultancy services free of charge until August 2021.
Meet our experts

Academic consultancy can provide you with practical solutions in a short time-frame and is an excellent way to maximise your competitive advantage. We offer a full day (8 hours) with our network of academics and advisers, currently at no cost to you thanks to our UEZ funding.

Use of laboratories with technician support

We have three types of laboratory all available for hire, free of charge, with technician support;

Rapid Prototyping Laboratory
Internet of Things (IOT) Laboratory
Food Laboratory

IP and Commercial Law Clinic

Hertfordshire Law Clinic operates in conjunction with leading local law firms to provide free commercial and IP advice for start-ups, SME and graduate entrepreneurs. Advice is delivered by Student Advisers under the supervision of qualified lawyers, helping our students acquire skills and experience whilst supporting local enterprise.

Video, stills, audio production and drone hire

Our high specification camera and drones can be hired free of charge with a technician to assist, allowing production of digital media content and / or aerial filming and photography. The outputs from these exceptional bits of equipment range from Our camera has short corporate videos to aerial surveys. Get in touch to see how we can help