Grow your business
Working with the University of Hertfordshire connects you with our network of experts and their evolving research. Whether you're an entrepreneur looking to kick-start your business or an organisation with a strategic challenge that needs solving, we're here to help.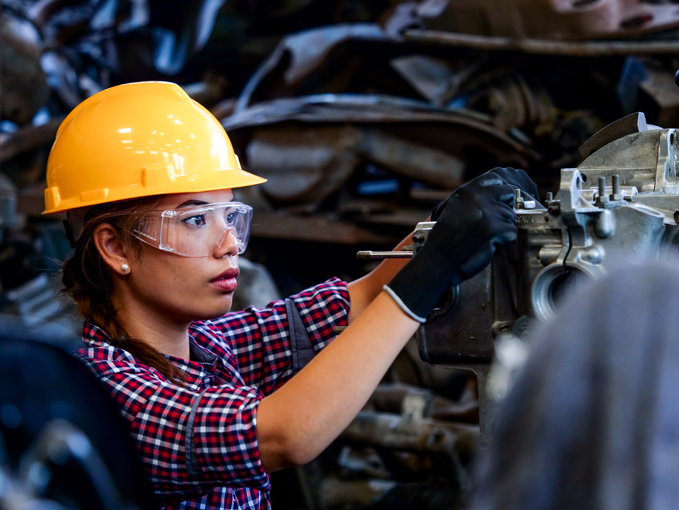 Our pioneering approach to research and development powers innovation and creative thinking. Work with our experts to help solve your business challenges and bring your ideas to life...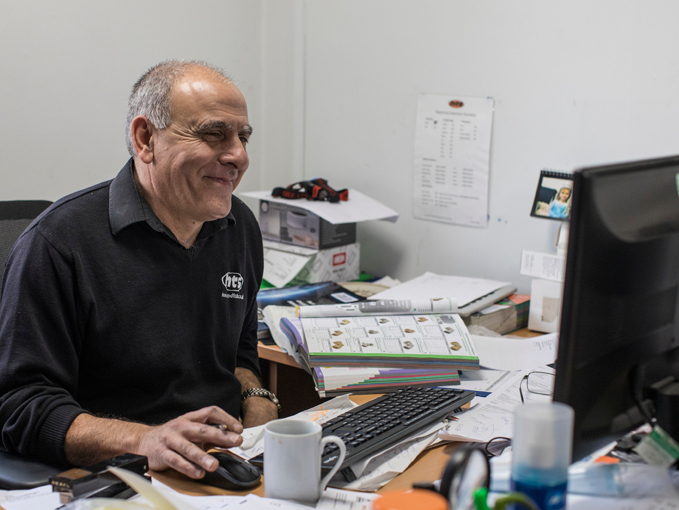 We're here to help your business achieve its full potential, whether you're an entrepreneur who has launched a start-up or part of a larger organisation...