Filming locations
We represent the University of Hertfordshire and several other unique locations in the local area. Located less than a 20-minute car journey from Elstree and closely located to Hatfield House, our locations give you access to a mixture of modern, academic, industrial and specialist filming locations.
No matter what your requirements, our team will work closely with you to ensure our locations meet your brief.
A popular and modern mock crown courtroom with accurate coat of arms. Set within a contemporary glass building, the space lends itself to interesting angles and can be lit independently. Situated on our de Havilland Campus and close to a car park which can be utilised as a small unit base.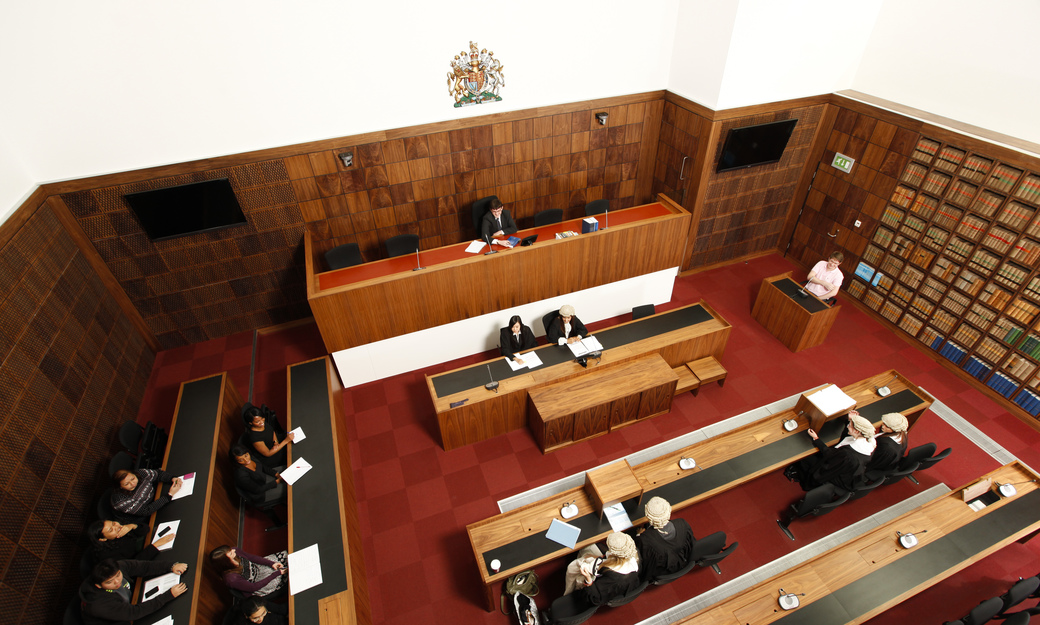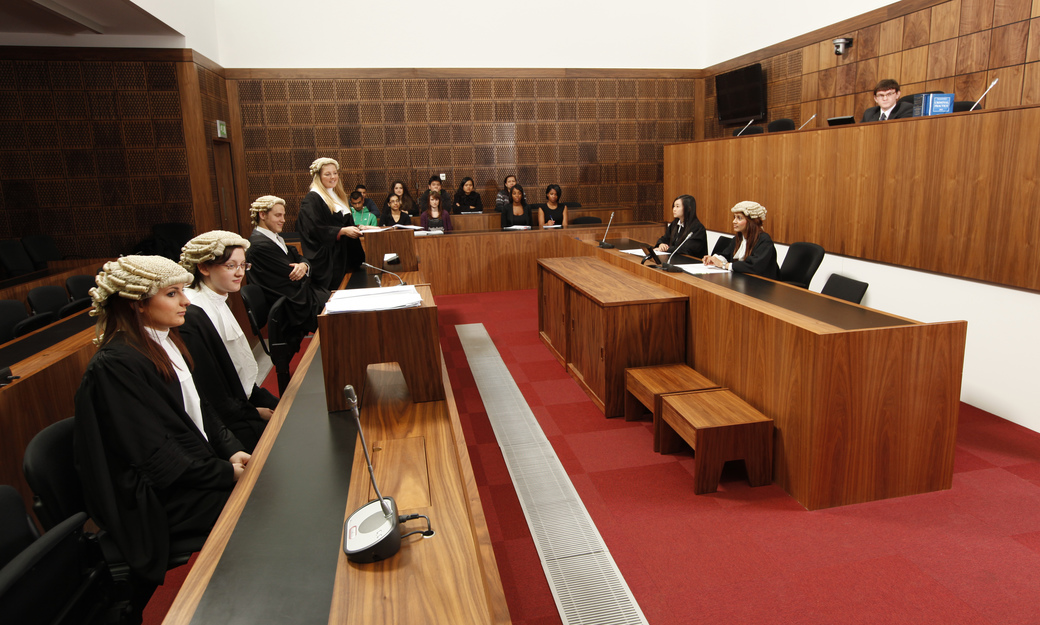 The University began life as a technical college in 1952. It has since expanded, building new spaces, updating old, and keeping some original features. This gives us a varied range of architecture, looks, and feel in a contained space. From '80's hospital corridor to modern offices, we should be able to match your designers brief.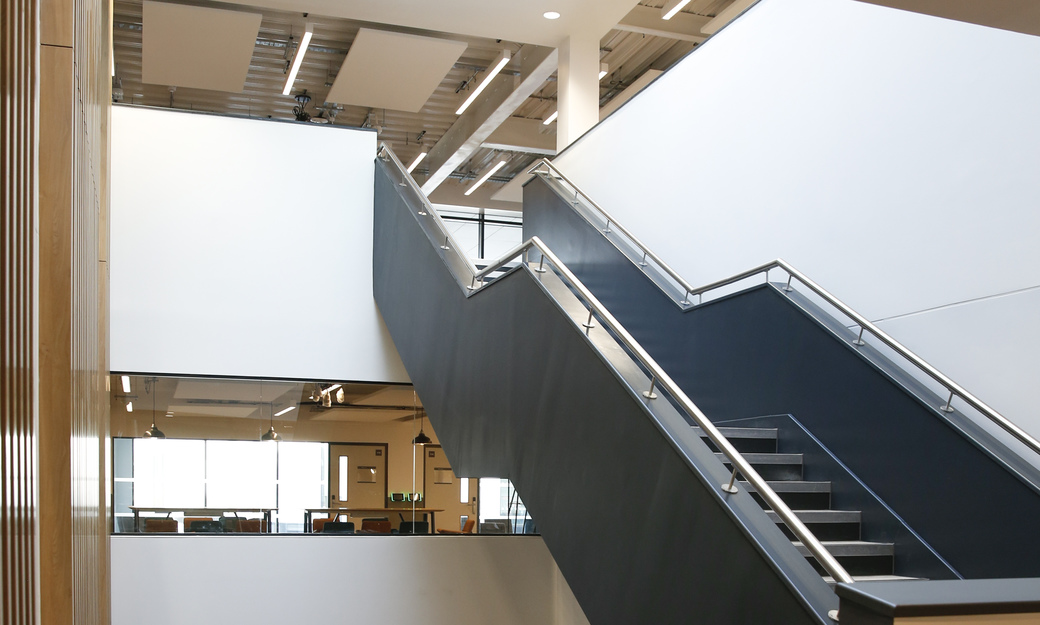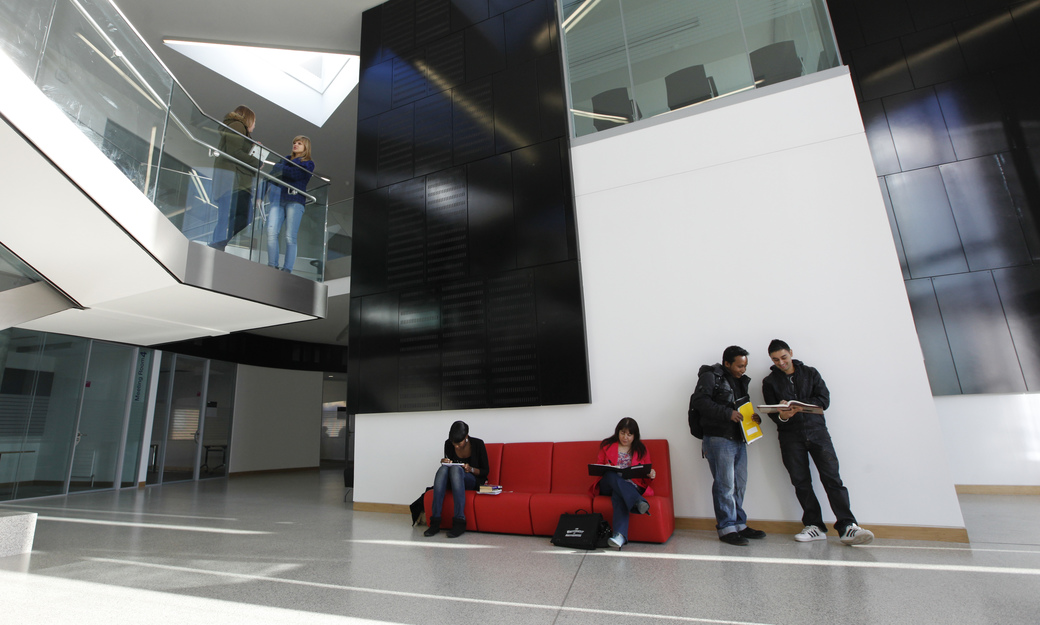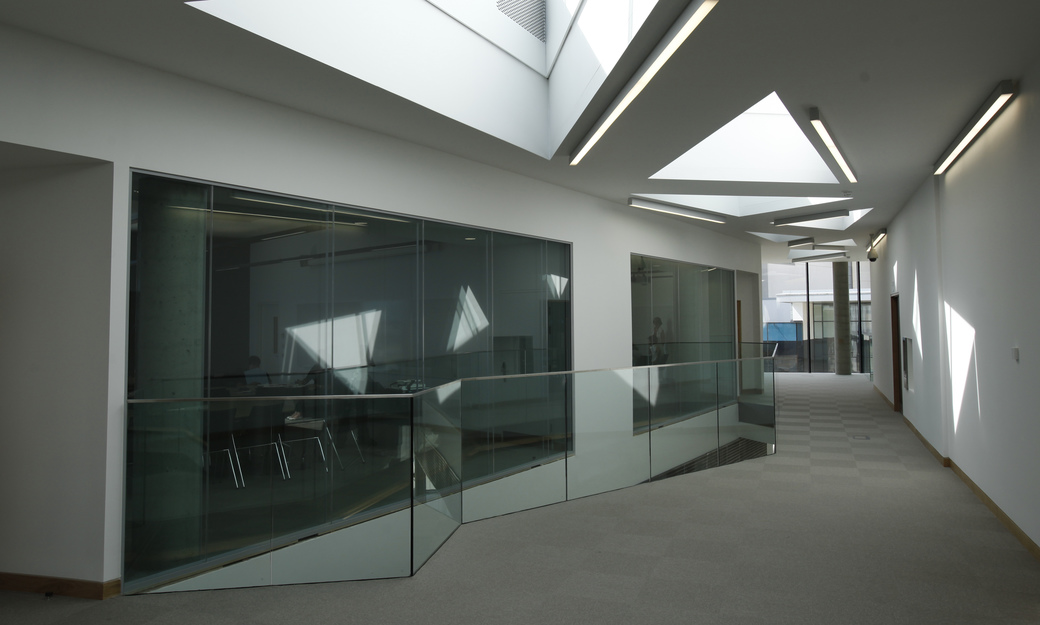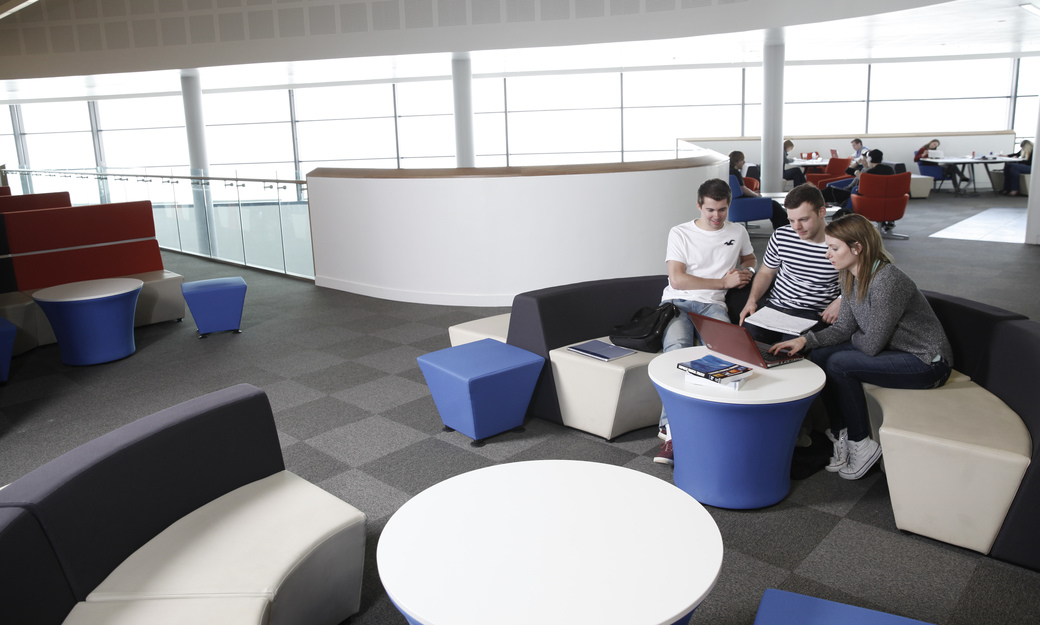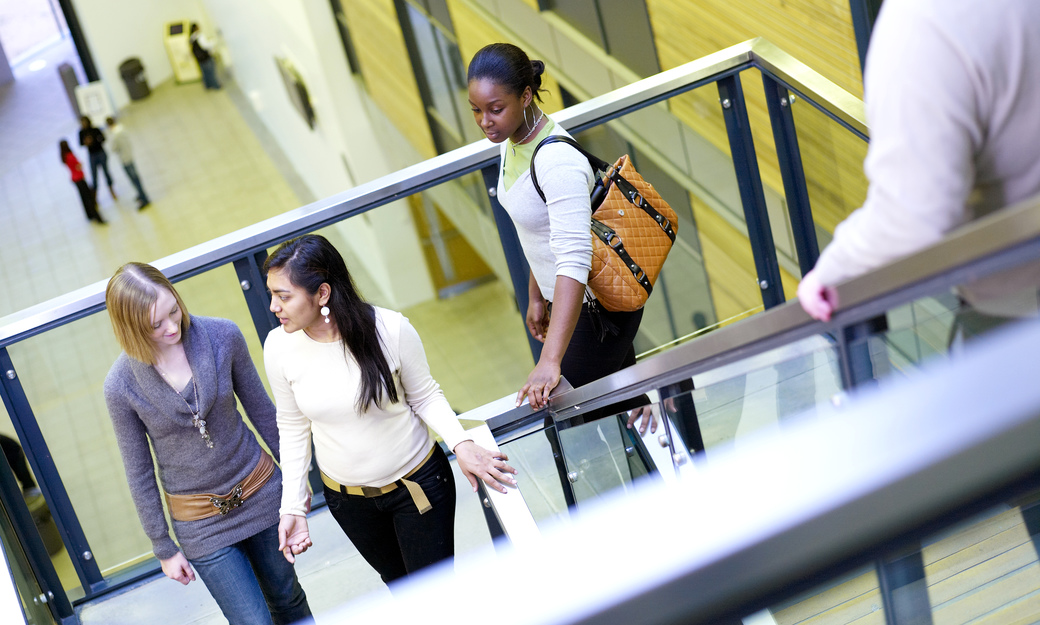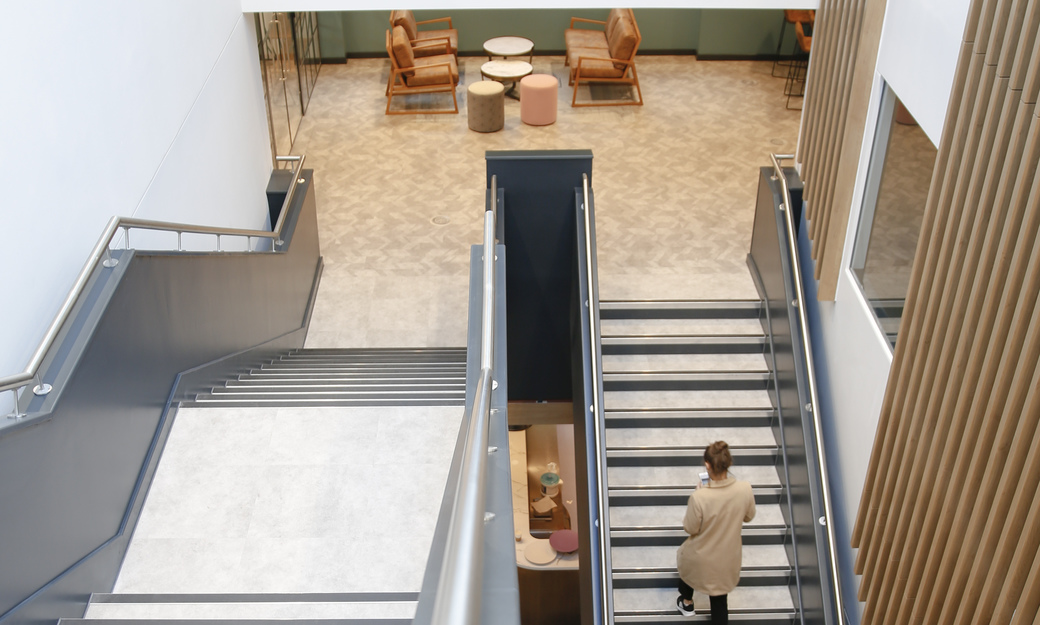 As a university specialising in nursing and medical sciences, we're lucky to have a range of accurate medical test facilities available across two campus locations. Our mock hospital wards come supplied with beds, equipment, and on hand technicians. Built at different times, they also capture the look and feel of modern hospital wards and 1970-90s wards. The campuses also house a mock pharmacy with small doctor's clinic and optician spaces.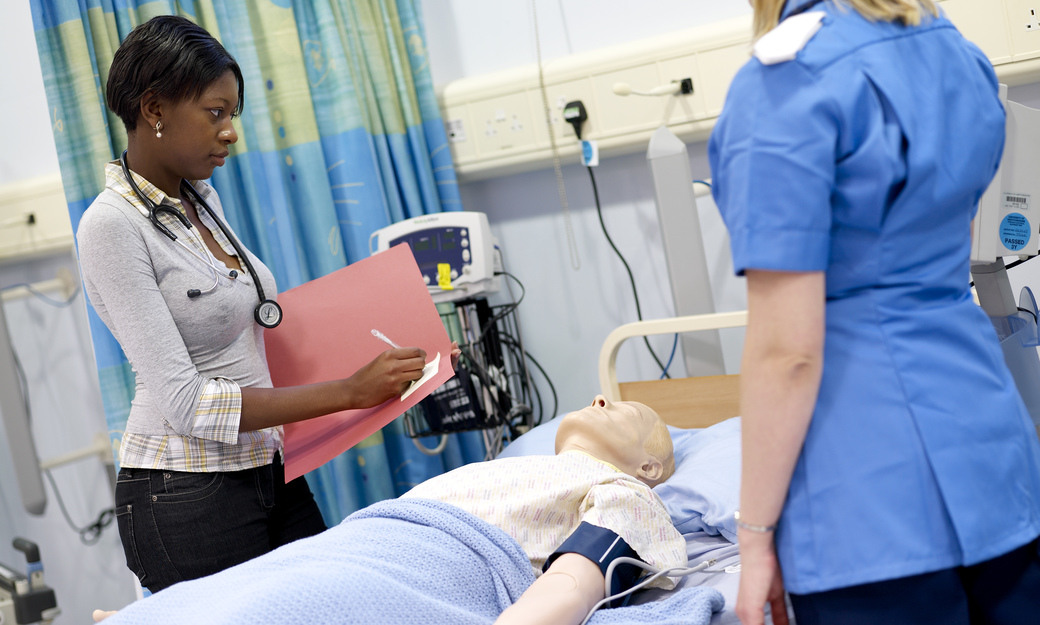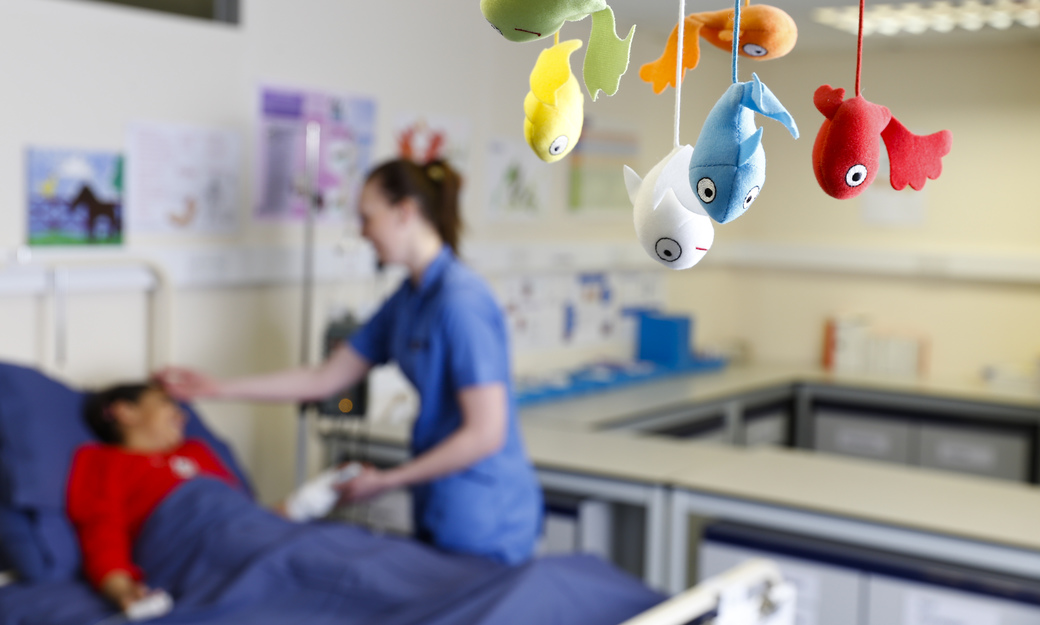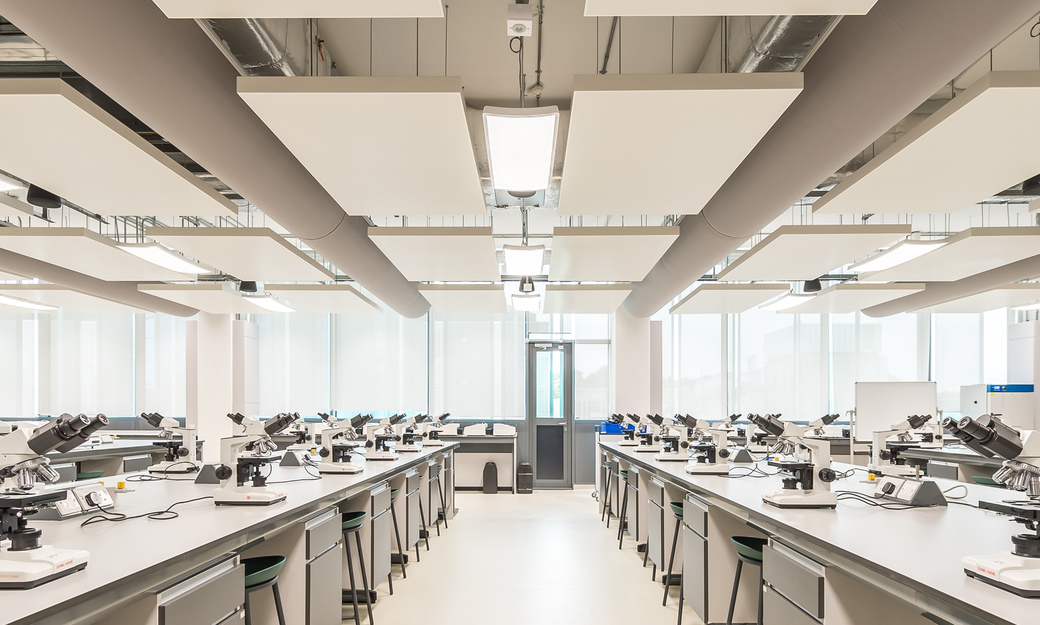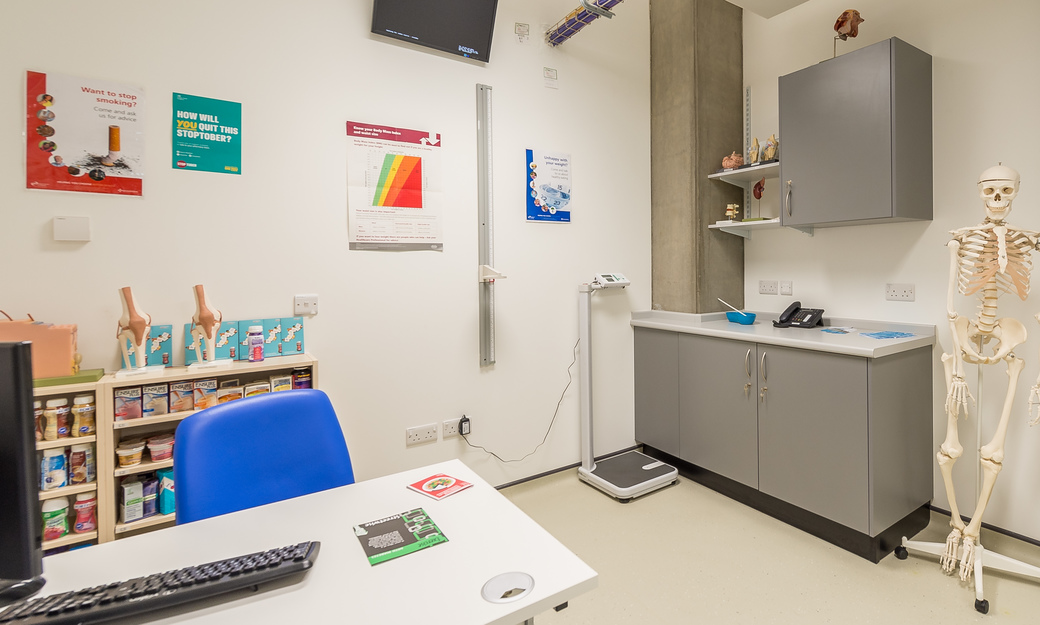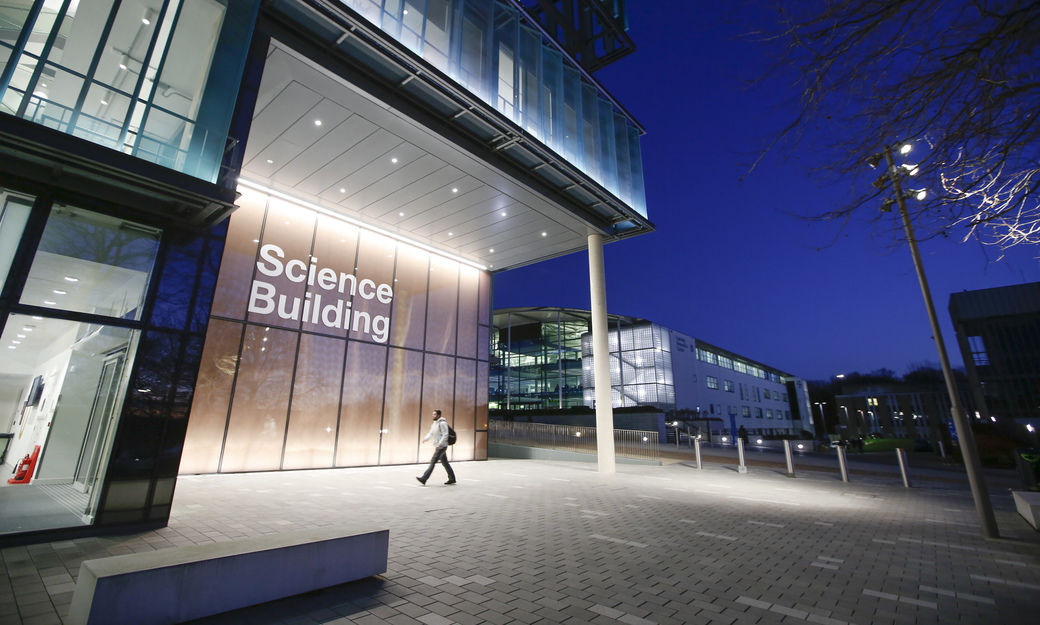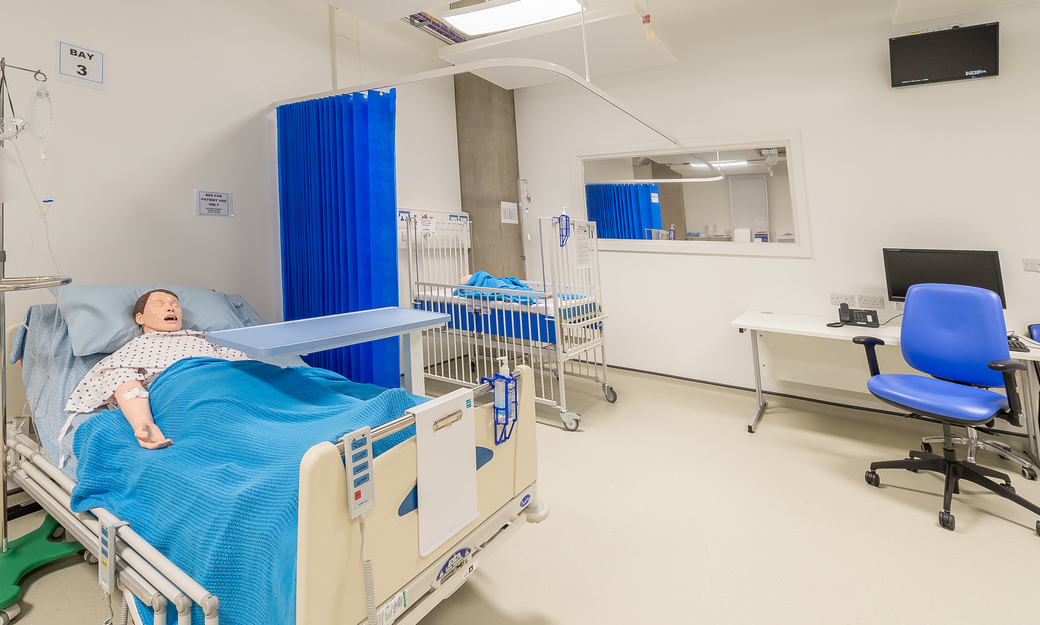 These locations have mostly availability during University vacation periods and occasional weekends.
Conference centre and offices
This unassuming conference building was built by British Aerospace in the 1990s with an intentional aircraft hangar feel; giving the space perhaps the most unique architecture available at the University. It contains five meeting rooms, three small internal rooms, and one large internal event space with raised stage. With a bright and airy reception area and adjoining function room, the building is well suited to being redressed and repurposed for multiple uses.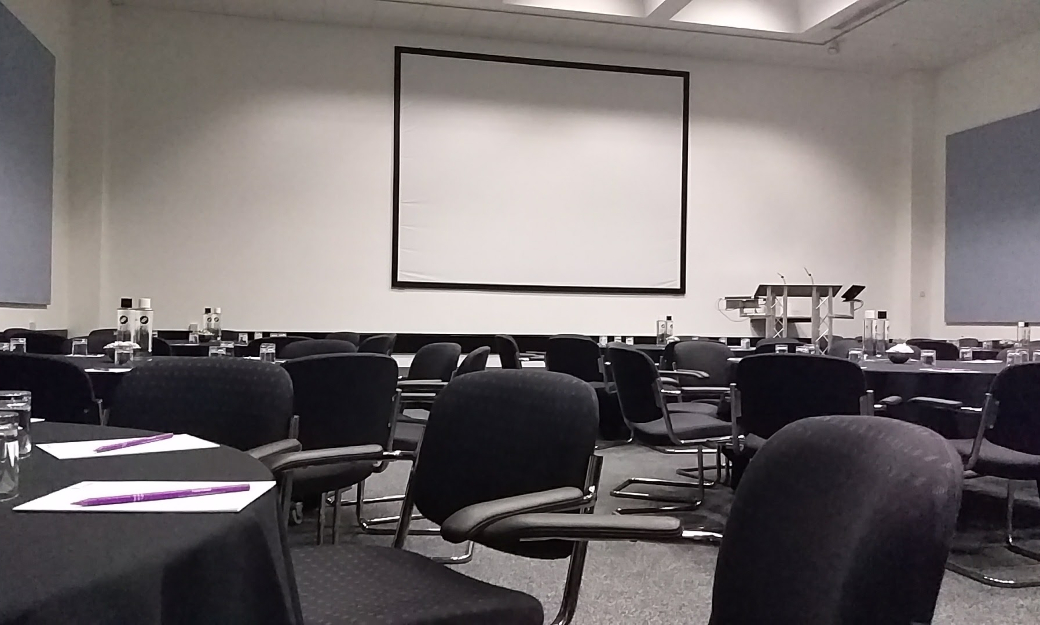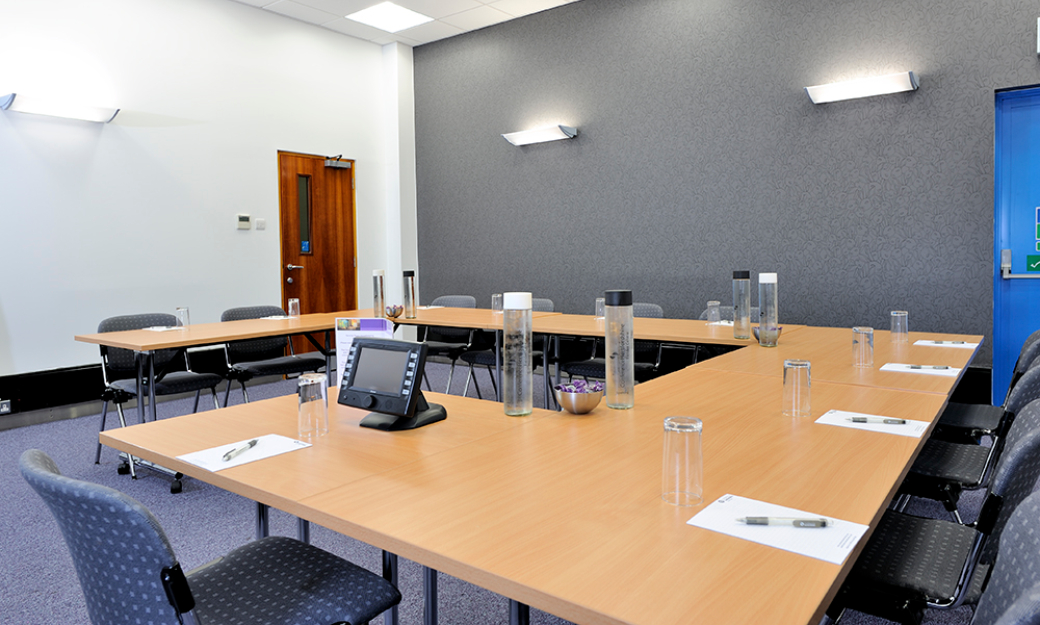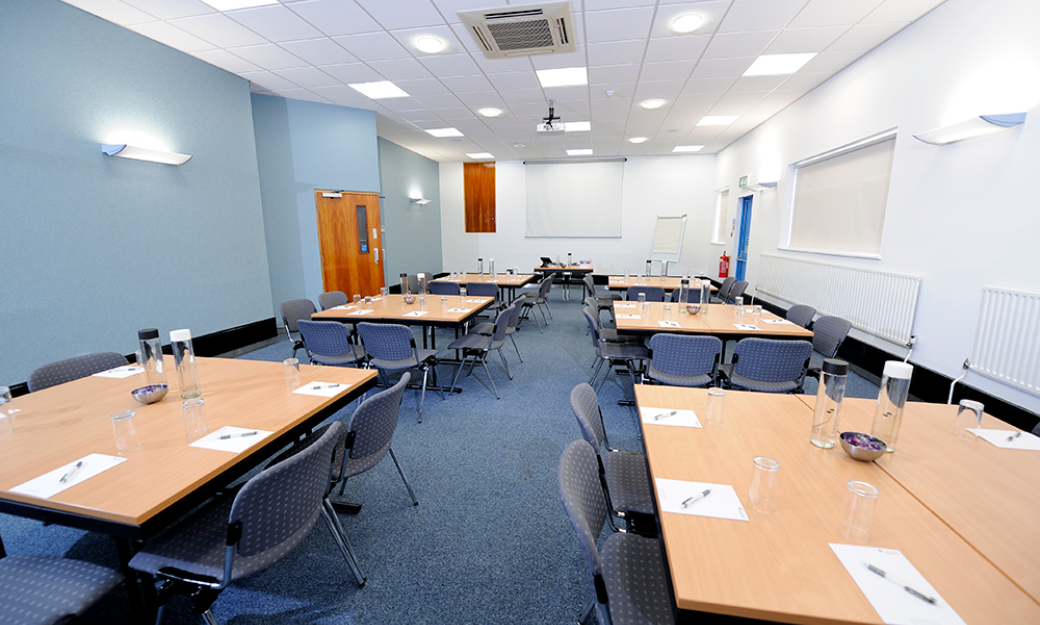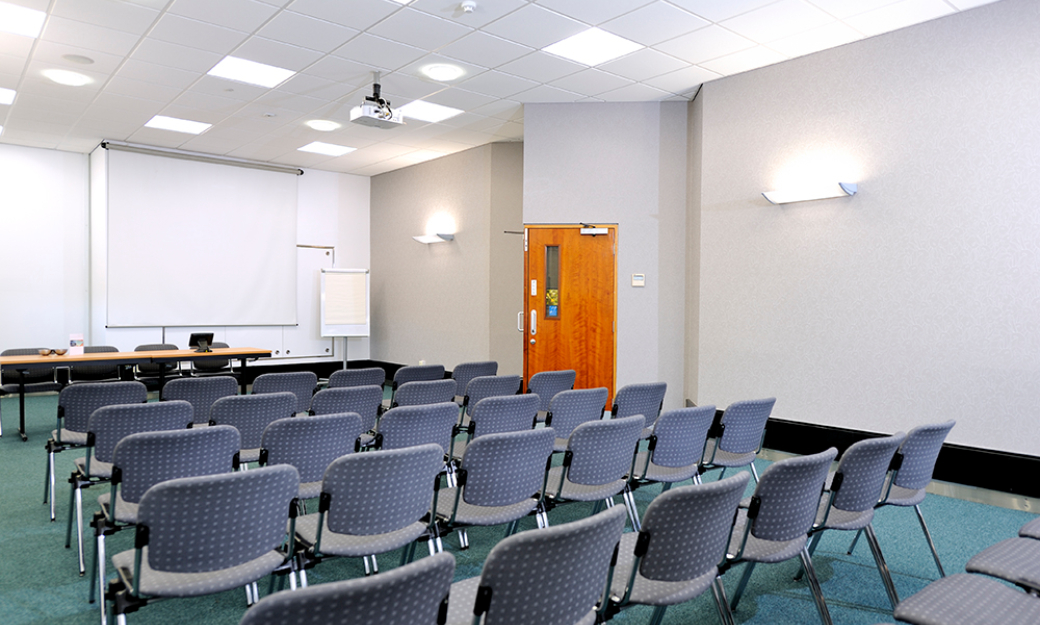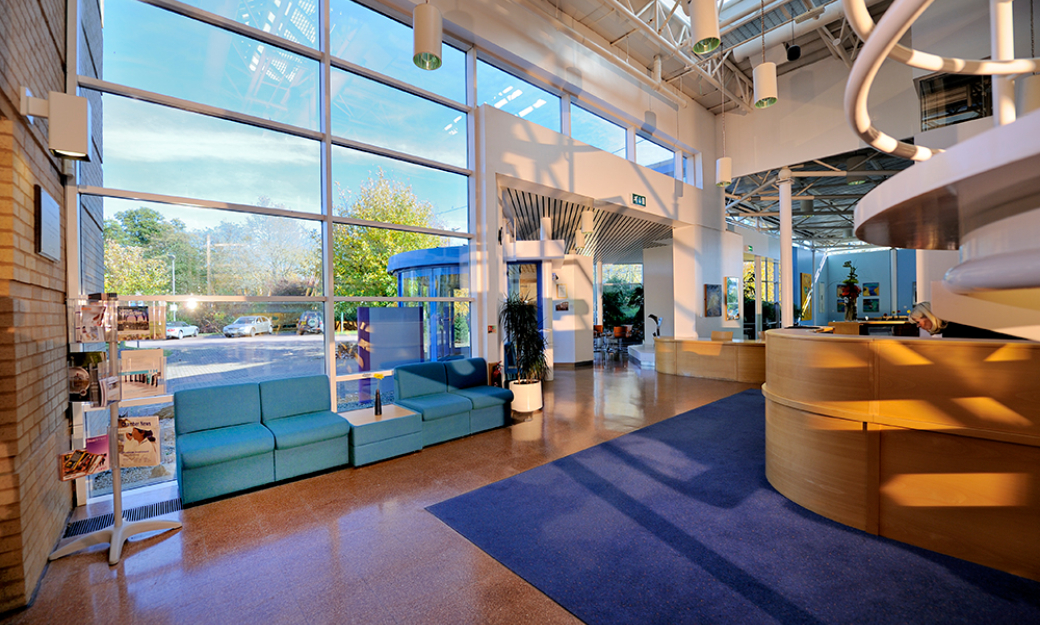 The carpark can hold approximately 200 cars and has been used as a unit base for multiple shoots around Hertfordshire.
The Weston Auditorium operates as full performance venue with adjustable rigging, sound, and lighting set-ups. With 440 raked seats, it can serve as both grand award ceremony and small American community or high school theatre.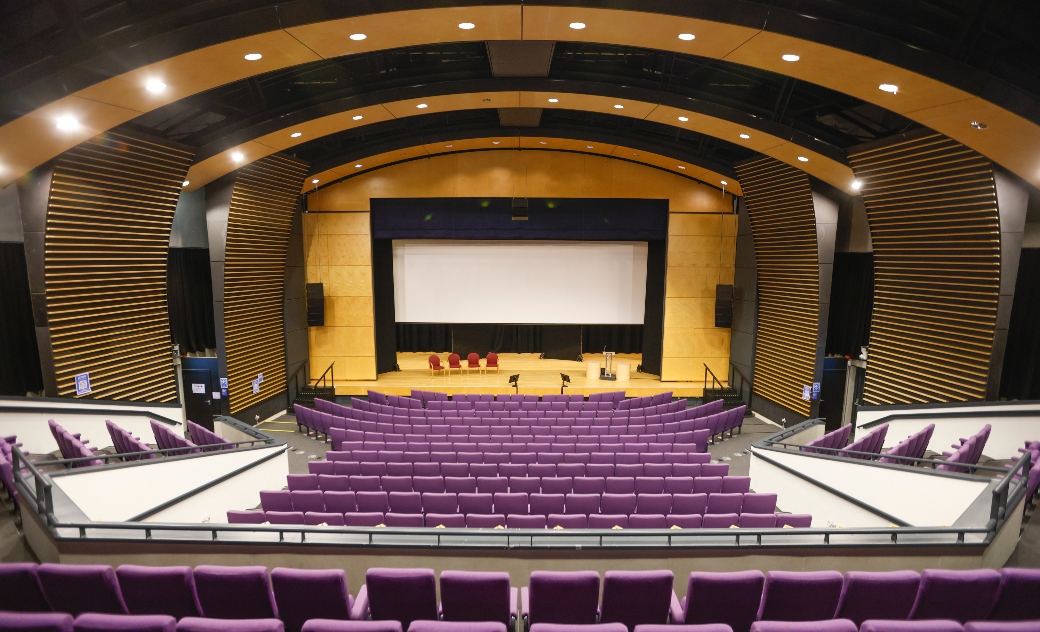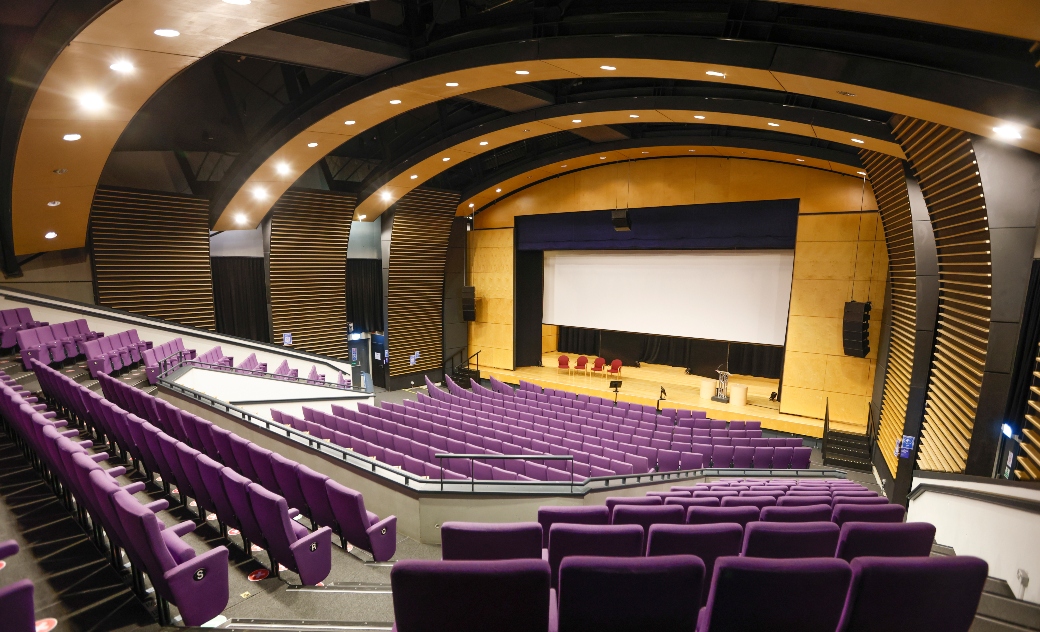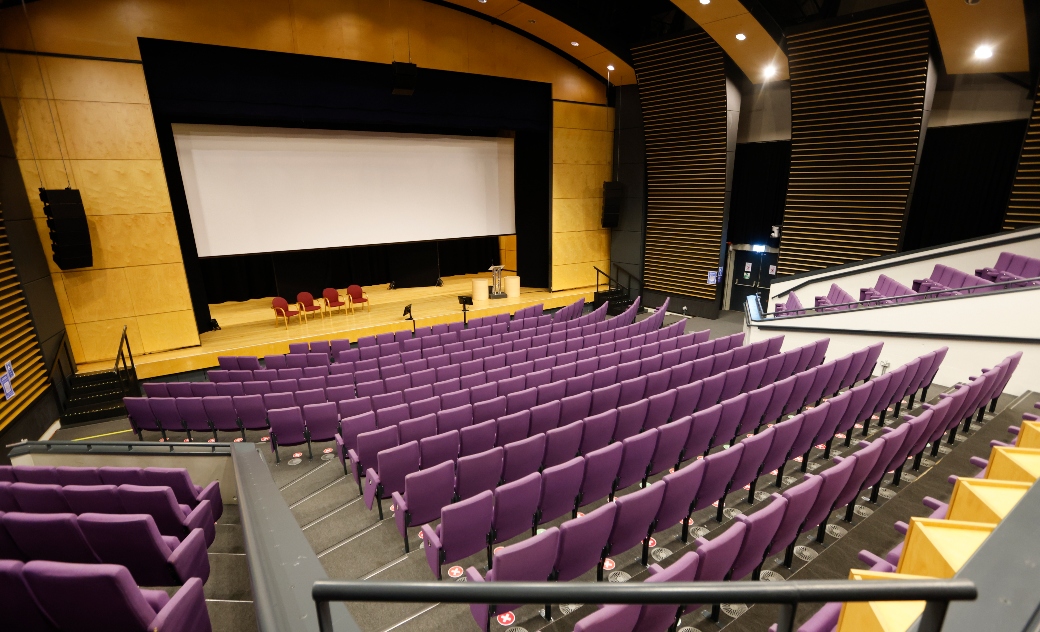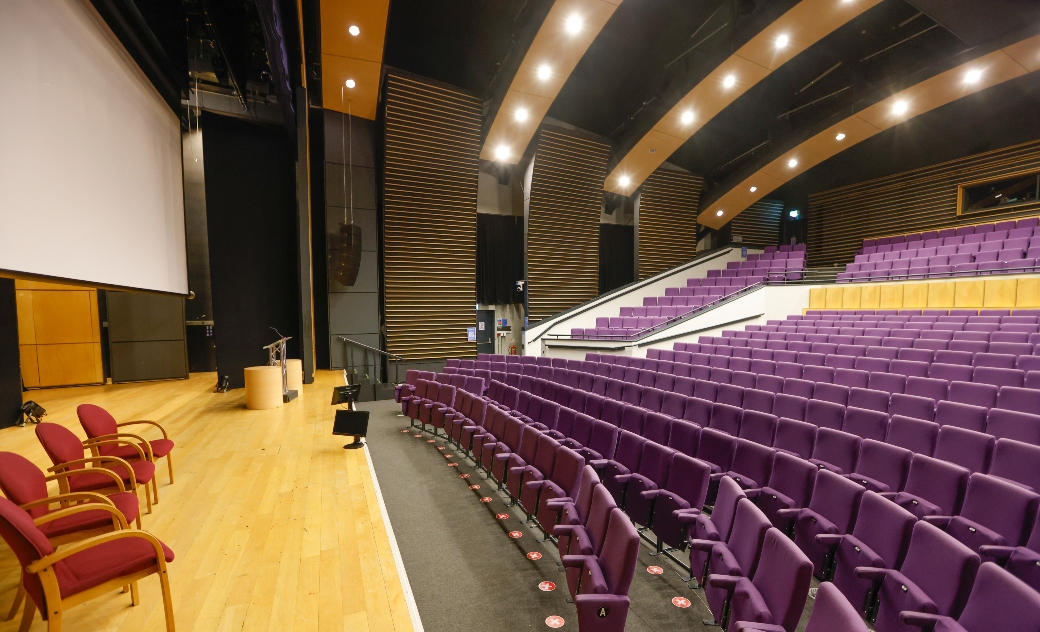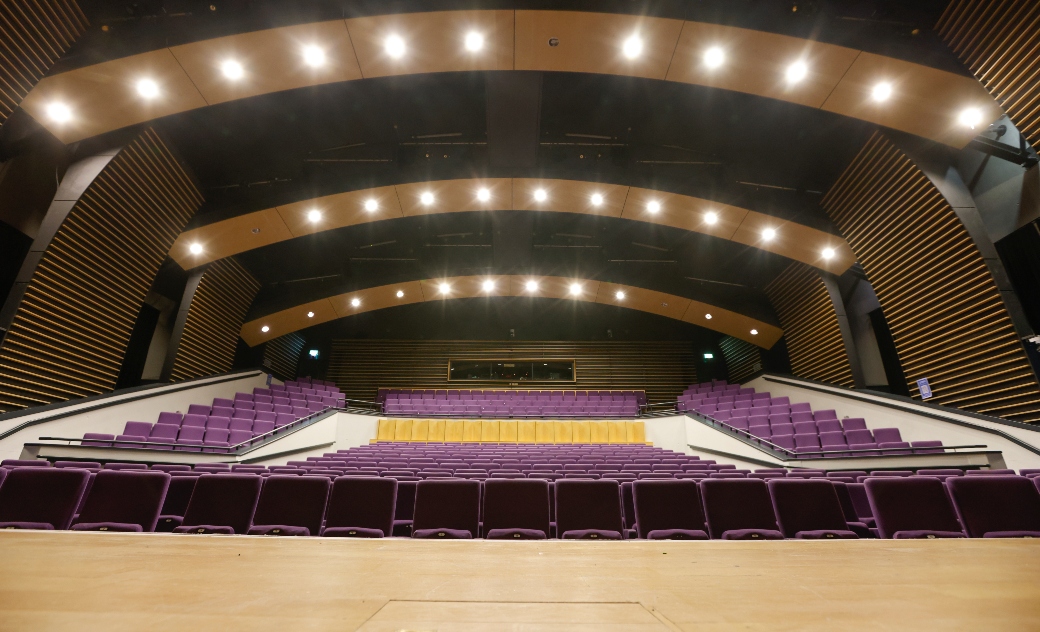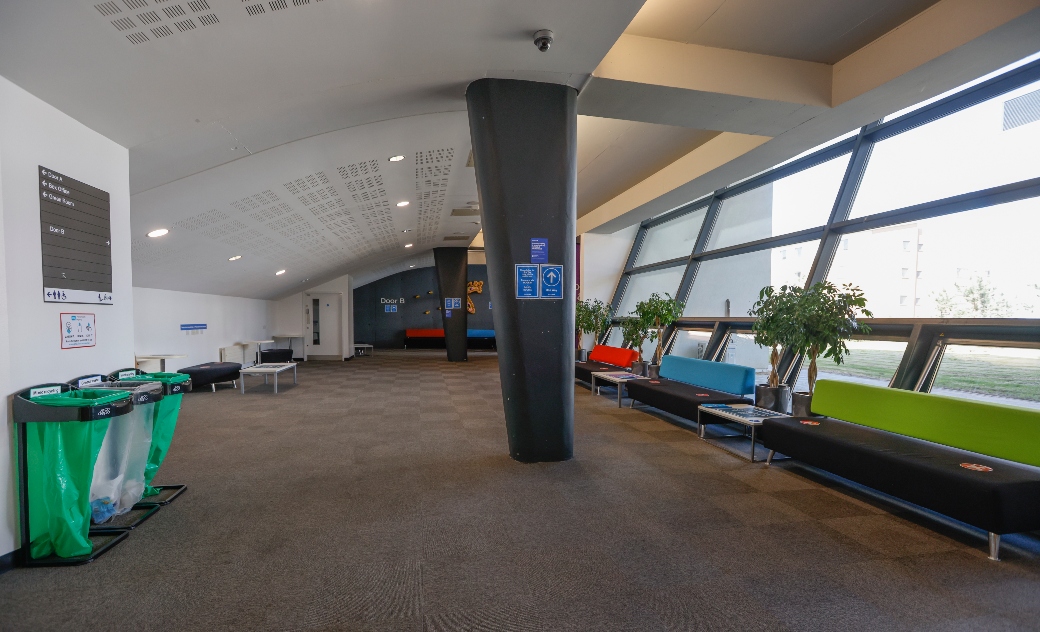 The Auditorium is connected to several spaces that can act as reception areas. It is idea for recreating business events. The exterior is also visually stunning with a metallic armadillo like structure.
Exteriors and Observatory
Being based in Hertfordshire but only thirty minutes outside of London, the University, like Elstree Studios, has the advantage of both industrial and green spaces. Our campuses are designed to encapsulate that green space, promoting better learning through improved wellbeing.
Bayfordbury Observatory sits within 40 hectares of rural Hertfordshire, with woodlands, grassland and lake habitats.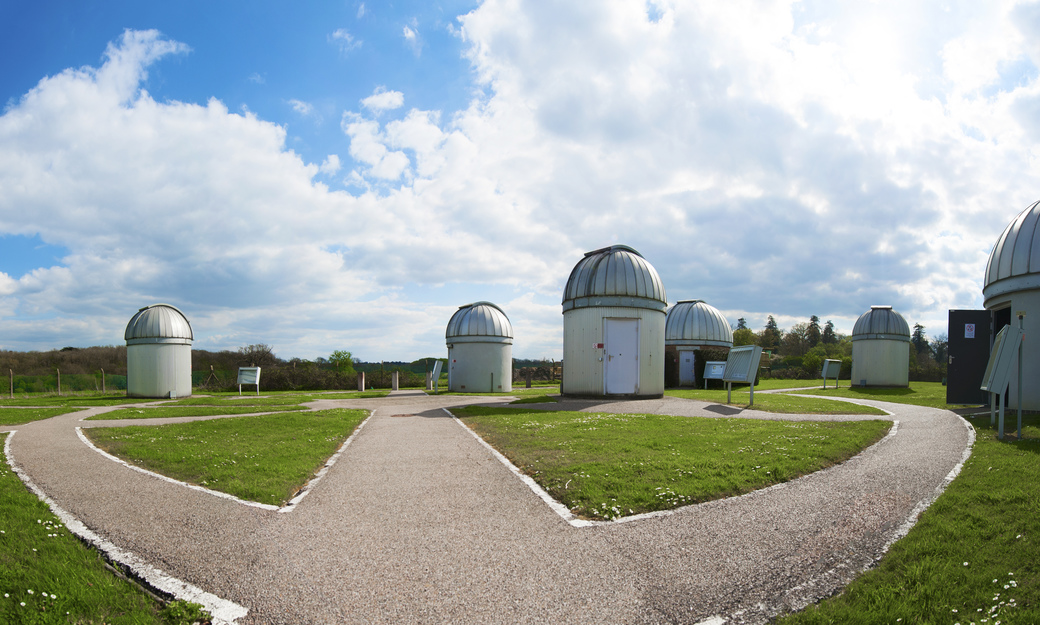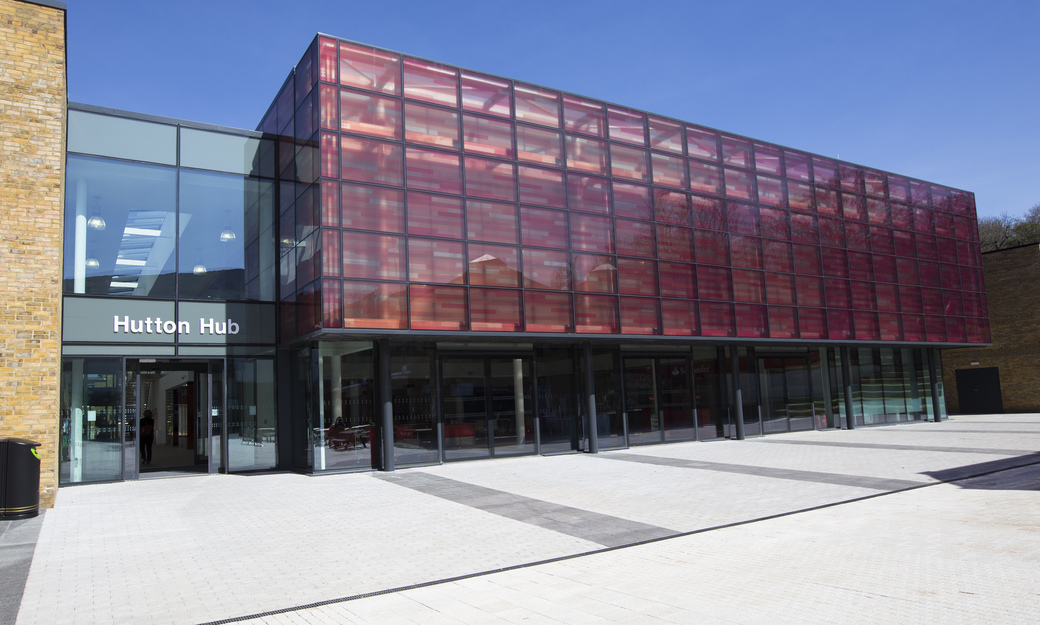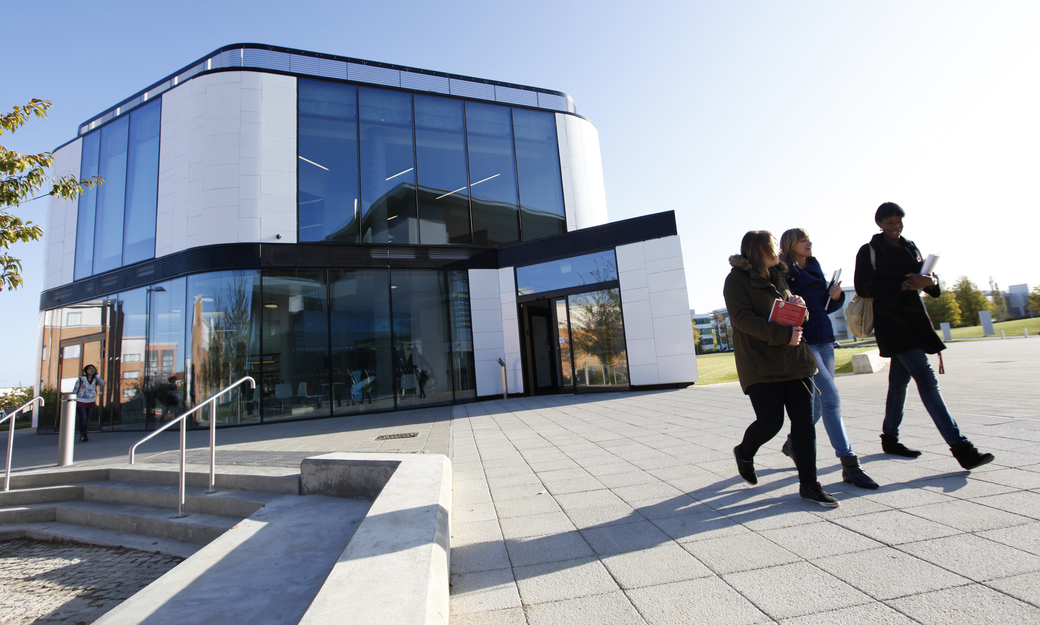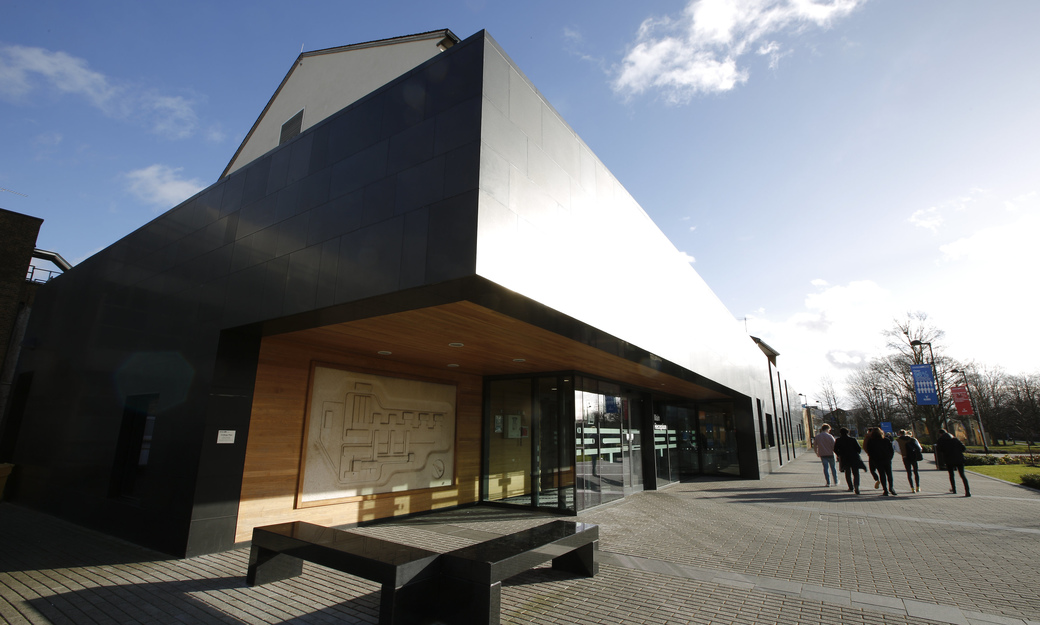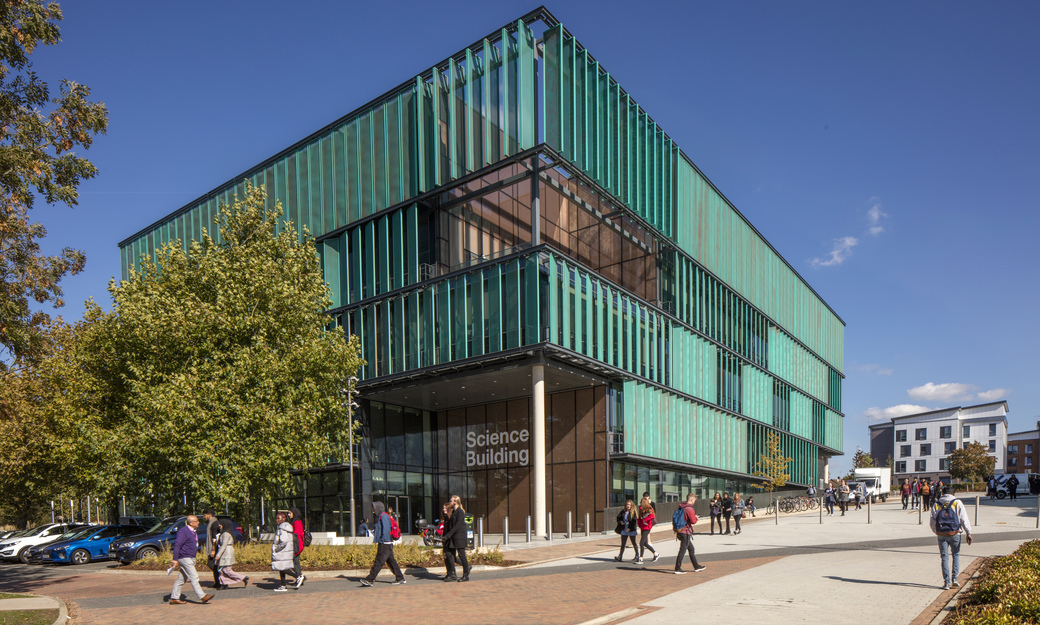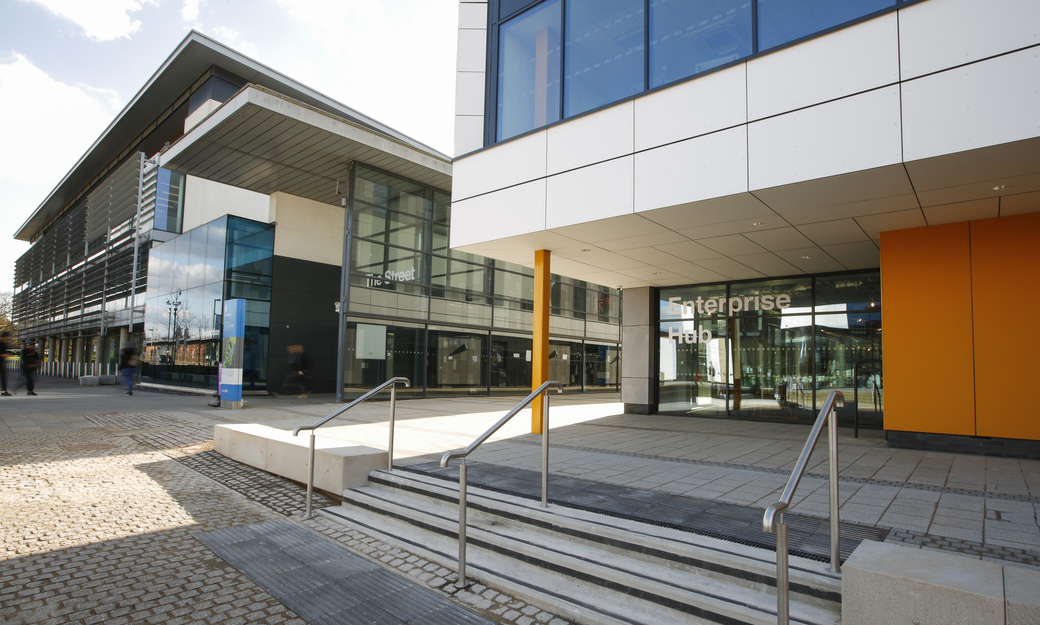 The exteriors at the University are easy to lock off and divert around with plenty of scope for moving around the campus to create continuation.
A mid-size primary school with assembly hall space, swimming pool, rugby pitch and independent community space. The school has multiple brightly decorated classrooms, suitably designed for children's learning.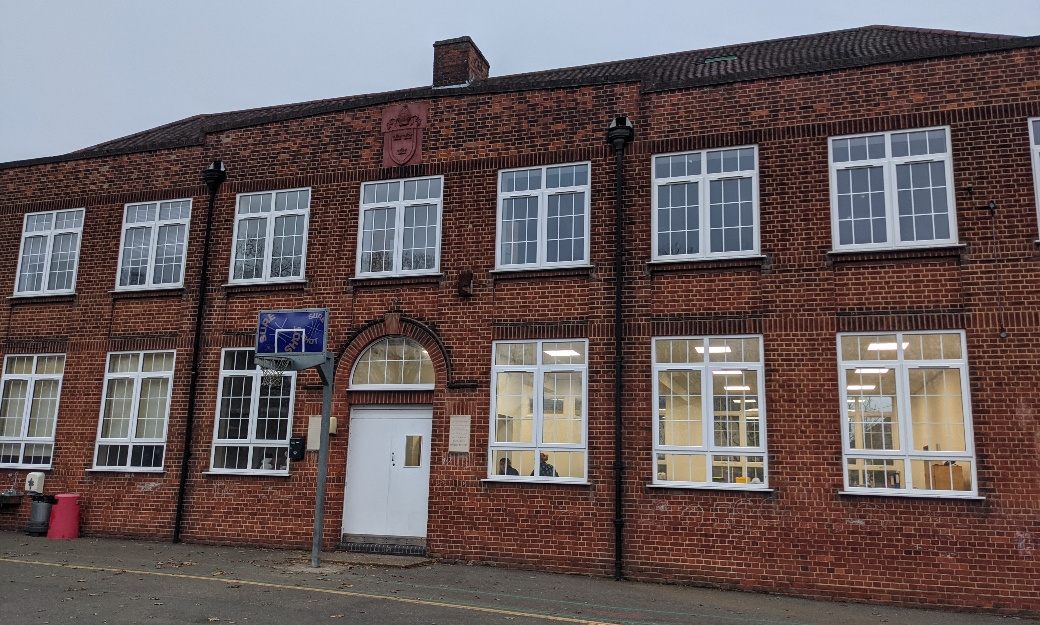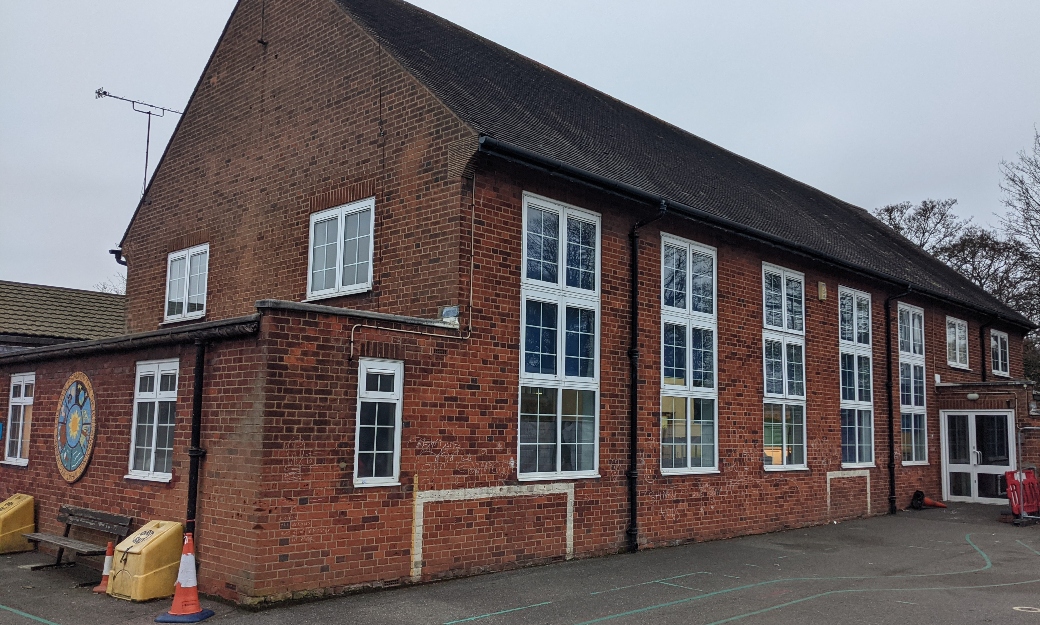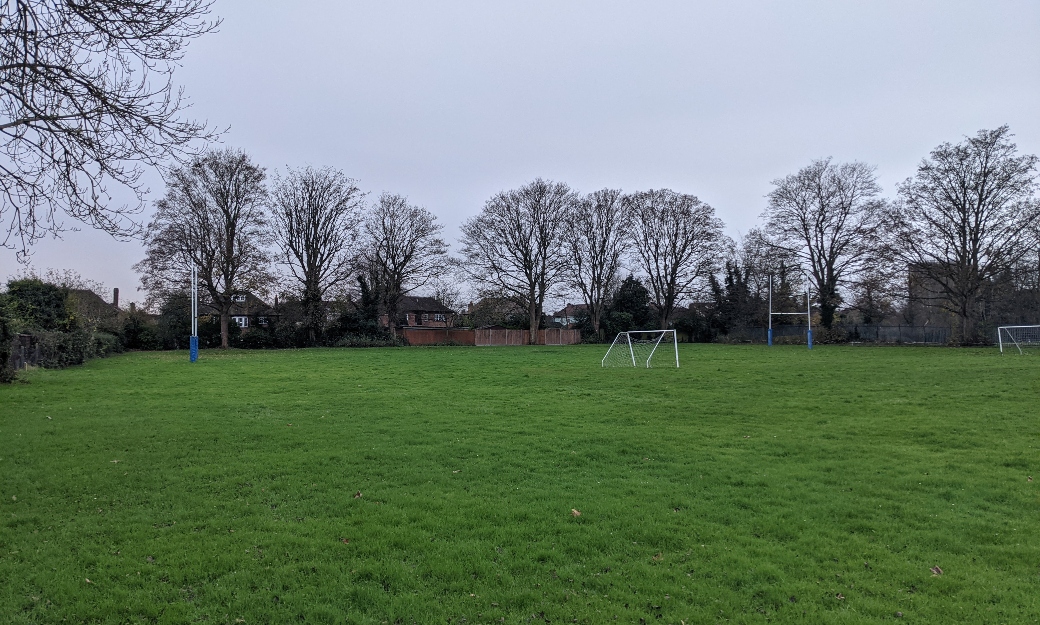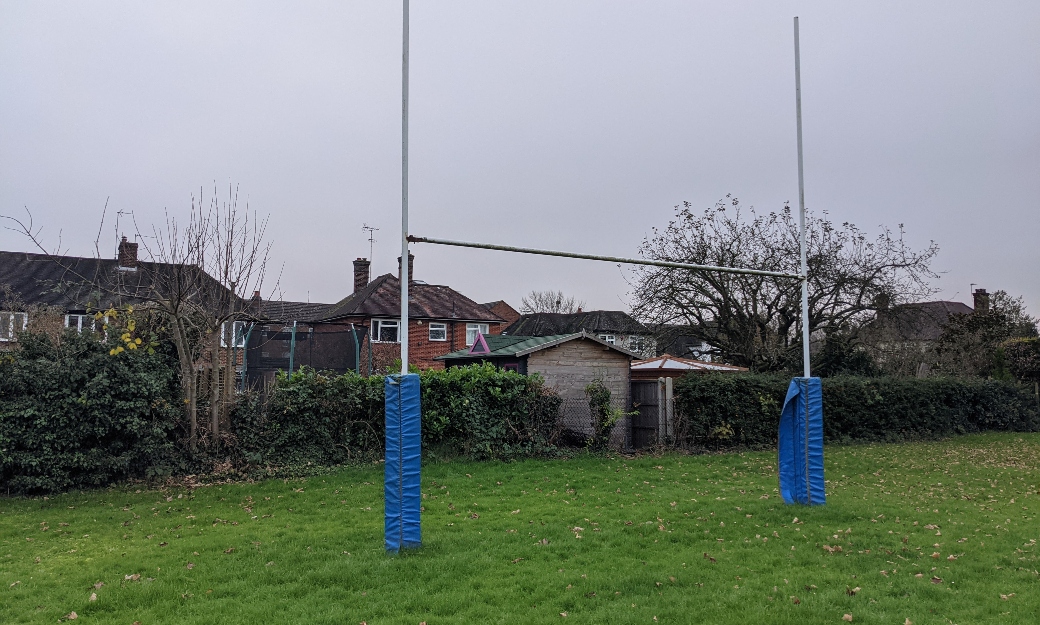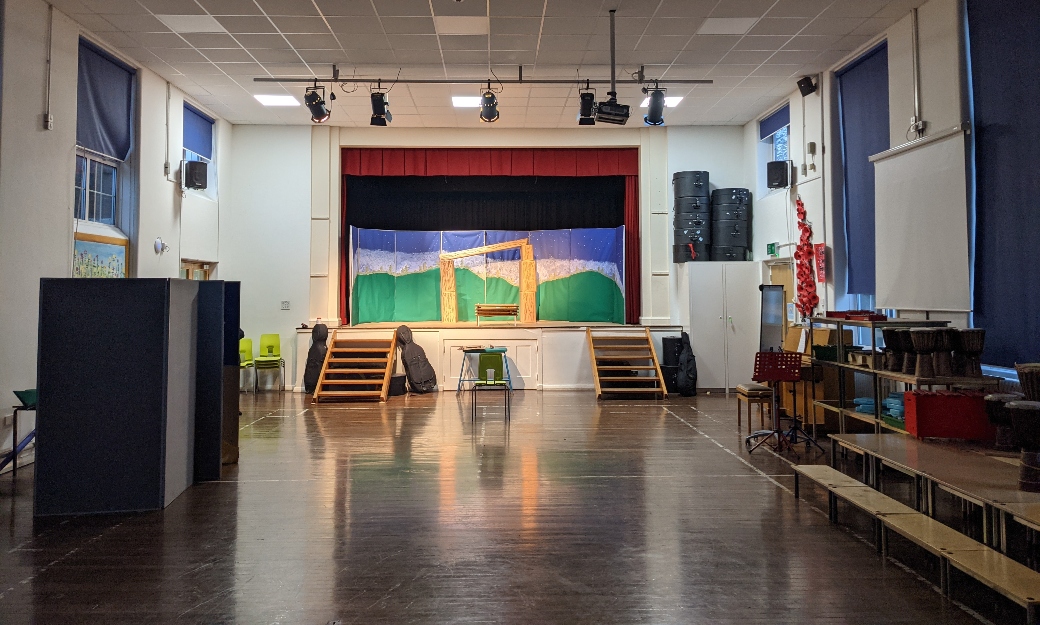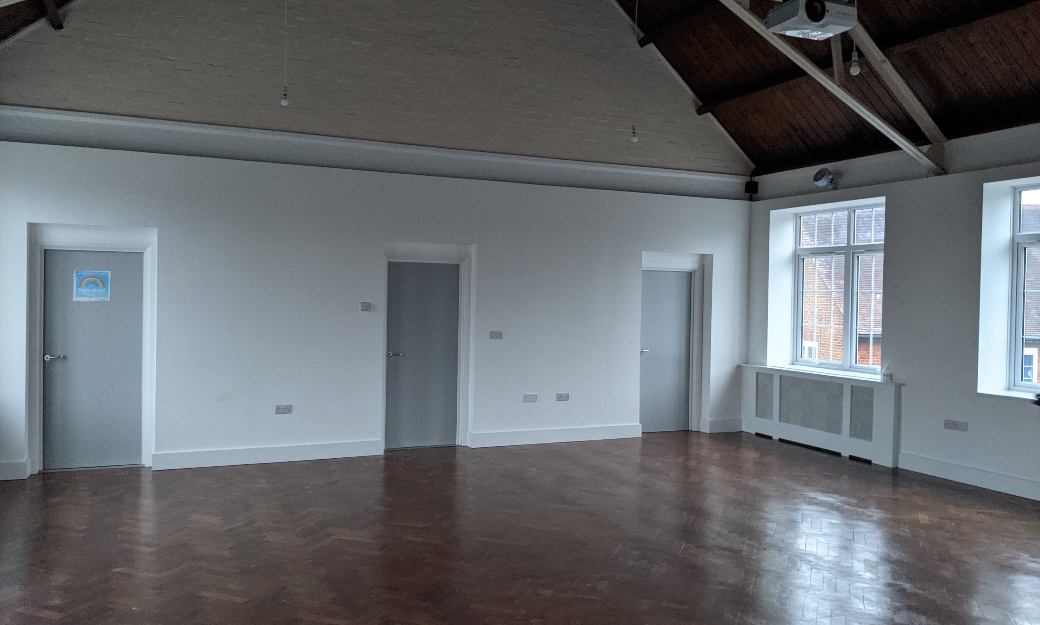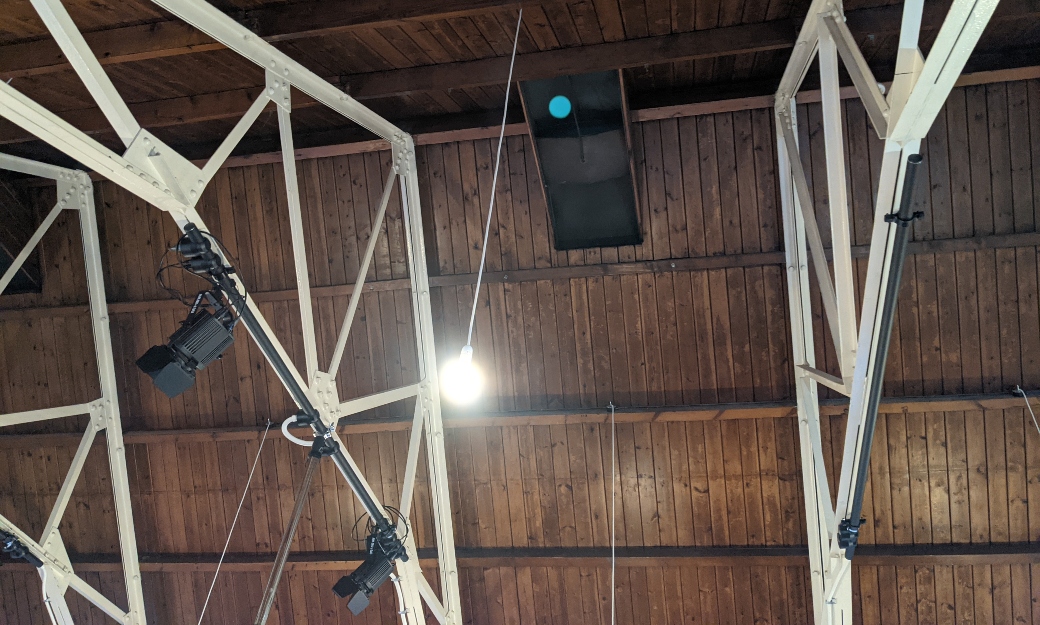 This location is available during school vacation times, weekends and some evenings.
Thank you for the time and effort put into organising the venue and being on hand throughout the weekend.