Campuses and accommodation
Spread across two campuses, the University of Hertfordshire has a wide variety of facilities to choose from for your event.
Whether you are looking to host your event on-campus, or would like to take advantage of our on-site accommodation, we can tailor your package to suit your needs.
Explore our campuses
Our de Havilland and College Lane campuses offer excellent facilities and scenery, providing you with the ideal backdrop to your event.
Both campuses benefit from traditional and contemporary workspaces, large green areas and well-maintained accommodation. Wi-Fi, parking, and multiple coffee and food outlets are available on both sites to ensure you and your delegates have everything you need while on campus.
The campuses are well-equipped to host a range of events, including:
conferences
gala dinners
exhibitions
networking events
large-scale events
hybrid meetings
filming.
Whatever your requirements, our campuses offer flexible layouts to suit your needs.
College Lane
Located off of junction 3 of the A1 (M), our College Lane campus boasts a wealth of facilities and open green spaces.
While best suited for summer schools and exhibitions, the campus can be used as a venue for a range of events.
The facilities on the campus, include:
blend of specialist and teaching environments
open spaces for exhibitions and networking opportunities
large lecture theatres
breakout and seminar rooms
accommodation common rooms
approximately, 1,750 en-suite and townhouse bedrooms (available outside of term time)
a new smart lecture space (opening late 2021).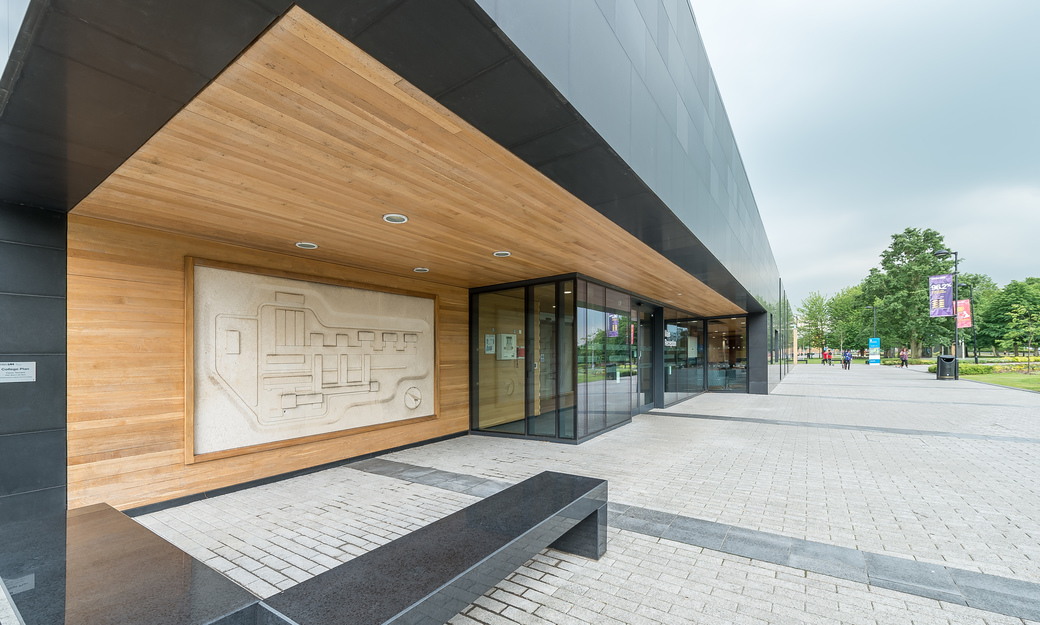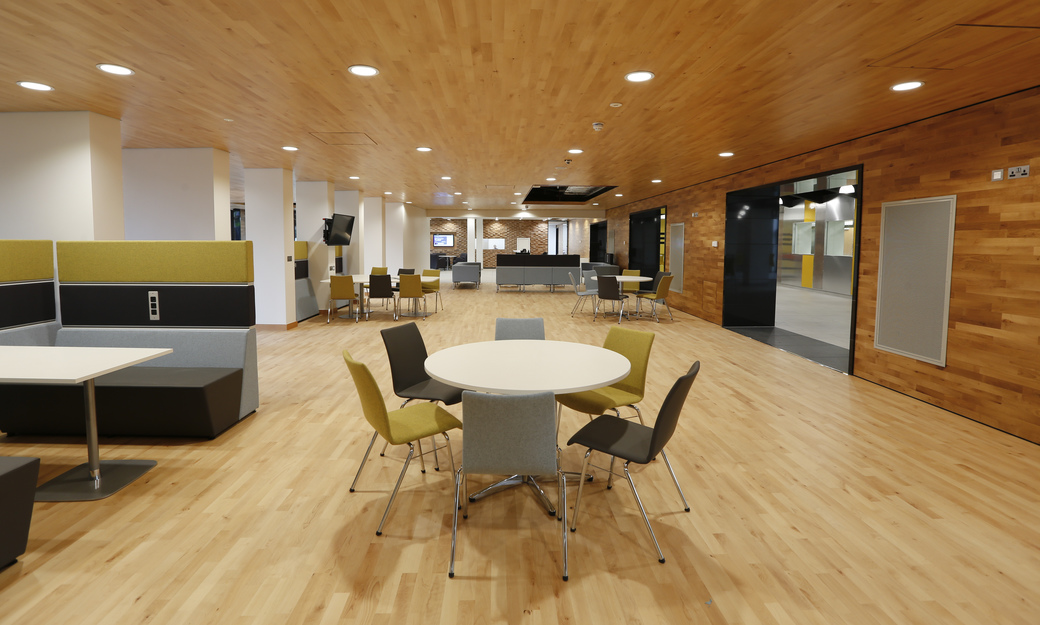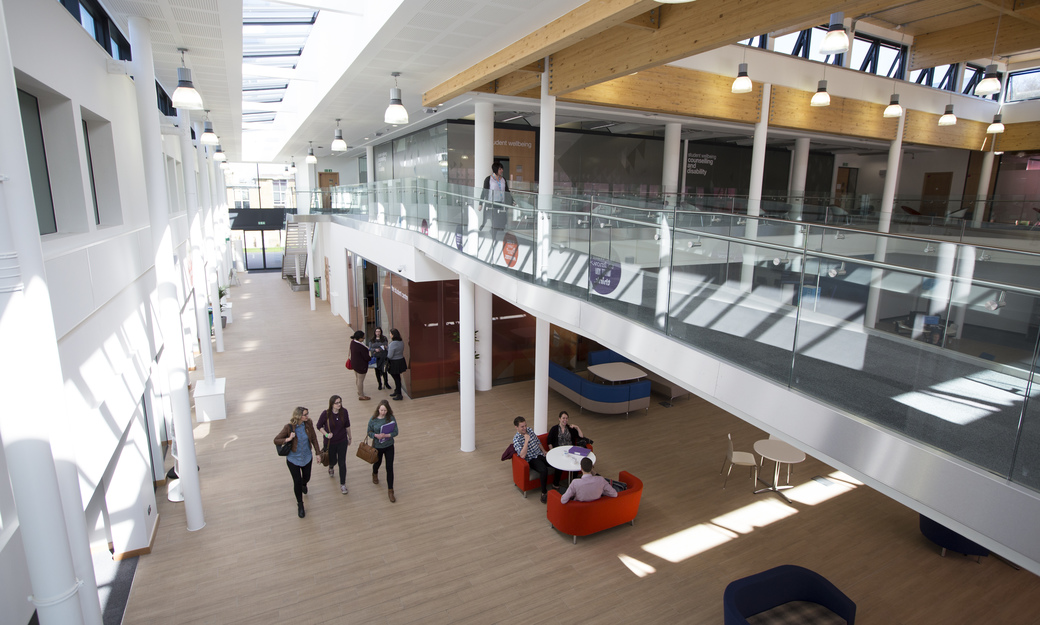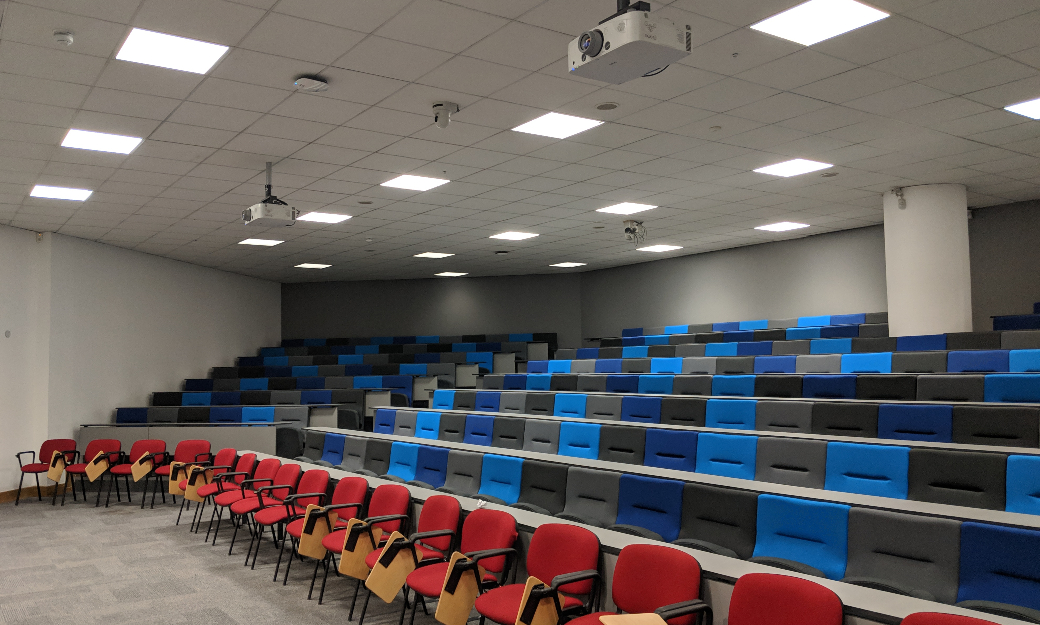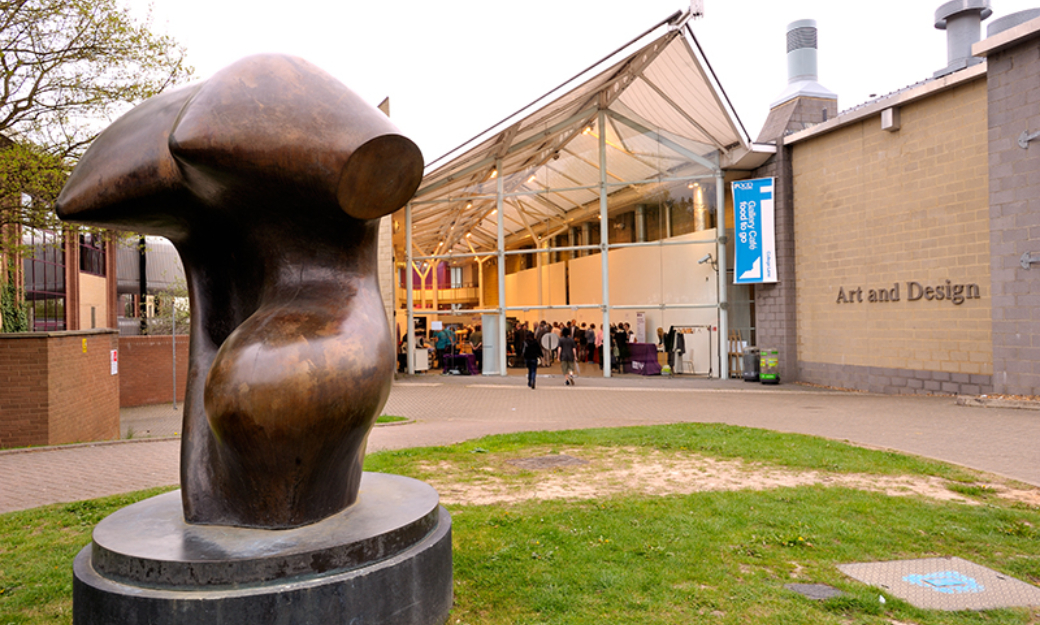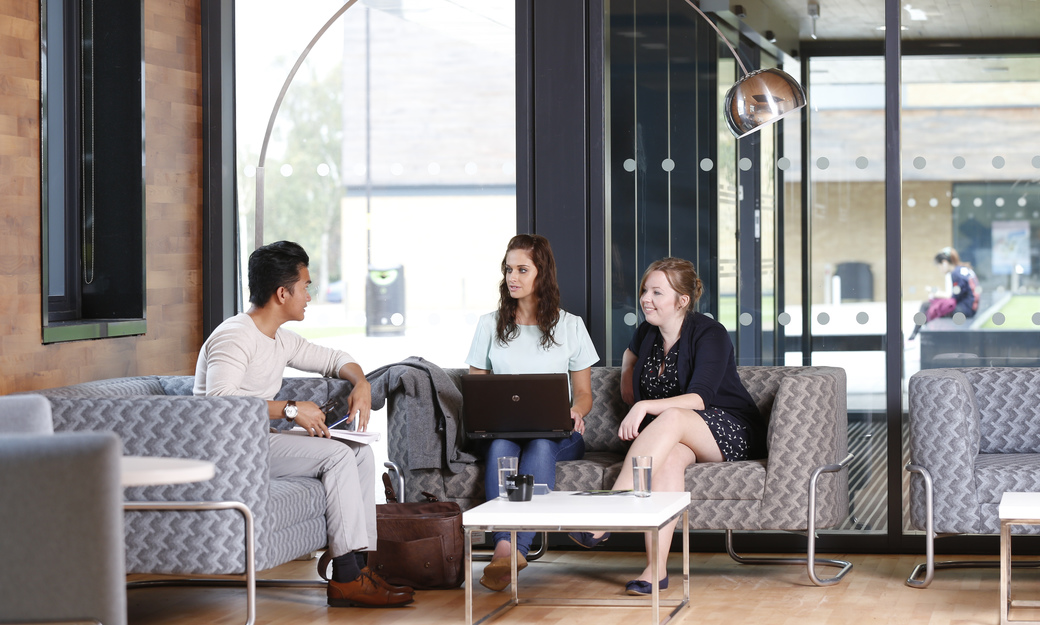 de Havilland
Originally the home of the Hatfield Aerodrome and the de Havilland Aircraft Company, our de Havilland campus is steeped in history.
The campus has a range of facilities best suited for corporate and academic conferences.
The facilities on the campus, include:
four academic lecture theatres ranging from 120-240 capacity
440 seat performance auditorium with video link for expansion to 680 capacity
large flat floored classrooms
breakout and seminar rooms
a central exhibition space
Hertfordshire Sports Village onsite
a mock court room
approximately 1,600 en-suite bedrooms (available outside of term time)
a new flexible and bespoke event space.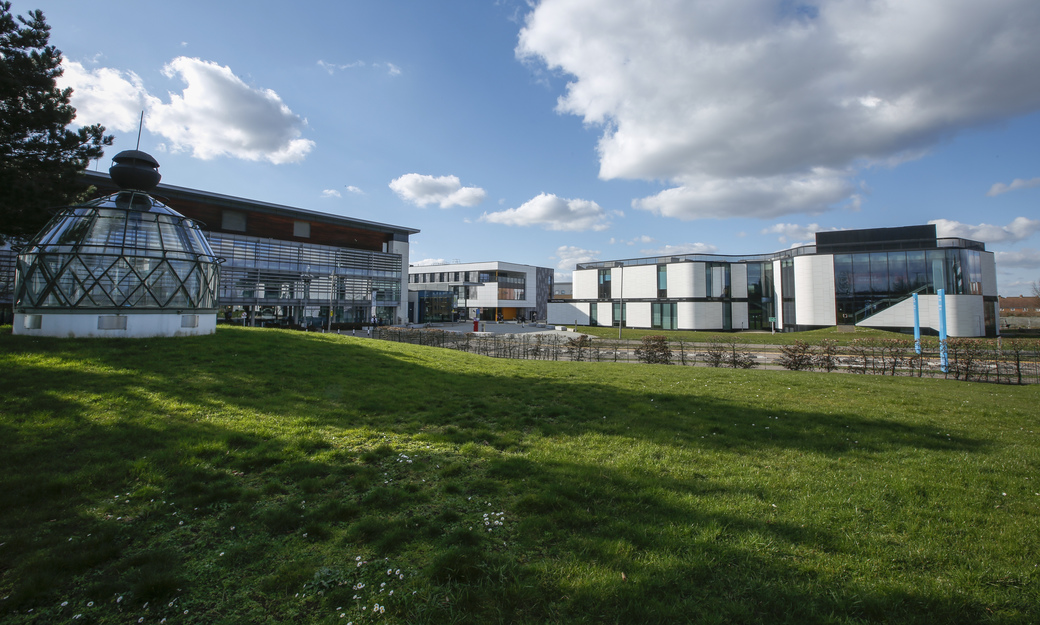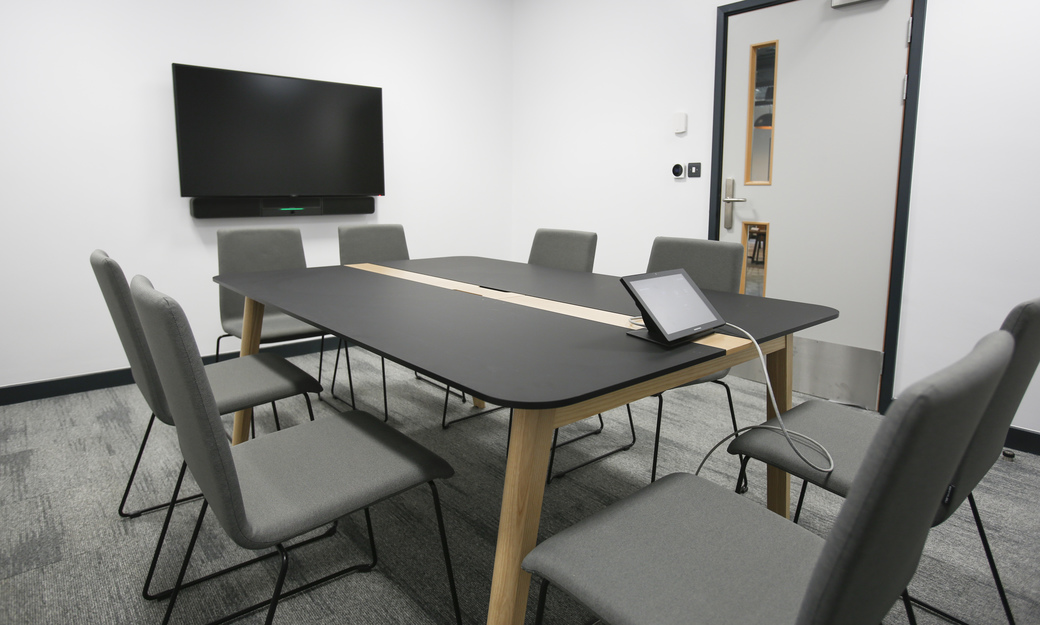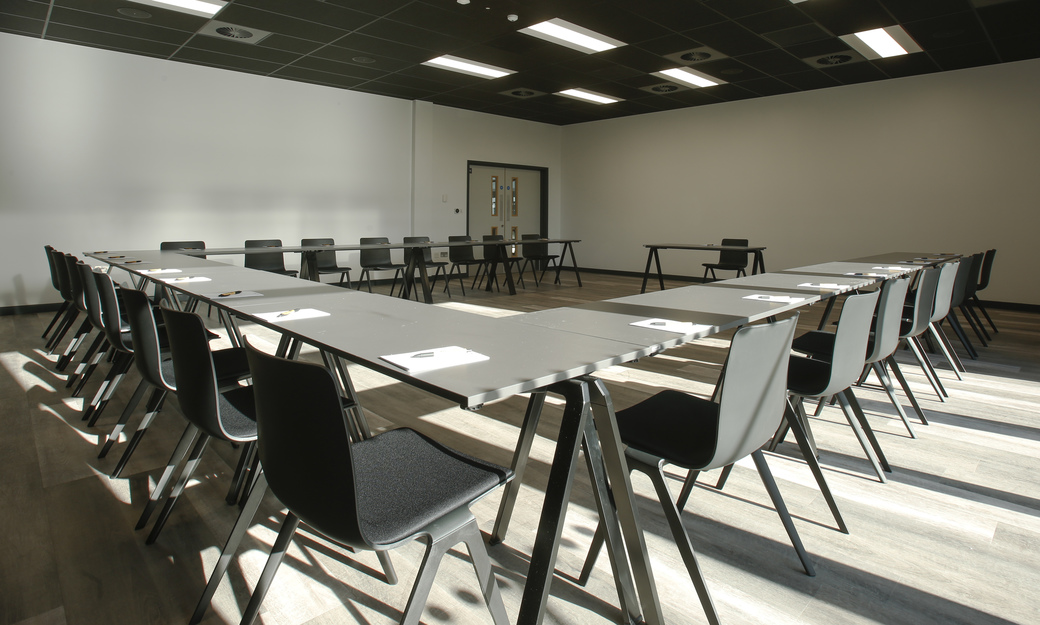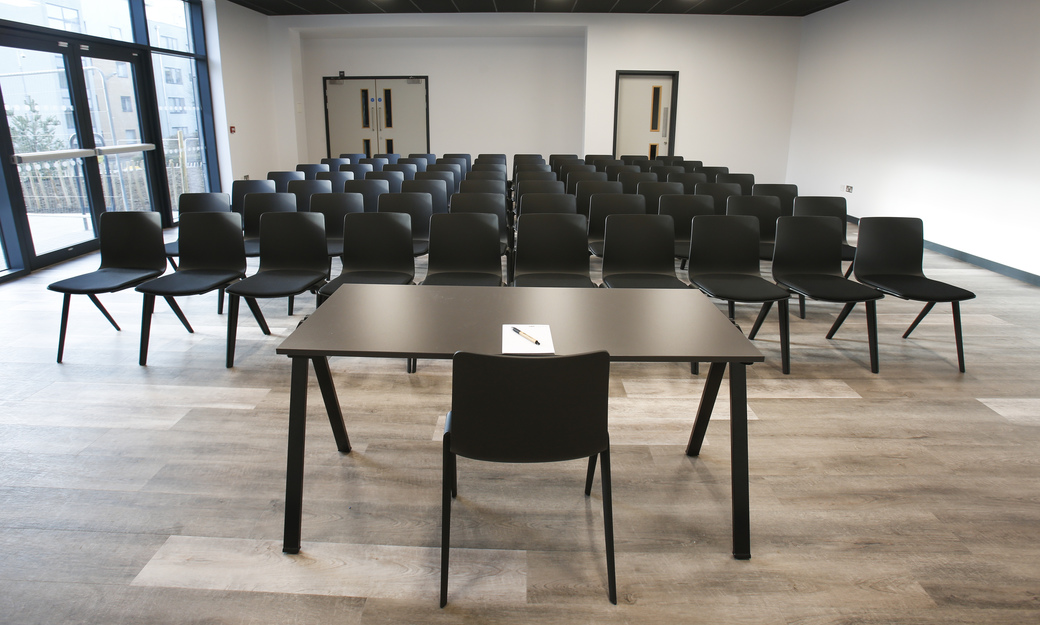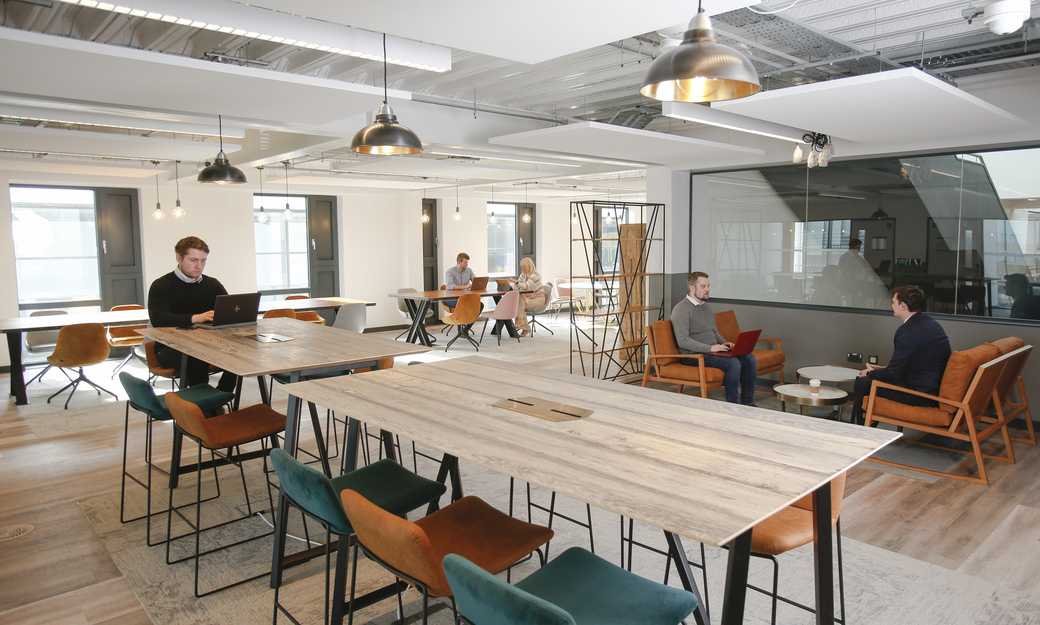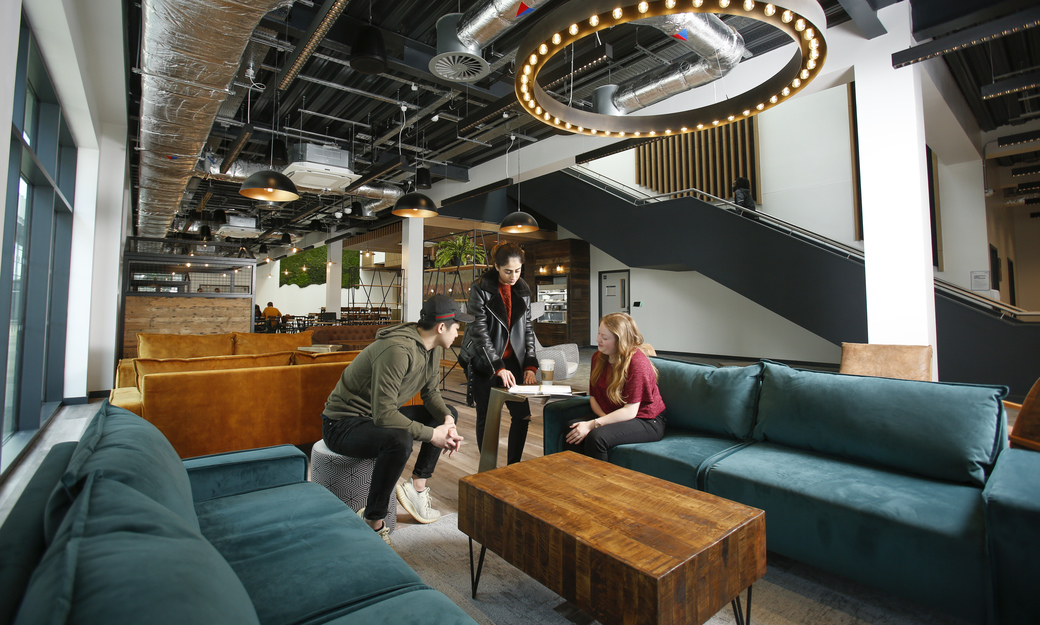 Location
Accommodation
Our accommodation is suitable for corporate and academic conference delegates, youth residential programmes, language schools, and sports teams throughout the summer. We have over 3,000 bedrooms available, the vast majority being single en-suite.
All our accommodation packages come with:
full linen
pillow
bath mat
bath towel
hand towel
clothes hangers
Wi-Fi access.
Other accommodation options include studio flats on our College Lane campus. To discuss these, as well as other accommodation options, please contact us.