Rooms and conferences
With modern and professional spaces, our outstanding facilities are available to hire by organisations of all sizes. From conferences and seminars, day meetings, product launches, to training, workshops and team building events, we'll help you find the perfect setting.
If you need help finding the right space, require event management support or servicing, we have a dedicated event service provided by UH Venues who can match our range of facilities and to your requirements.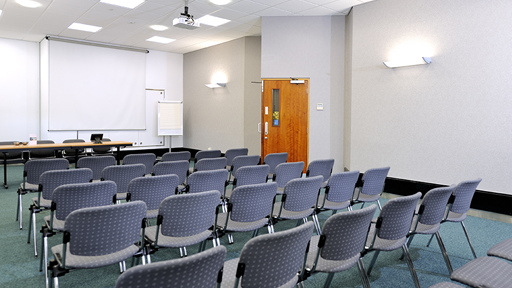 Fielder Centre
Over the last twenty years the Fielder Centre has gained an excellent reputation for offering high quality, tailored customer service to a range of meeting and conference delegates. We can provide meeting space for up to 300 delegates with catering, AV support, free Wi-Fi and parking. Our competitive Day Delegate Rates (DDR) with no hidden extras makes our venue ideal for both small local businesses or large corporations and all the services in between.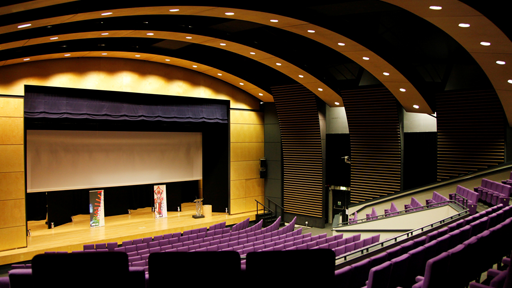 Weston Auditorium
Our principal performing arts venue is The Weston Auditorium. With its excellent technical facilities and 450 seating capacity, the visually stunning auditorium stages high quality performing arts events throughout the year, including music events such as performances by the de Havilland Philharmonic Orchestra, film and TV events and theatre and performing arts events.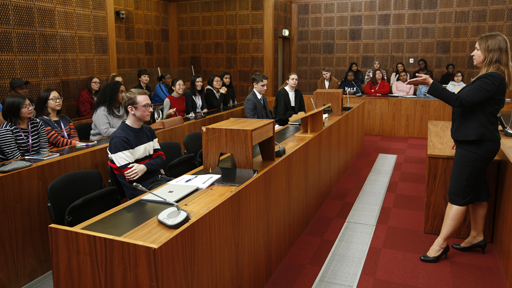 Filming locations
Interesting architecture, professional locations and unique spaces fill our sites at the University of Hertfordshire. Some of the more unique locations include our mock crown courtroom, our mock hospital ward and pharmacy, the stunning Weston Auditorium and our beautiful Bayfordbury observatory.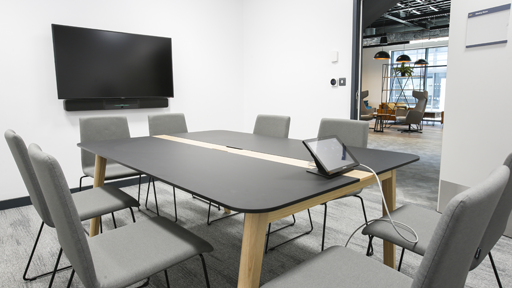 Meeting rooms
The University has a wide range of meeting rooms and facilities which are available for hire, dependent on University timetabling. Rooms offer flexible layouts and are well equipped with state of the art audio-visual equipment including display screens, webcam and tele-conferencing as well as wired and wireless capability for presentations from laptops, smartphones or tablets.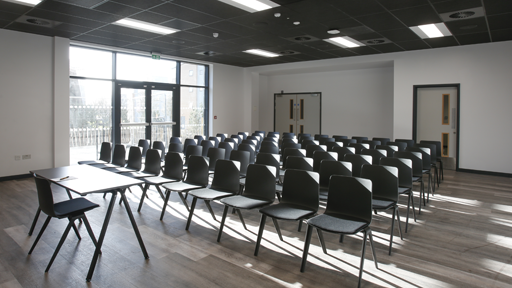 The Enterprise Hub
Our brand new building on de Havilland campus, has dedicated event space on the ground floor which can be used for meetings and team building events. The building has a variety of communal spaces that can be used for breaks and break-out sessions, including Café Ambition, that offers a range of delicious menu options.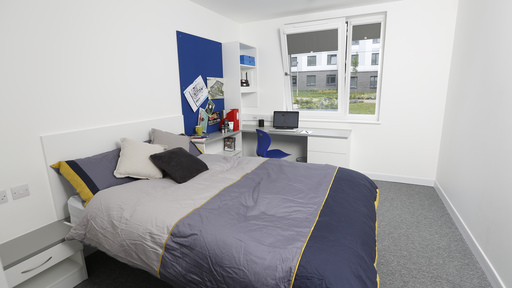 Accommodation
Outside of term time our accommodation on both College Lane and de Havilland campus' can be hired by the night, for use by event delegates or as a standalone hire. We have over 4,500 rooms, of differing types; single, double and twin with shared bathrooms and en-suite facilities. Get in touch to see how we can help