BA (Hons) Business and Tourism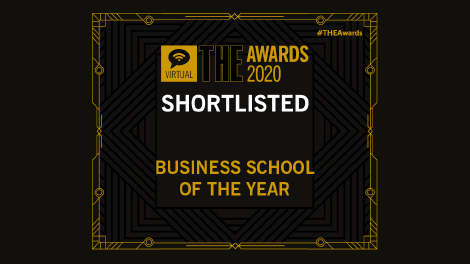 You'll be supported in your studies and preparing for your future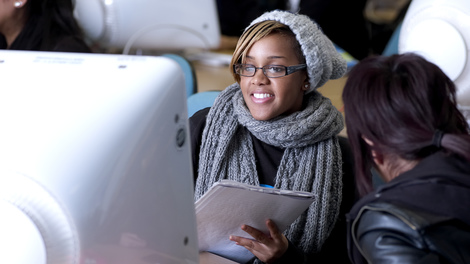 Develop key tourism management and business skills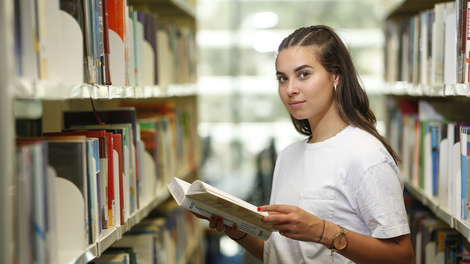 Tailor your studies around your core strengths and interests
This course includes the options of:
*No fees are charged for this year
Key information

UCAS code

N1N8

Institution code

H36

School of study

Hertfordshire Business School

Course length

Full Time, 3 Years
Sandwich, 4 Years

Location

University of Hertfordshire, Hatfield

Entry requirements

| UCAS points | A Level | BTEC |
| --- | --- | --- |
| 104-112 | BBC-BCC | DDM-MMM |

Additional requirements

GCSE: Grade 4/C in English Language and Mathematics

All students from non-majority English speaking countries require proof of English language proficiency, equivalent to an overall IELTS score of 6 with a minimum of 5.5 in each band.

If you do not have the required IELTS or equivalent for direct entry on to your degree programme, our Pre-sessional English and International Foundation courses can help you to achieve this level.

For more details on the University of Hertfordshire's entry requirements, please visit our Undergraduate Entry Requirements page.

Find out more about International Entry Requirements.

The University of Hertfordshire is committed to welcoming students with a wide range of qualifications and levels of experience. The entry requirements listed on the course pages provide a guide to the minimum level of qualifications needed to study each course. However, we have a flexible approach to admissions and each application will be considered on an individual basis.

Sign up for alerts

Get access to personalised content, tailored towards your interests:

Information on your favourite courses
Tips to help you through the application process
Blogs, vlogs and advice from current students
Why choose this course?
You will develop key tourism management and business skills on a course which received a satisfaction score of 87% overall in the National Students Survey 2020
You will get to study real world case studies and have the opportunity to visit an overseas destination (Coronavirus pandemic permitting)
The course gives you the opportunities to do a work placement in small or large corporations, developing key employability skills, both domestically and internationally
All students have the option to study abroad
What's the course about?
The course looks in depth at a range of core business areas, including accounting, marketing, operations and human resources. At the same time, you'll gain a specialism in tourism, in which you'll explore career planning in the tourism industry, passenger tourism transport, visitor attraction management, strategic tourism planning and responsible tourism. There's also the chance to travel and experience different cultures and study tourism's impact on domestic and international destinations.
Your main campus is de Havilland 
You'll share this campus with students from business, law, sport, education, and humanities subjects. The student housing is close to our Sports Village which includes a gym, swimming pool and climbing wall. You can get breakfast, lunch, or dinner in our on-campus restaurant or bar (in the newly built Enterprise Hub) on days you don't feel like cooking. You can also use the common room to play pool, video games or just to hang out with friends.  Our Learning Resources Centres are open 24/7, which means you can study whenever suits you best. Want to pop over to the other campus? You can take the free shuttle bus or walk there in just 15 minutes.   
What will I study?
Alongside traditional teaching methods of lectures, seminars and tutorials, we operate a web-based student support system called StudyNet where you can expect to find a range of material and communications about every module.
The teaching method for most modules on the course is a one hour lecture followed by a one hour seminar. Typically, a new topic will be introduced in each lecture. The seminars provide an opportunity to discuss and obtain feedback on the topic introduced in the previous week's lecture. Usually, assessment is split between coursework and examination. Coursework may take a variety of forms and could be individual or group work.
Check out our student blogs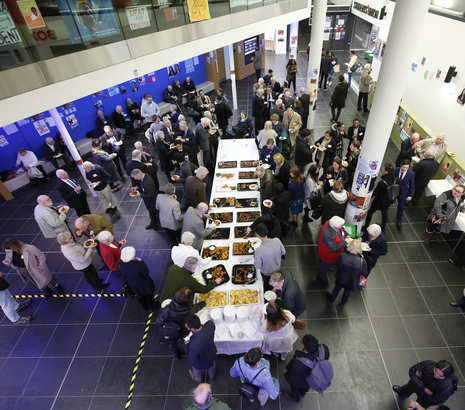 Student Blogs
Malaika - A typical day
A typical day
My typical day usually starts with either an online lecture or seminar. In the seminars, we are encouraged to interact with the discussions, so I always try to produce questions to contribute. At the end of the seminar, it is often a good chance to get further help and guidance with assignments too. If I have a lecture, I usually have a pen and notebook to hand and go over the PowerPoint slides later in the day. My lectures are typically two hours longer compared to my seminars which are an hour long. I would usually study Japanese after my classes and take breaks in between to spend time with family and make something to eat. The time usually goes by so fast; I try to stay connected with my societies via zoom calls and do Zumba at home in the evenings. By doing this, I think I can get a good balance between my studies and look after my wellbeing.
Student Blogs
Malaika - Things you show know
Things you need to know before studying Event management at University
When it comes to studying event management the most common question I get is 'what is event management?' or a slightly confused look. But do not worry, there is nothing confusing about Event management!
Event management includes a selection of skills and subject areas including business, marketing, design, hospitality and tourism to name a few. The industry is growing however they are always looking for experience, so our lectures often send us work experience opportunities and actively encourage study abroad and placement year. My word of advice if you're already interest goes for it, don't let anything hold you back as there are so many opportunities for development, and I suggest taking a language to boost your skills and chances of success in the industry!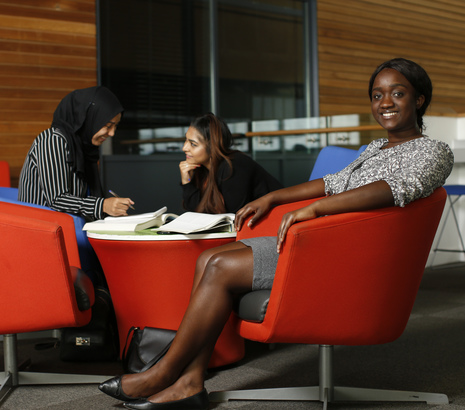 Student Blogs
Malaika - Why I chose Herts
Why I chose Herts
I chose to study at Herts because it really offers everything I need. The main thing that attracted me to this University was the variety of course subject options to choose from, particularly within the business school. I really wanted to study a language alongside my business major and Herts was the only University in the country to offer Eastern Asian languages like Japanese as a joint honour. I am from South London, so Herts is not too far a commute from home, it gives me the choice to experience halls and commutes from home. When I first arrived Herts, I did not know anyone, but the range of activities and diverse communities and campus allowed me to make friends quickly. I would recommend looking into the course options that the university offers before applying and to take each step at a time, do not rush the transition. I am sure you will find what you are looking for! Good luck!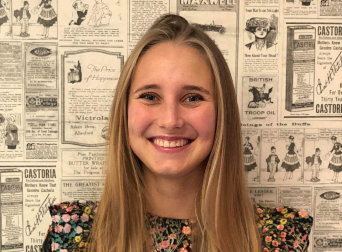 Alumni Stories
Elizaveta Zaskalko
Meet Elizaveta Zaskalko who has explored the tourism industry and shared her passion for travel. She currently works at Expedia Inc as Associate Market Manager.
Read more stories
Find out more about this course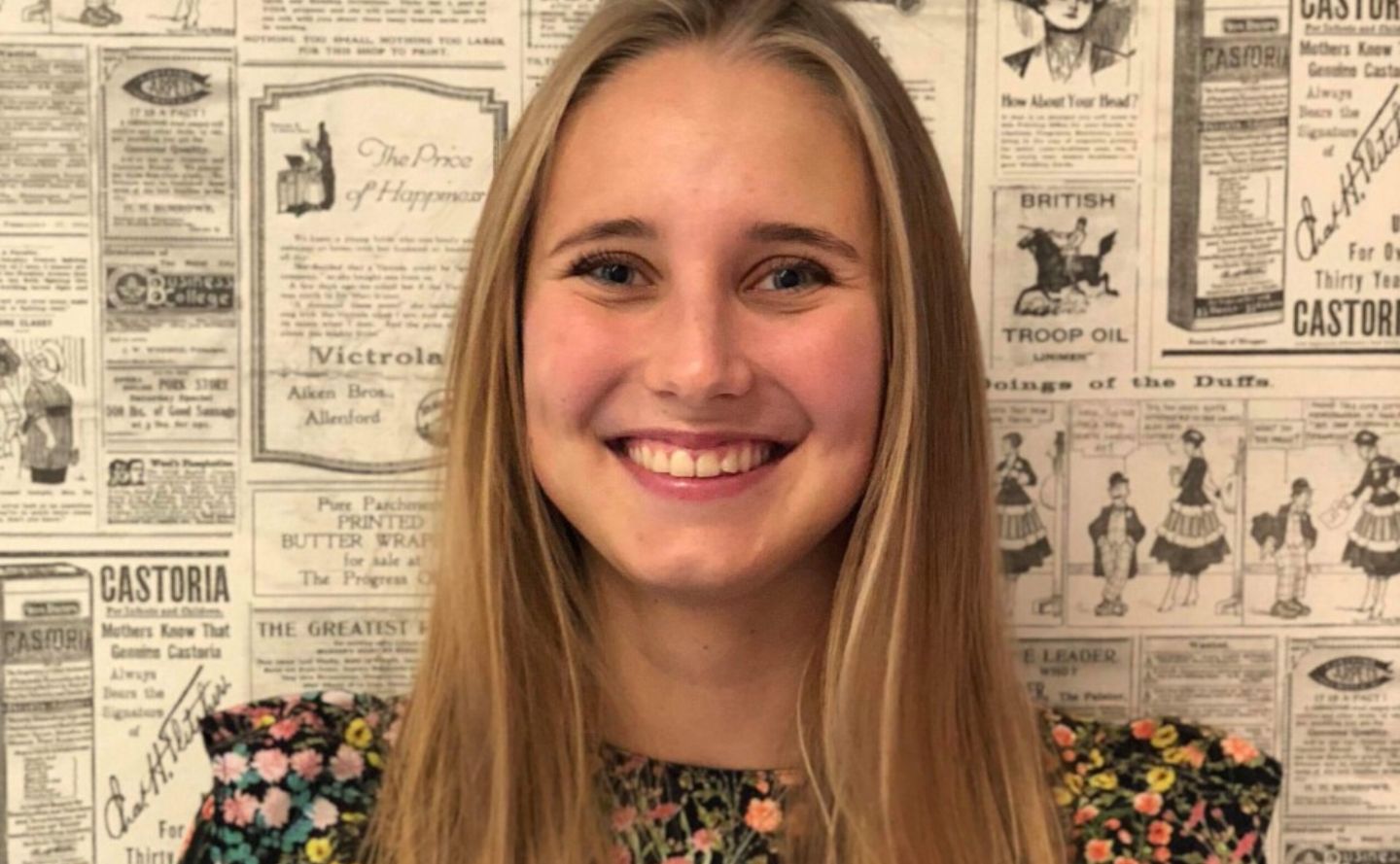 A passion for travel
Elizaveta always had a passion for tourism and knew her career would be within the industry. She currently works at Expedia Inc as Associate Market Manager in the Join Expedia Team (JET) and is responsible for the acquisition of new hotels in Kent.
She started at Expedia straight after graduating from the University in 2016, in the role of Market Associate in the Account Management team. After a year in post she decided to step out of her comfort zone and apply for a promotion in the expanding JET team.
Studying at the University gave her a vast knowledge of the tourism industry which she previously lacked and prepared her for entering the sector. Tourism is a diverse and global industry with many career opportunities for new graduates.
She says, 'When I started my studies, I knew that I wanted to work in the tourism industry but had no idea which part of it. As I progressed, I learned about so many different branches of the industry and it really helped me to narrow it down to the one I actually really enjoyed.'
Strong employment links
'The best thing about my course is that it prepared us for the working world. The programme had a huge focus on employability, which I think was incredibly useful. Coming out of university I knew where I wanted to go, what I wanted to do and how to achieve it.'
The employment focus and links to industry embedded into Elizaveta's degree are what persuaded her to study at Herts. Our courses are designed to give students great opportunities, prepare them for professional life and provide them with direct access to their chosen profession through expert teaching and tangible industry connections.
Elizaveta says, 'An important factor for me choosing to study at the University was being able to do an industry placement year, as it's very hard to get a job without work experience nowadays. My placement year was very challenging but it was one of the most useful experiences I have had so far.'
The best thing about my course is that it prepared us for the working world. The programme had a huge focus on employability, which I think was incredibly useful. Coming out of university I knew where I wanted to go, what I wanted to do and how to achieve it.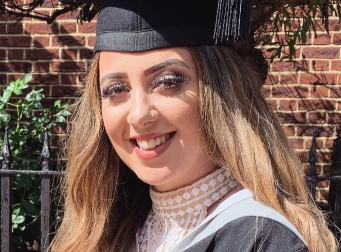 Alumni Stories
Ellie Fowler
Meet Ellie Fowler who has excelled professionally since graduating in 2019. Ellie currently works as an Operations Communications and Activity Executive for Greene King.
Read more stories
Find out more about this course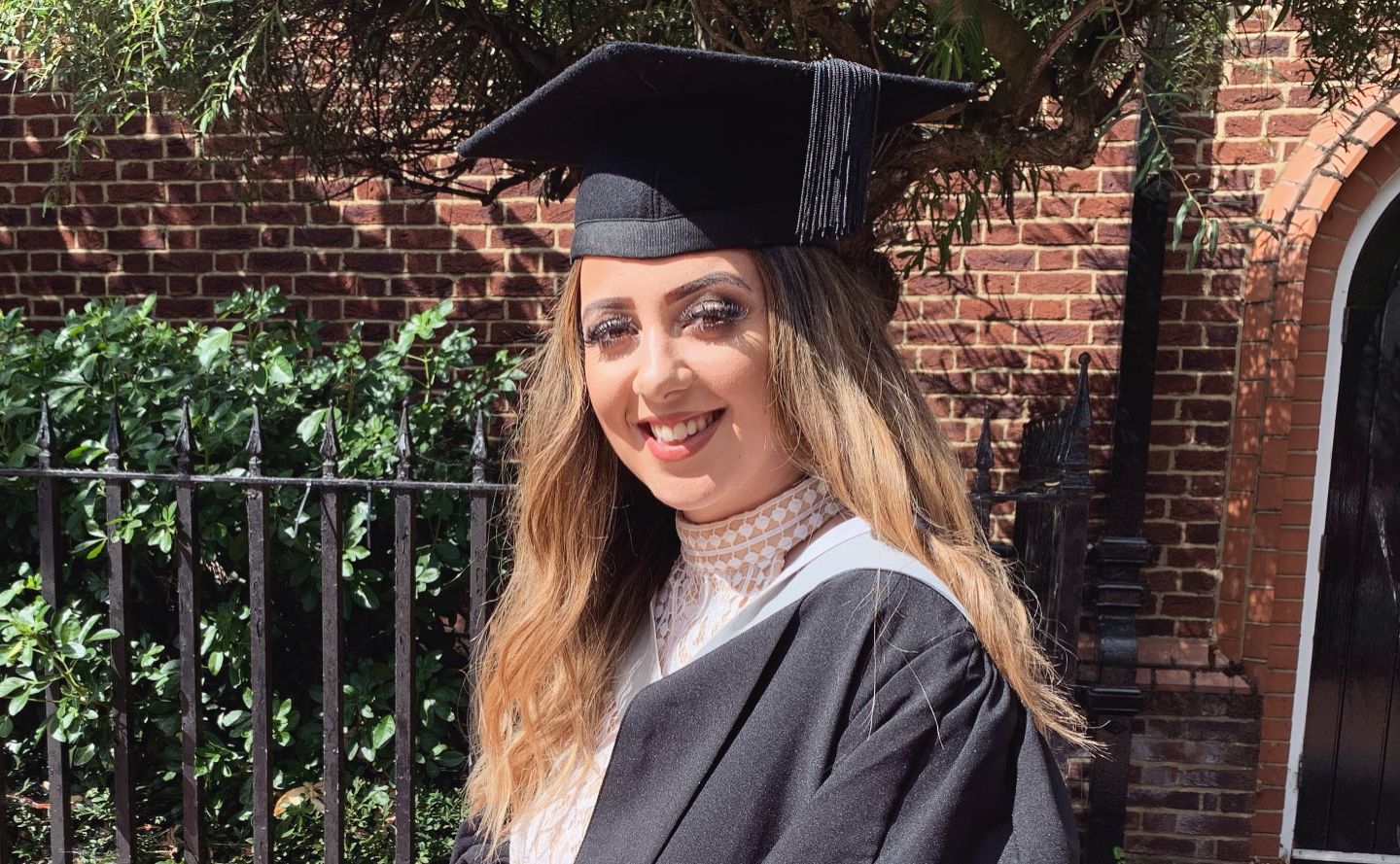 University experience
Ellie emphasises how her course really helped her to progress professionally and land her current role. She says, 'My studies helped me by teaching me all I needed to know about business and how different businesses work/operate. I didn't just learn about "how to go on holiday," I learnt how these travel companies run their businesses from all different levels and it made it clear to me to see I was interested in working in the Head Office side of things rather than front facing.'
She thoroughly enjoyed her course and highlights how useful the skills she learnt were in furthering her career. She continues, 'The travel knowledge you learn is very helpful. I like being able to educate and help people with all things to do with the travel industry.'
Ellie encourages students to embrace their studies with open arms and notes, 'The advice I'd give to new students is to be motivated and more organised from the beginning. I would definitely recommend doing a placement year abroad with this degree because not only does it give you vital industry experience, it also shapes you as a person. Without this experience I wouldn't be where I am today, and I definitely wouldn't have friends all over the world!'
Aspirations for the future
Ellie plans to progress in her role and take on more responsibilities. She says, 'I aim to get higher into operations for Greene King and then hopefully move to work for a bigger tour operator, as the tourism side is more suited to me.'
I would definitely recommend doing a placement year abroad with this degree because not only does it give you vital industry experience, it also shapes you as a person.
View our Alumni profiles

Further information - includes assessment method

How to apply?

Fees and funding
Due to the ongoing Coronavirus pandemic, examinations may be replaced by an alternative form of assessment during the academic year 2020/2021. Please refer to the Programme Specification on these pages for further details.
Please note that some of the images and videos on our course pages may have been taken before social distancing rules in the UK came into force.