Dennis Relojo-Howell
Meet Dennis Relojo-Howell who launched a mental health website while studying for his degree. He's now an international speaker, author and blog psychologist.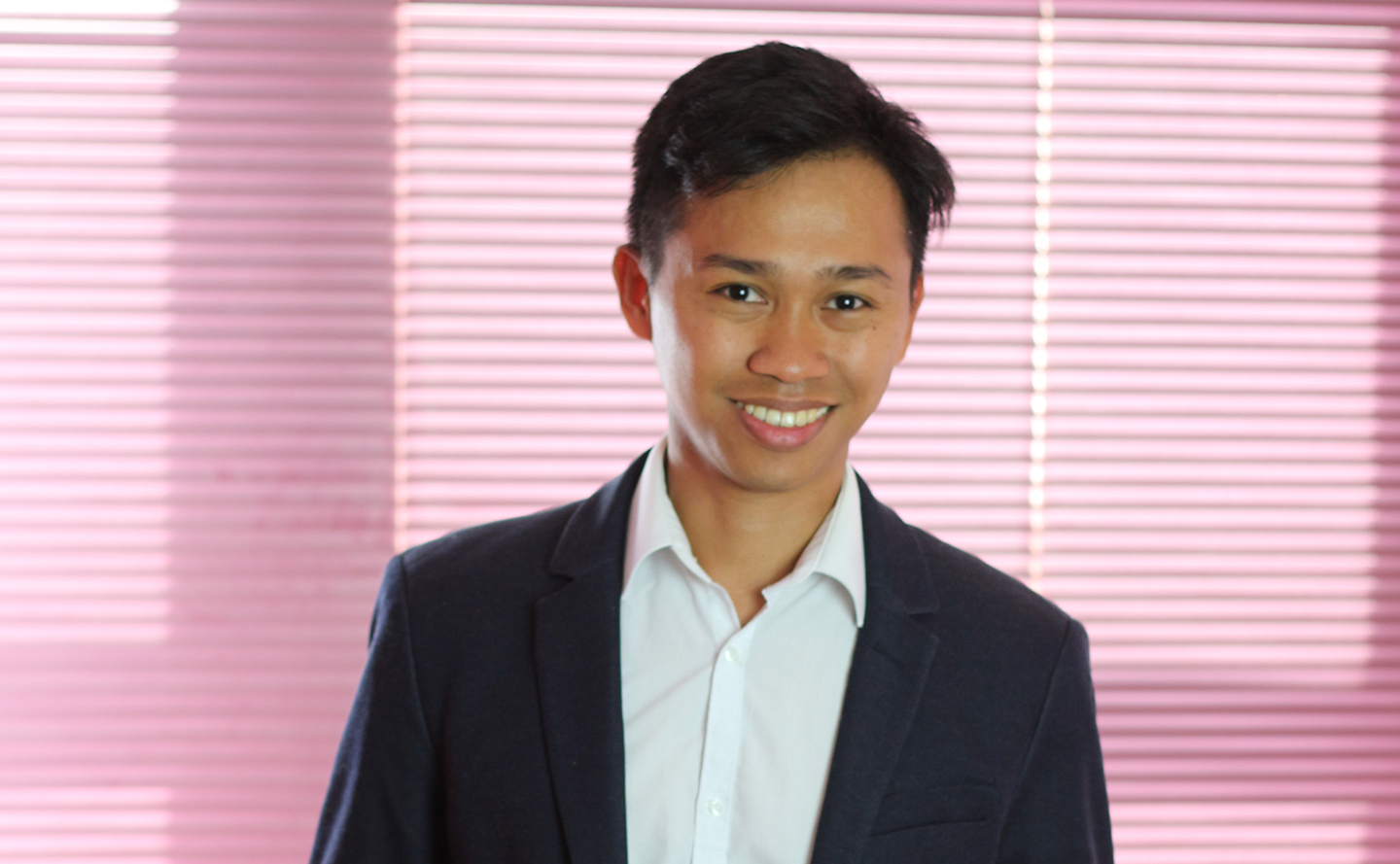 University experience
Dennis had already gained a BSc and Master in Psychology when he decided to continue his studies at the University of Hertfordshire. Wanting to develop his expertise in research, he chose to study an MSc in Research Methods in Psychology. The University was the obvious choice because Dennis lived close by in Letchworth Garden City. While studying with us, he discovered a supportive community and engaging lecturers.
Career progression
It was at Herts that Dennis launched his mental health website, Psychreg. It started as a psychology directory but soon evolved into a platform for a psychology and mental health blog, podcast and open access journal. He is acclaimed for his mental health blogging by the UK Blog Awards and the Mental Health Zone, being named 'Blogger of the Year' in the 2020 Mental Health Blog Awards. He hopes to propel Psychreg into the top 10 most visited websites in the world.
Dennis is also the author of 'Let's Talk About Behaviour', a collection of essays on psychology, mental health and wellbeing. He continues to explore a range of psychological topics on the Dennis Relojo-Howell Show on YouTube, where he interviews interesting people connected to the field. The Master's degree he gained at Herts helped Dennis to continue his education, this time to study a PhD in Clinical Psychology at the University of Edinburgh.
I launched my website while I was doing my MSc at Hertfordshire in 2014. My experience of doing the course instilled in me the importance of creating an accessible, yet evidence-based contents.
Please note that some of the images and videos on our pages may have been taken before social distancing rules in the UK came into force.