Internationally renowned research
What's our research expertise?
We're incredibly proud of our excellent research record, which earned us a grade four rating by the Higher Education Funding Council in the last Research Assessment Exercise. Focussed around health and wellbeing, our internationally recognised research expertise is built on the collaborative work of both academic and research staff and doctoral-level students. Here are just some of the areas of research where your degree could lead you:
Health and Clinical Psychology

We boast a huge body of active research in this field, exploring the impact of eating disorders, ADHD, autism and Tourette's, and the factors influencing them. We've looked to develop new therapeutic approaches for those who self-harm or are affected by Post-Traumatic Stress Disorder. Our research also includes the study of psychosis and delusions and the factors that impact health outcomes in people affected by long-term conditions.

The Psychology of Movement

Dance and other forms of expressive movement is a field where we have been particularly active in our research. We've explored the use of dance as a potential therapy for people with Parkinson's disease and the impact of body movements on the way people think and solve problems. Our research here extends to the relationship between self-esteem and confidence and our interpretation of hand gestures during forensic interviews and as a sales tactic.

Cognitive Neuropsychology

The brain pathology of major disorders such as Alzheimer's Disease, Obsessive Compulsive Disorder and Schizophrenia is studied here. Our work includes profiling these and examining differences in cognitive abilities such as object recognition, face recognition and memory. We've also extensively researched how effective Cognitive Behavioural Therapy is as an intervention for people with psychosis, such as Bipolar Disorder. Other fields of research include studies of body consciousness, and the cues used by humans and animals to navigate the space around them.

Learning, Memory and Thinking

Belief in the paranormal, alleged hauntings and the tricks that magicians use to fool us are just some of the quirky areas of research investigated here. We've also looked at how our brains acquire, store, retrieve and use information, and asked research questions such as: Why do we experience mind-pops? – the phenomena where a seemingly irrelevant and unprompted memory unexpectedly springs to mind. Our expertise also extends to cyberpsychology, where we explore concepts such as internet addiction and the effects of social media on our behaviour and wellbeing.

Behaviour Change

We work with businesses, communities and national and local public health teams, to apply our behaviour change research to the real-world. It includes exercise programmes for inactive adults and improving public awareness of the benefits of sustainability. We've also explored the challenges posed by human interaction with increasingly complex technology and carried out mass participation experiments exploring topics such as lying or predicting a coin toss. Our research into the psychology of the criminal justice system also looks at areas such as autobiographical memory and its role in eyewitness testimony, organised crime, and the impact of drug and alcohol misuse.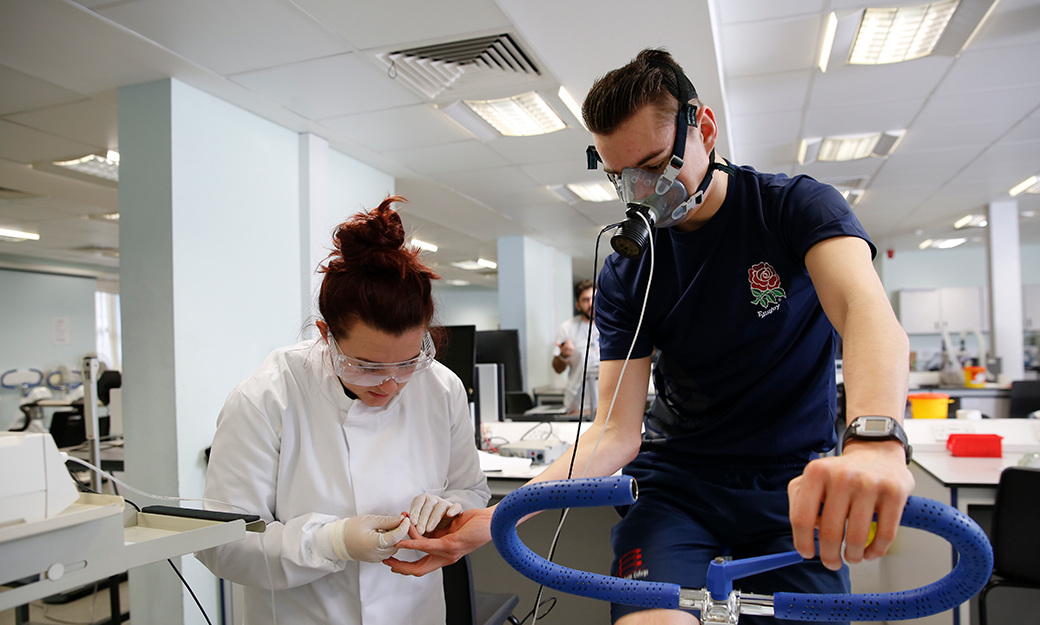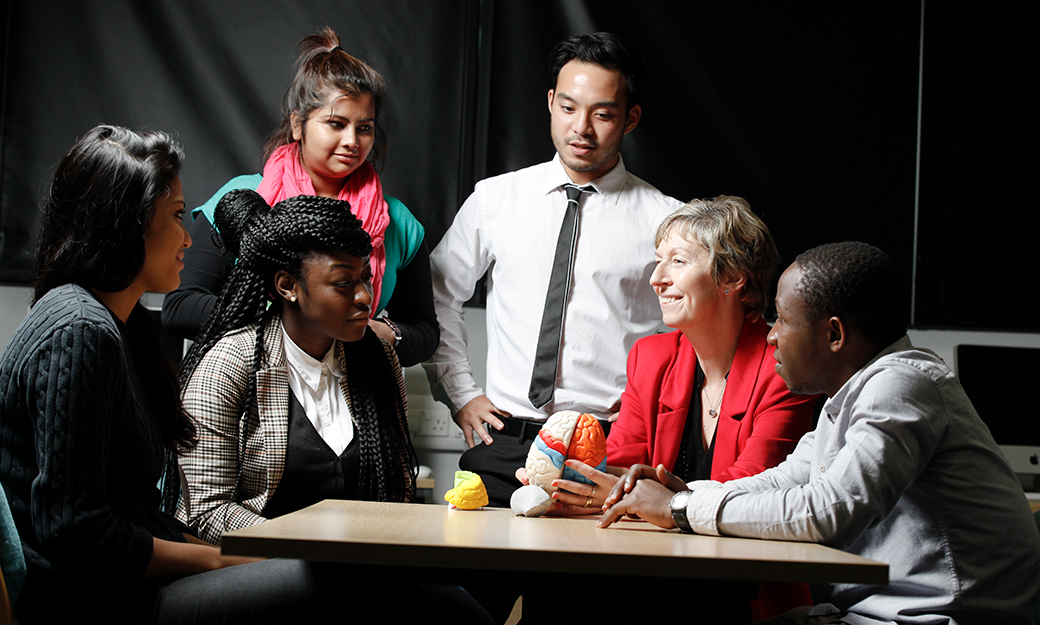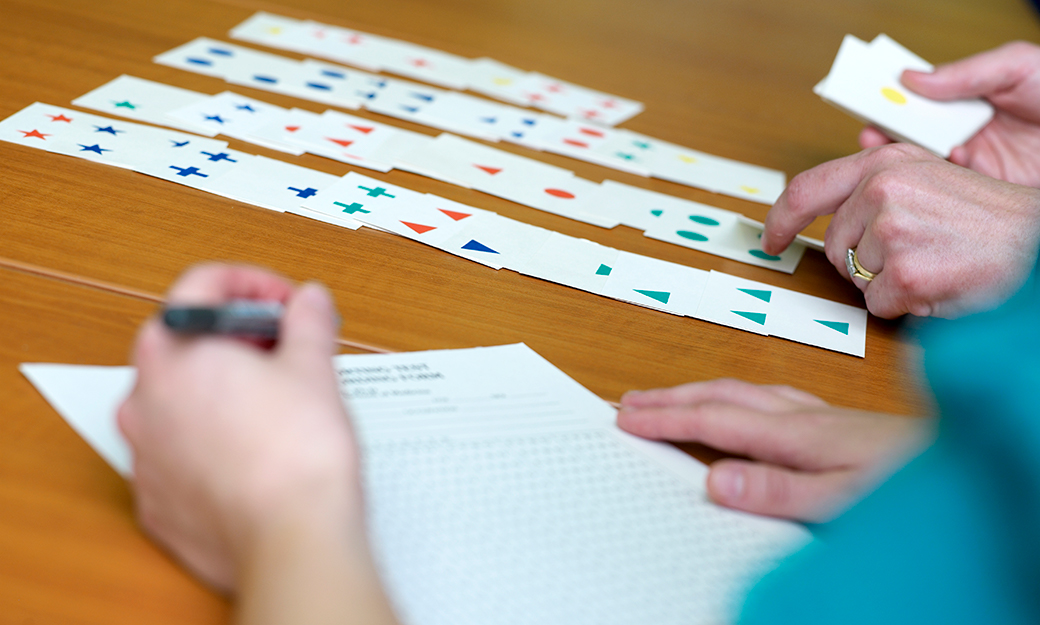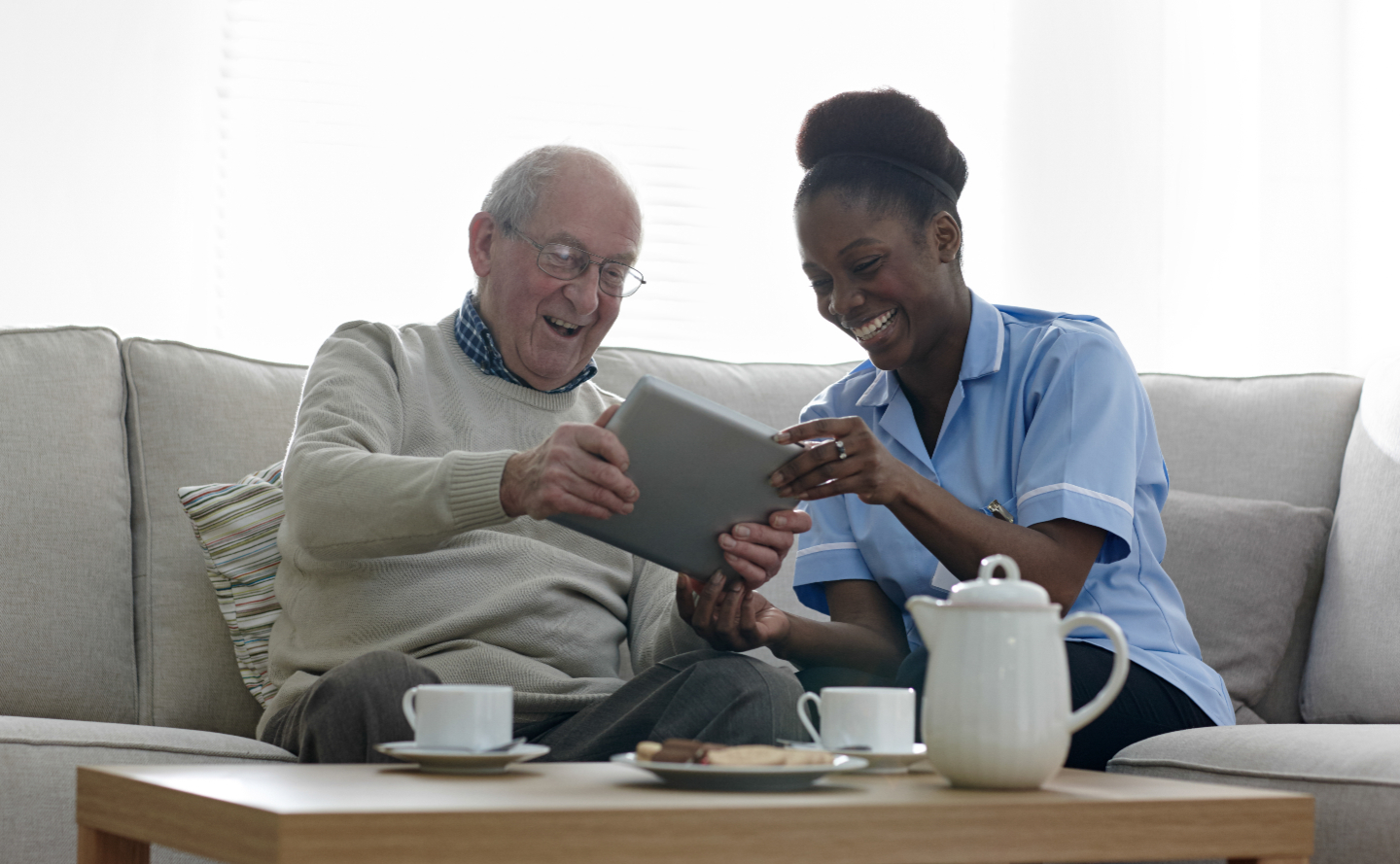 Find out more about our research projects