Psychology
The brain is the most complex organ in the human body. With the ability to determine our personality, behaviour, intelligence and mood, our understanding of this fascinating organ, and how it connects with our body, has just scratched the surface. By studying Psychology, you will develop a curiosity into the exploration of the human mind and learn to describe, explain and predict the behaviour of others through detailed observation and scientific principles.
Why choose this subject area?
Our BA (Hons) Psychology degree is accredited by the British Psychological Society (BPS).
We are one of the largest psychology departments in the country with staff who are actively engaged in research. This is reflected by our excellent, Grade 4 rating in the Higher Education Funding Council's last Research Assessment Exercise.
You will have opportunities to take a wide range of modules in representing different specialist research areas and career routes in education, counselling, forensic, and clinical psychology.
You will benefit from access to a vibrant research seminar series created by leading academics from across the country.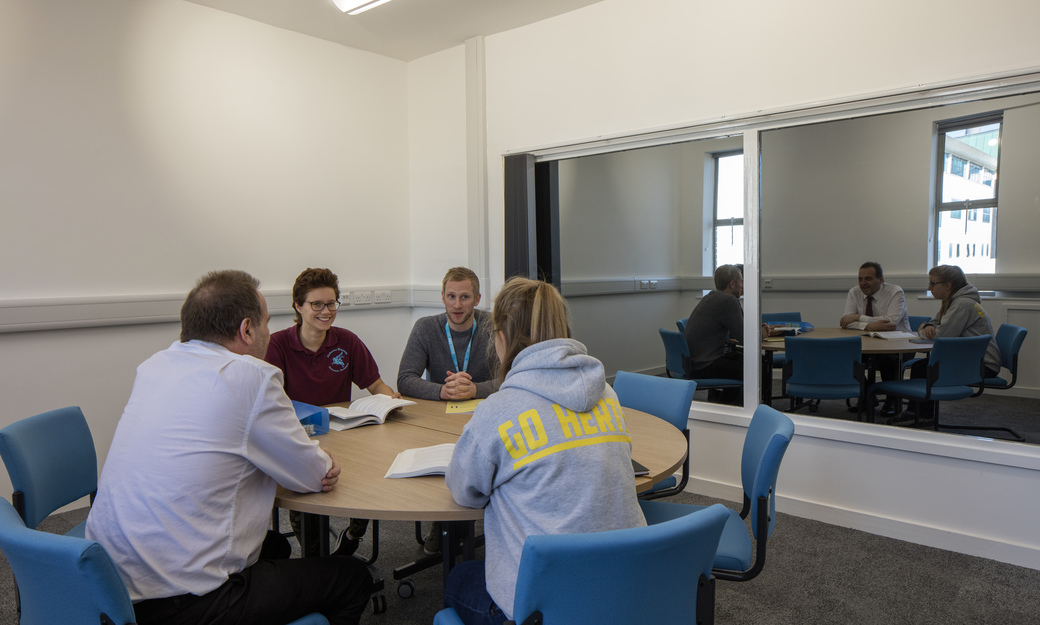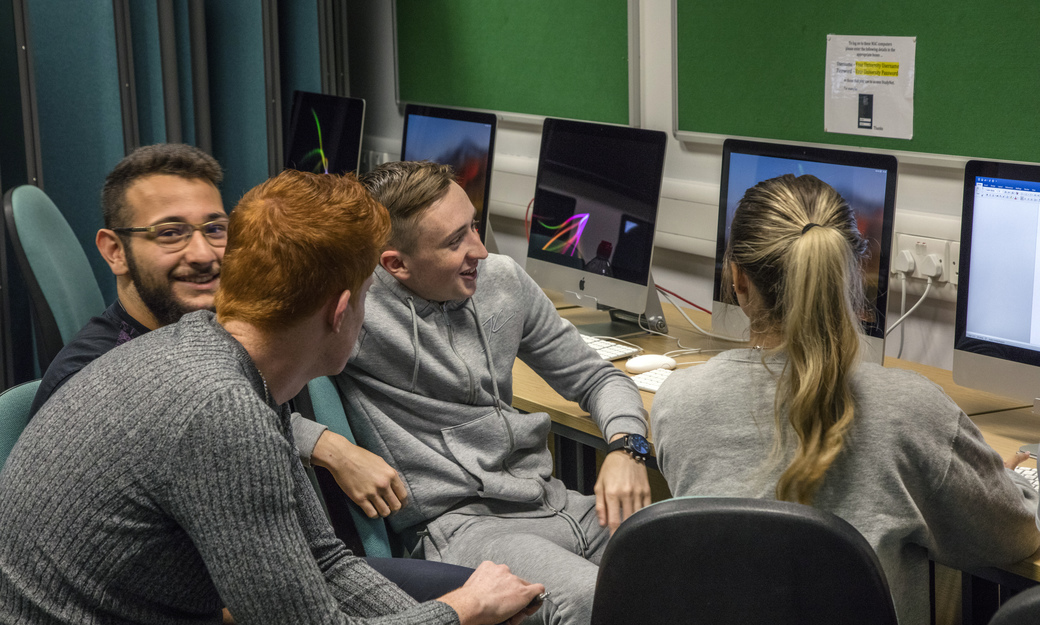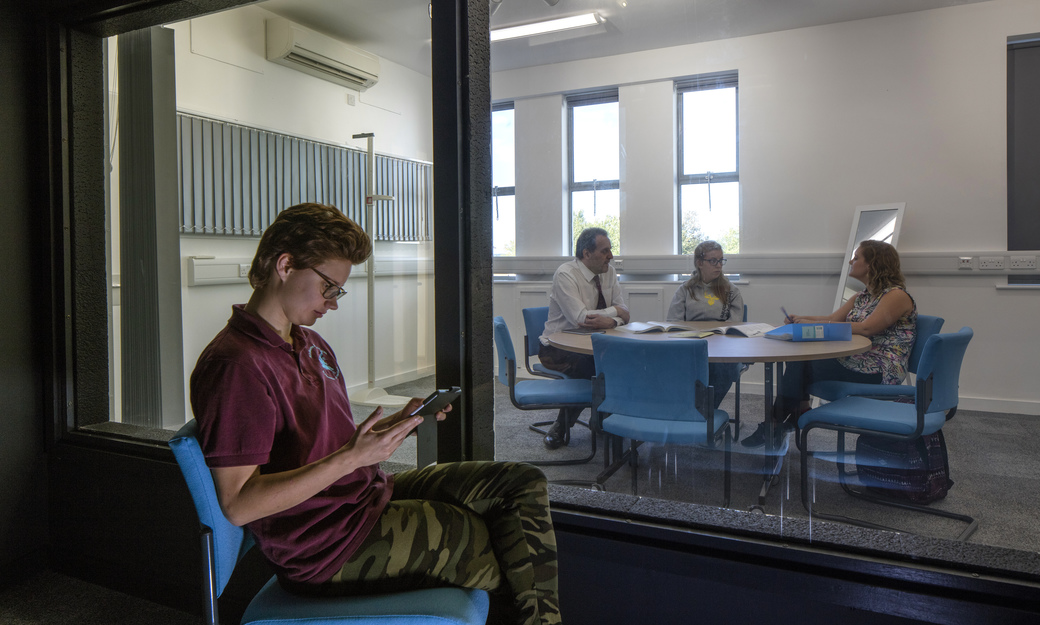 Find your dream course
Undergraduate
'It was wonderful to get back into studying. I had inspiring lecturers who challenged me to think deeply and critically. There were quite a number of mature students, so I never felt that I was not part of the student body.'