Health professions and social work
Careers in the different health professions and social work services are one of the most rewarding, yet challenging, within the country. From facilitating the the recovery of a stroke patient and helping a patient with cystic fibrosis maintain their independence, to racing to the scene of a car crash, a career in health will put you on the front line of delivering care to communities. Our programmes will challenge you to explore the human body and function while demonstrating the rewards of your hard work and commitment through transforming patients lives.
Why choose this subject area?
ranked 2nd for Social Work (Guardian University Guide 2022)
you will learn in a state-of-the-art environment including specialist labs and simulation centres. We support students throughout their time at University, and in clinical placements, through friendly and expert academic staff and first-rate learning resources and pastoral support
you will benefit from opportunities to expand your knowledge and practice your skills through additional qualifications including REPs level two and three qualifications for physiotherapy students, and our CPD provision ensuring lifelong learning
our programmes are designed alongside service users, employers and the NHS to ensure you develop essential theoretical and practical skills as well as fostering a caregiver approach to work.
Sign up for alerts

Get access to personalised content, tailored towards your interests:

Information on your favourite courses
Tips to help you through the application process
Blogs, vlogs and advice from current students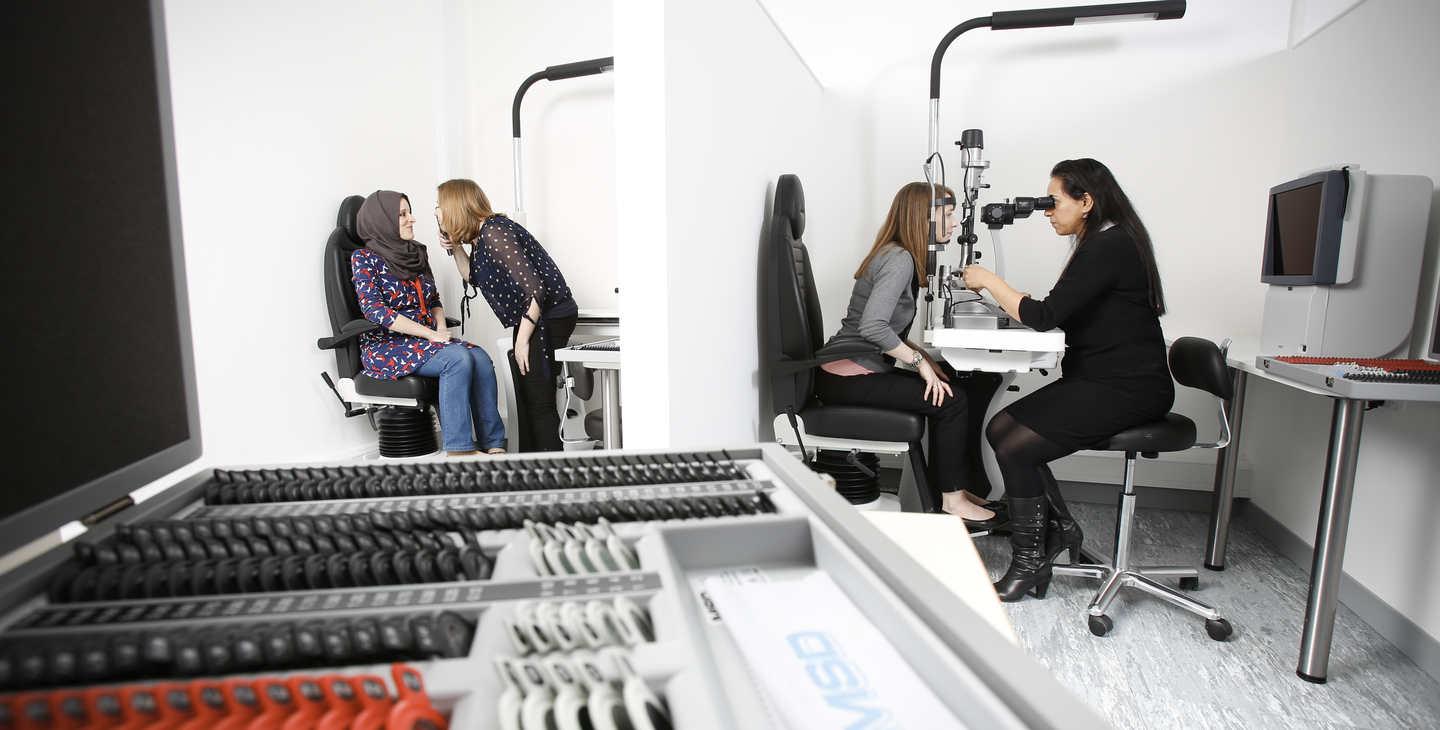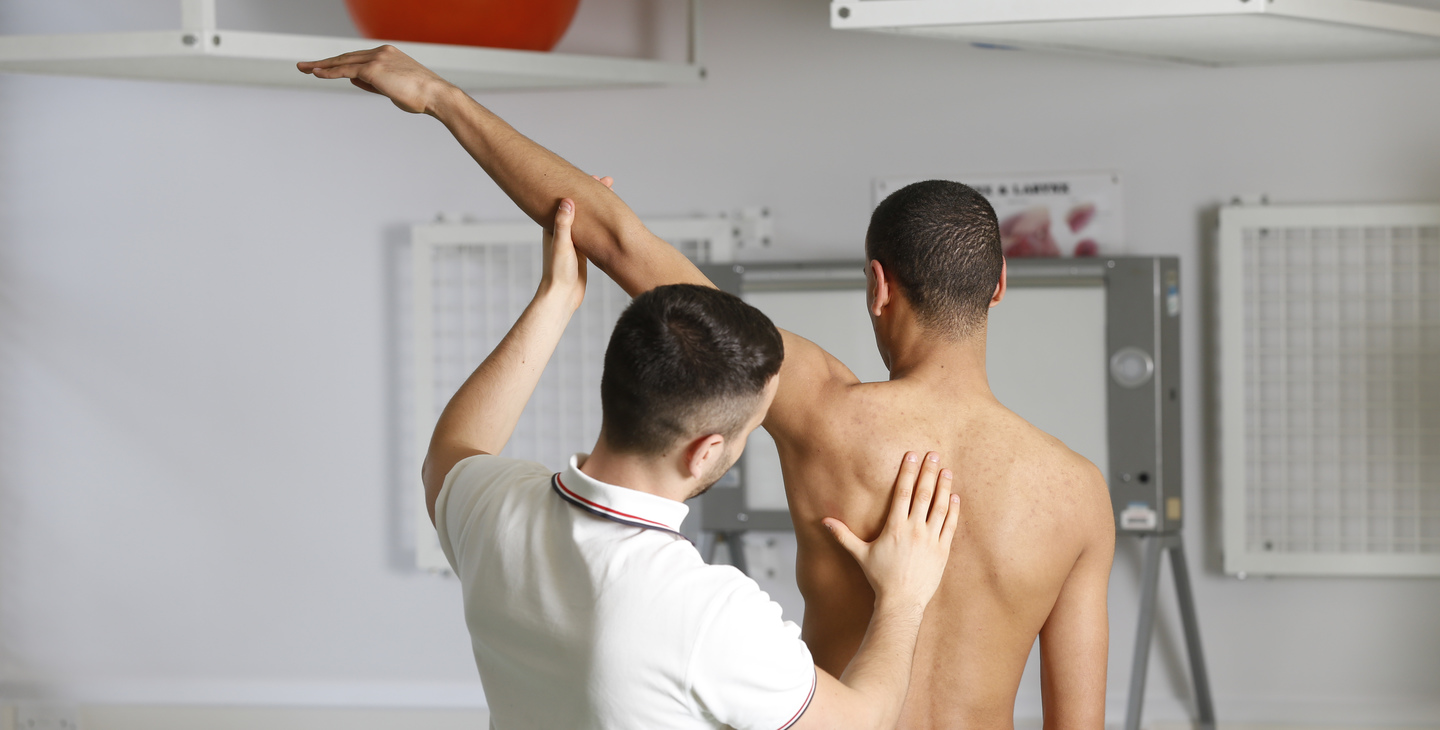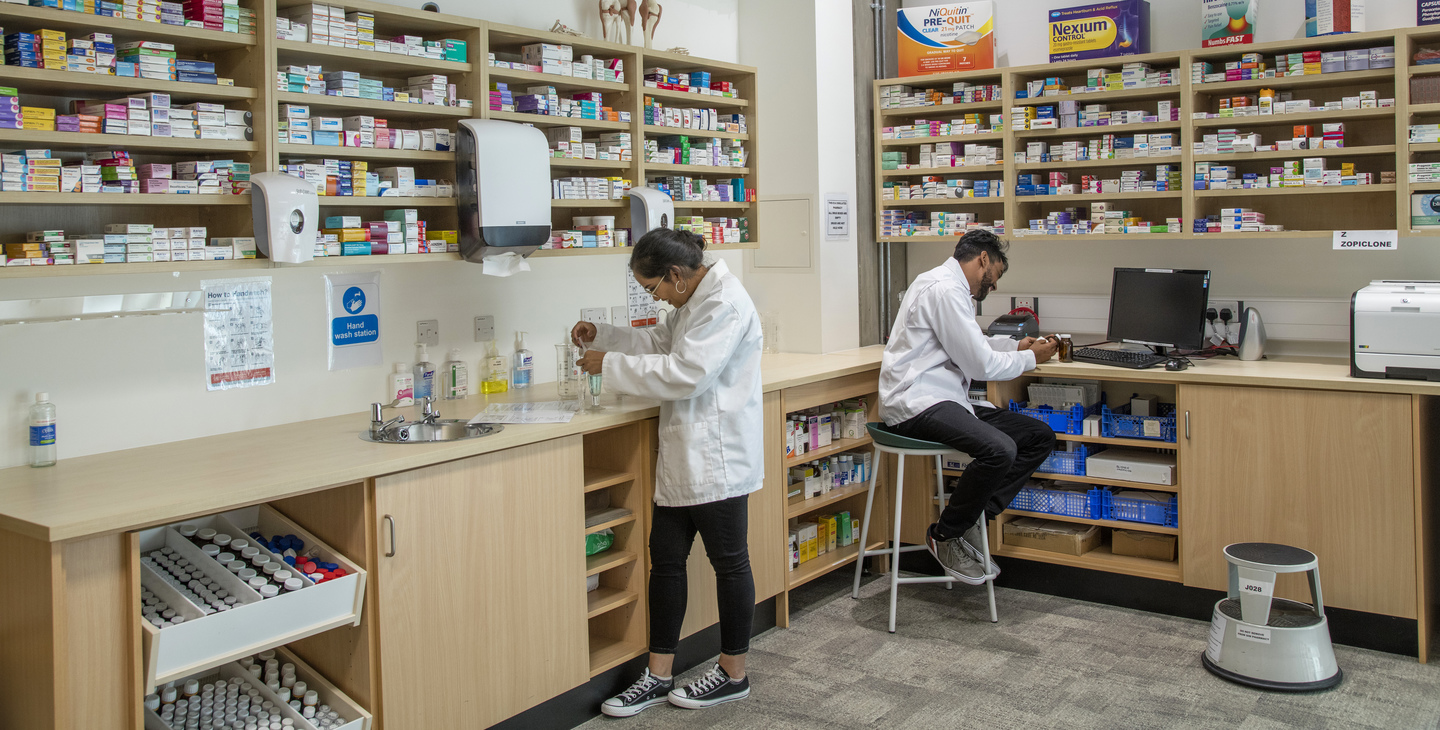 Find your dream course
We have a range of exciting degrees available.
'The course gives you the knowledge to make potentially lifesaving decisions but also gives you more advanced knowledge regarding complicated conditions and the various medicines that come with each patient.'