Geography and environment
Broaden your understanding of our world from a social, economic, political and environmental perspective. Studying geography and the environment will give you an in-depth understanding of our rapidly changing world enabling you to answer the who, what, where and why of today's society. Not only will it enable you to understand the present, but also the impact that the past has had on the evolution of the human race and our environments.
Why choose this subject area?
You will have the opportunity to go on residential field courses in Year 1 and Year 2 with no additional fees.
We offer a wide variety of extra-curricular activities at Bayfordbury Observatory, including assisting academic and research staff with glaciology research. You could even undertake fieldwork and explore Iceland, Switzerland or . the High Arctic as part of your final year dissertation.
There are also opportunities to work with local businesses to help them address environmental challenges and voluntary organisations to support community energy initiatives.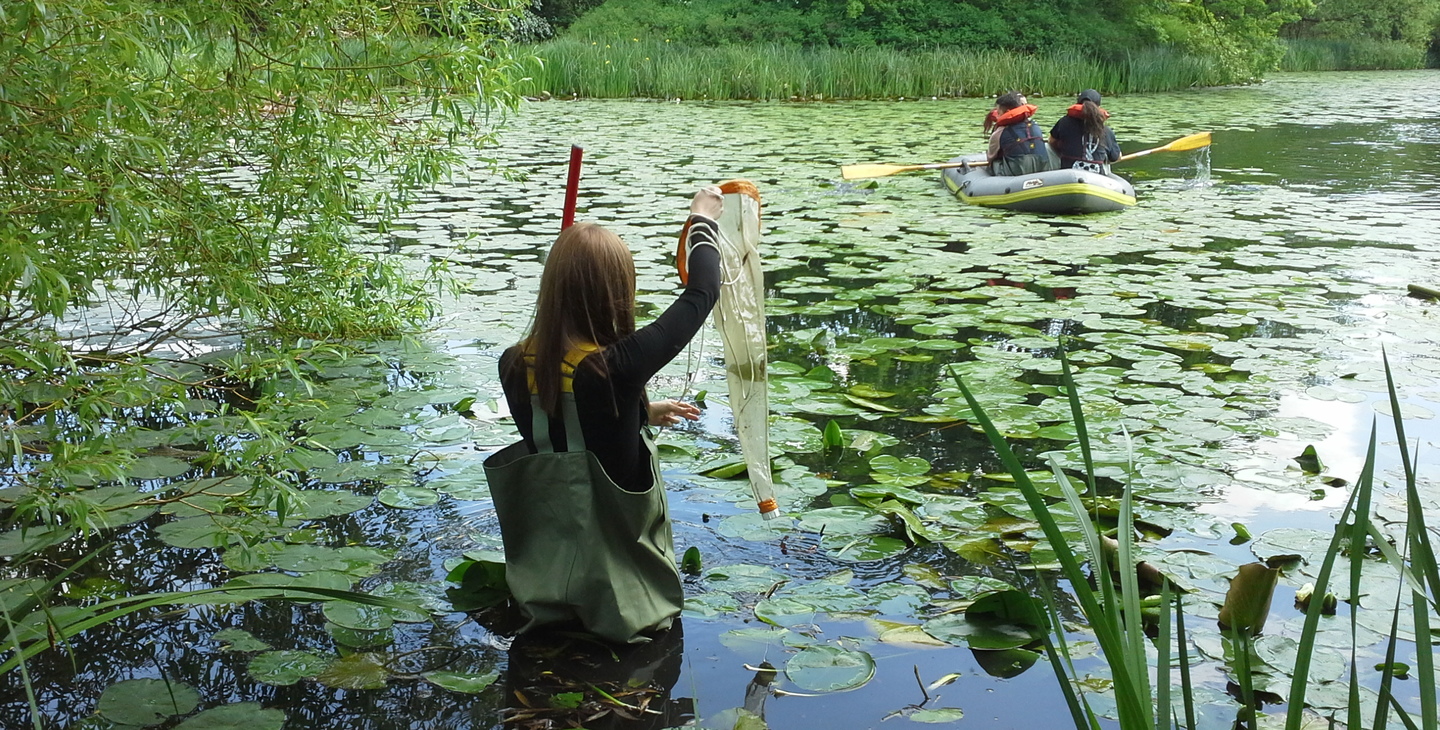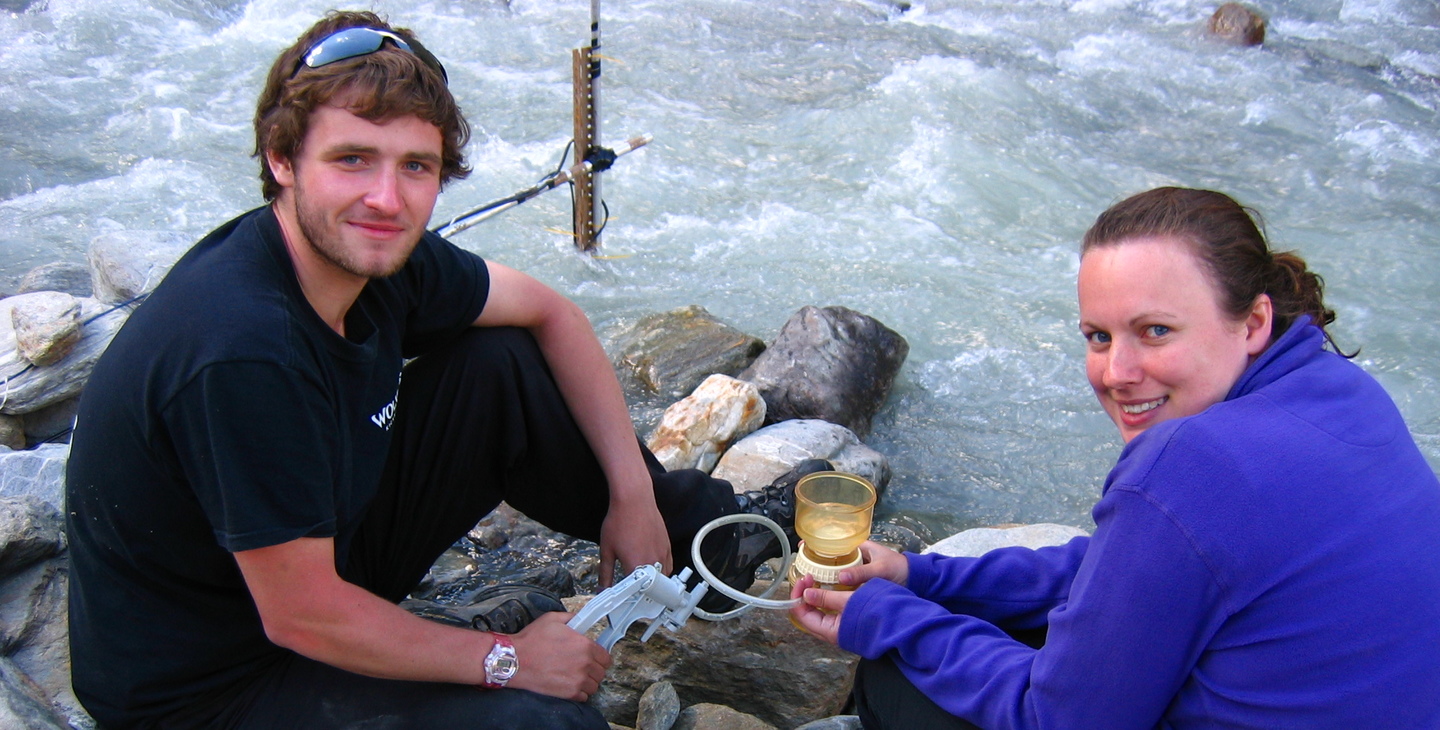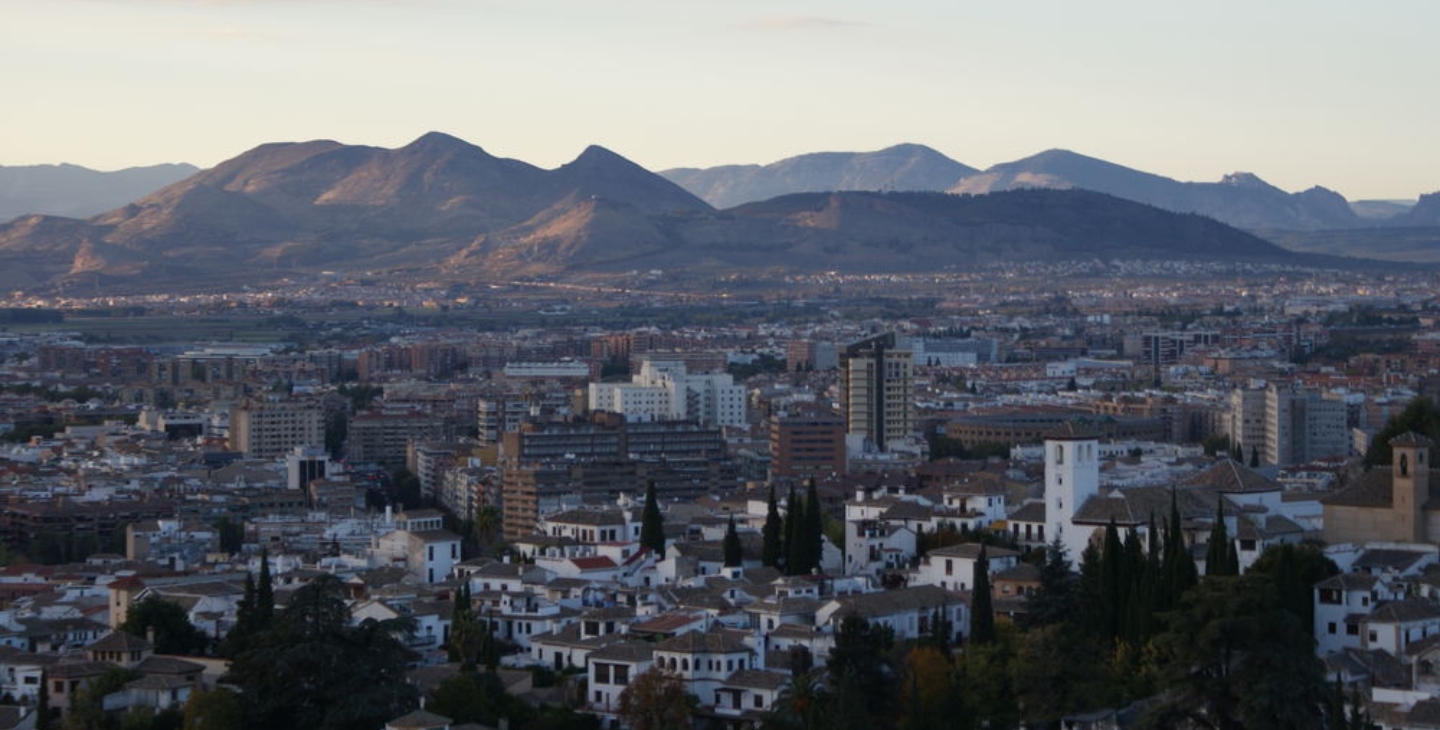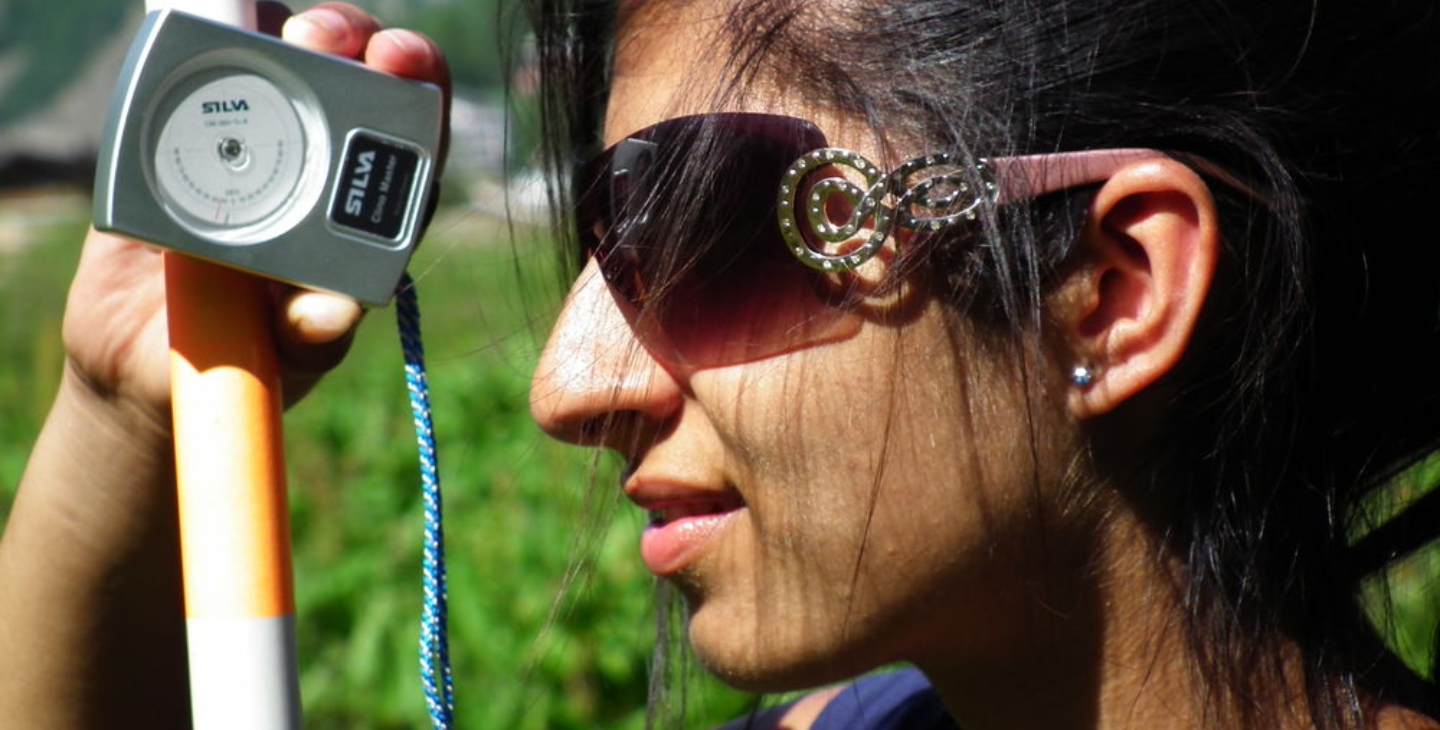 Find your dream course
Undergraduate
'The placement opportunity helped me figure out how my interests could fit into a job and set me up for my career.'