English language, linguistics and foreign languages
Language is at the heart of communication and forms the fundamentals of all types of culture, trade, business and behaviours. Crossing borders and spanning generations, learning to use language effectively will position graduates to face business challenges on a local and global scale.
Why choose this subject area?
a fresh take on traditional writing and the opportunity to study contemporary works that speak directly to our everyday lives
an expert academic team to support you and build your confidence as you develop into a literary scholar
a flexible programme of study, allowing you to concentrate on areas you find especially interesting
teaching rated excellent by 92.14% of our students in the 2018 National Student Survey
CV-building potential through work placements and extra-curricular activities.
Sign up for alerts

Get access to personalised content, tailored towards your interests:

Information on your favourite courses
Tips to help you through the application process
Blogs, vlogs and advice from current students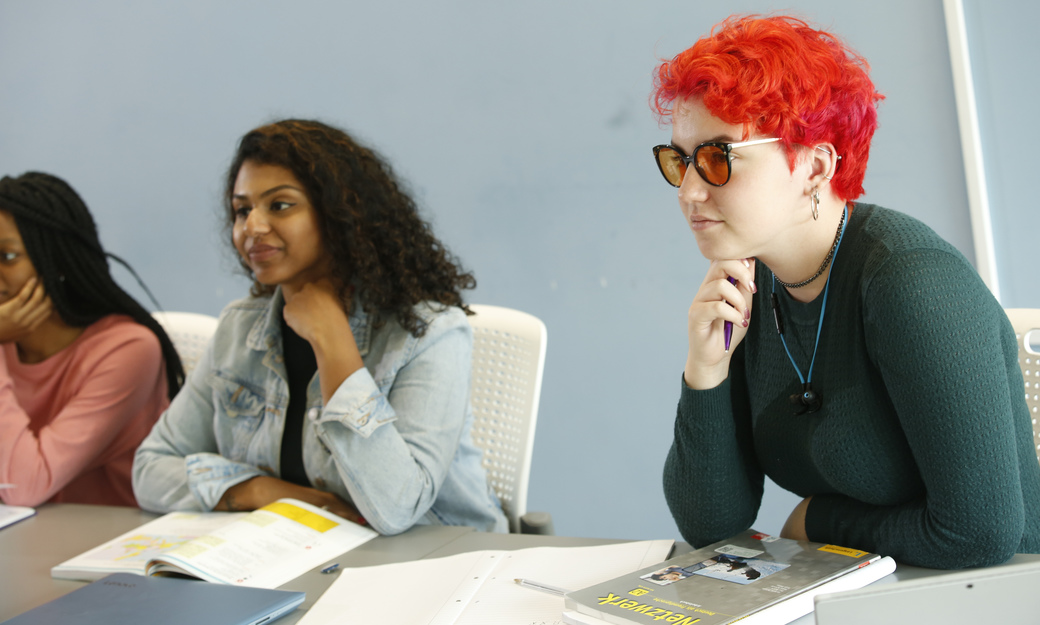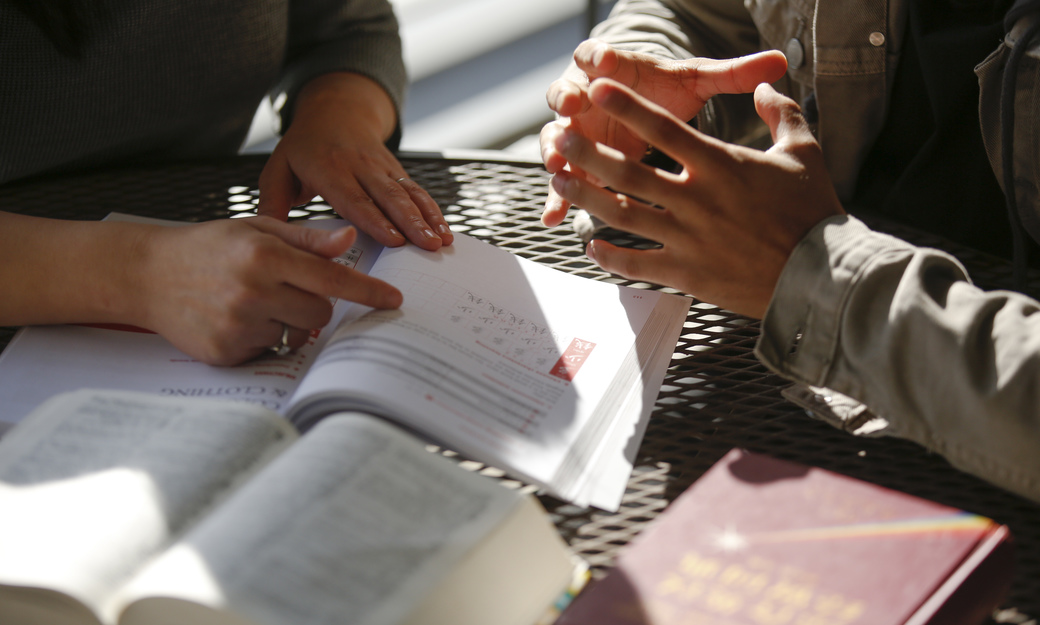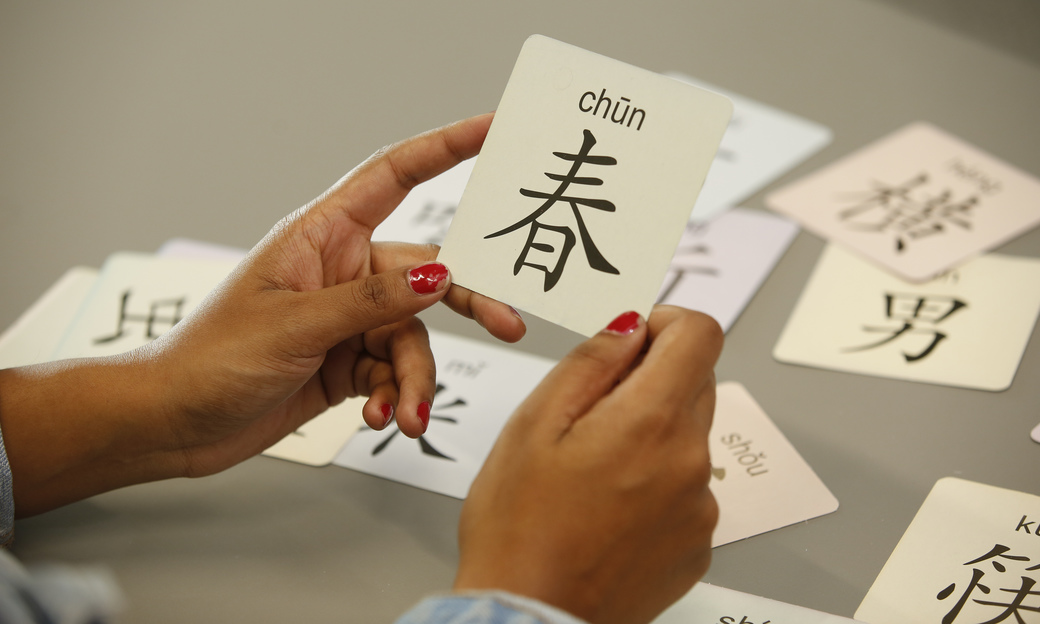 Find your dream course
We have a range of exciting degrees available.
View our Undergraduate courses
'The overwhelming support I got from my lecturers was amazing. Whenever I had interests that lay beyond the topics covered, they always gave me the freedom to explore those subjects and weave them into my coursework. This individuality has really helped me find out what I want to do in life.'