Business and management
A strong business degree is an incredible start to your career. We offer programmes across a range of key business areas, including accounting, marketing, operations, management, human resources and the role of business in society, as well as the application of business practices in fields as diverse as tourism, sport and music.
Why choose this subject area?
Take advantage of our strong industry connections and enhance your employability skills with a 12-month placement to gain first-hand experience. Students have undertaken placement at companies such as Google, Microsoft and Aston Martin.
The opportunity to add one of five languages to your business studies, gaining a sought-after new skill with the possibility of combining this with study abroad options.
Teaching informed by both industry experience and research expertise.
Sign up for alerts

Get access to personalised content, tailored towards your interests:

Information on your favourite courses
Tips to help you through the application process
Blogs, vlogs and advice from current students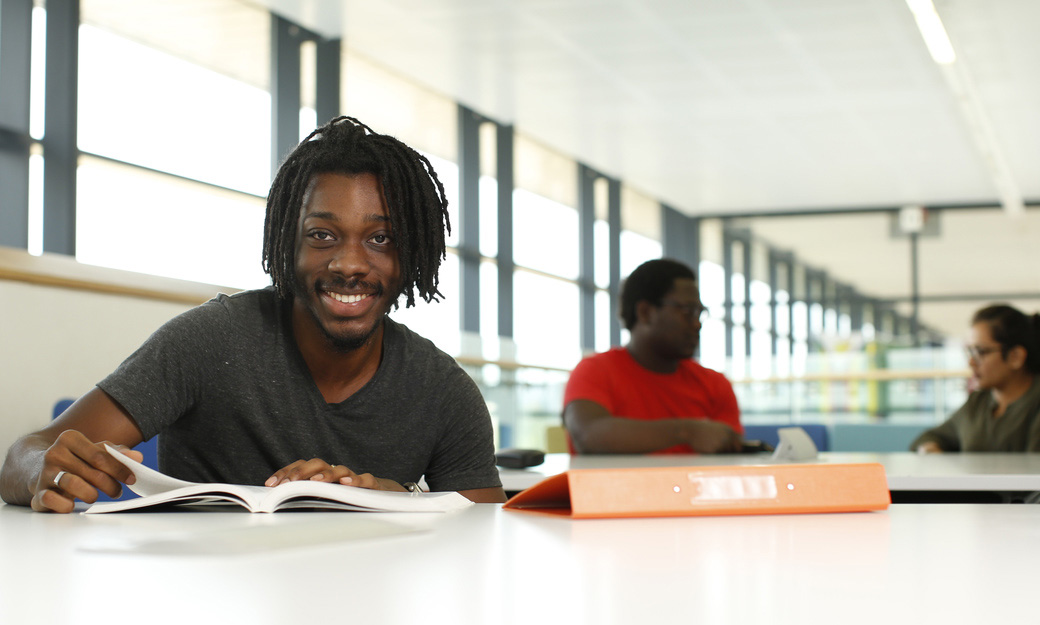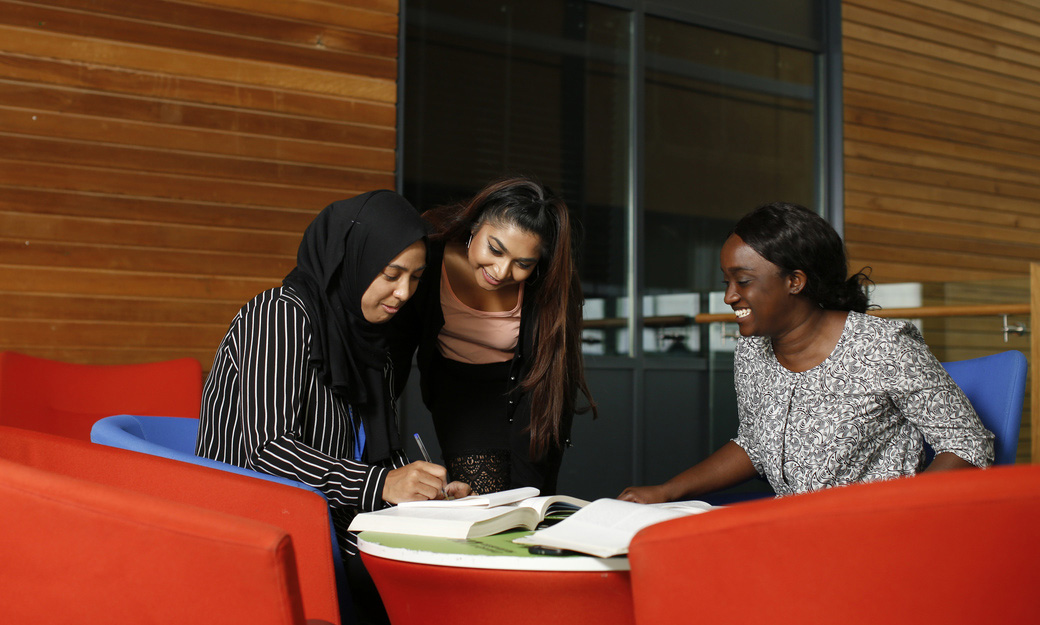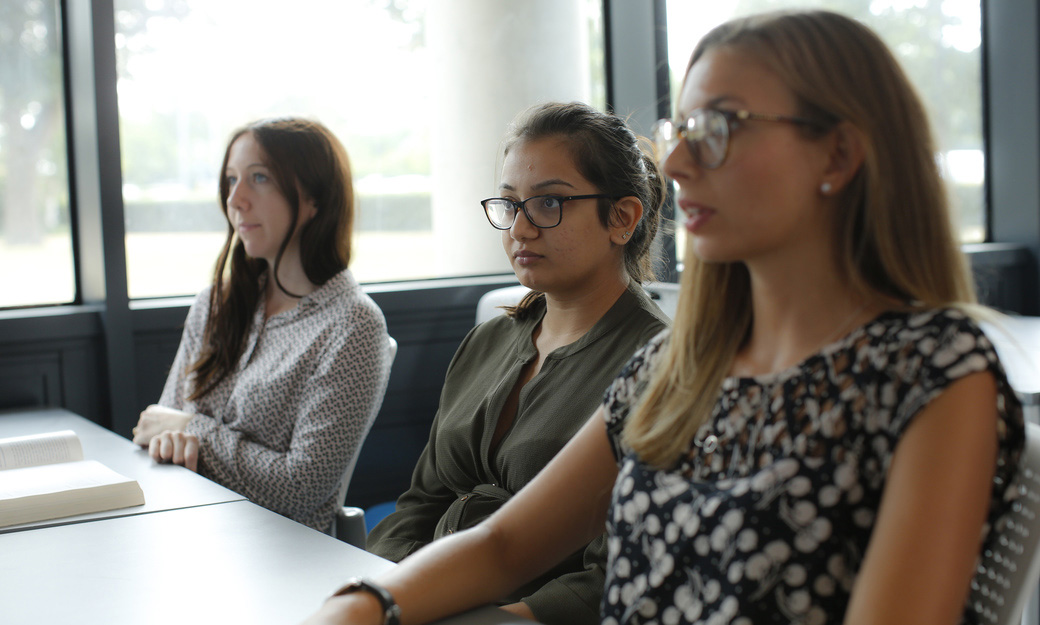 Find your dream course
We have a range of exciting degrees available.
Meet our alumni
'When I just started my studies, I knew I wanted to work in the tourism industry, but had no idea which part of it. As I progressed, I learned about so many different branches of the industry and it really helped me to narrow it down to the one I actually really enjoyed.'