Animation, film and digital
Get your creative juices flowing and bring your imagination to life by pursuing a career in the ever-changing world of animation, film and digital media. From photography to designing animations for film, TV and games, it is an exciting time to enter the creative industries. Our programmes offer a practically rich education experience, delivered with excellent business links, expert teaching and a strong enterprising ethos.
Why choose this subject area?
We are ranked 7 in Best Visual Effects Schools in the World (top in UK) (Rookies World School Rankings® 2019).
Our location allows us to have regular networking sessions with industry professionals, including Harry Potter director, Mike Newell, and Stanley Kubrick's producer, Jan Harlan.
We are ranked 16th nationally for Film Production (The Guardian).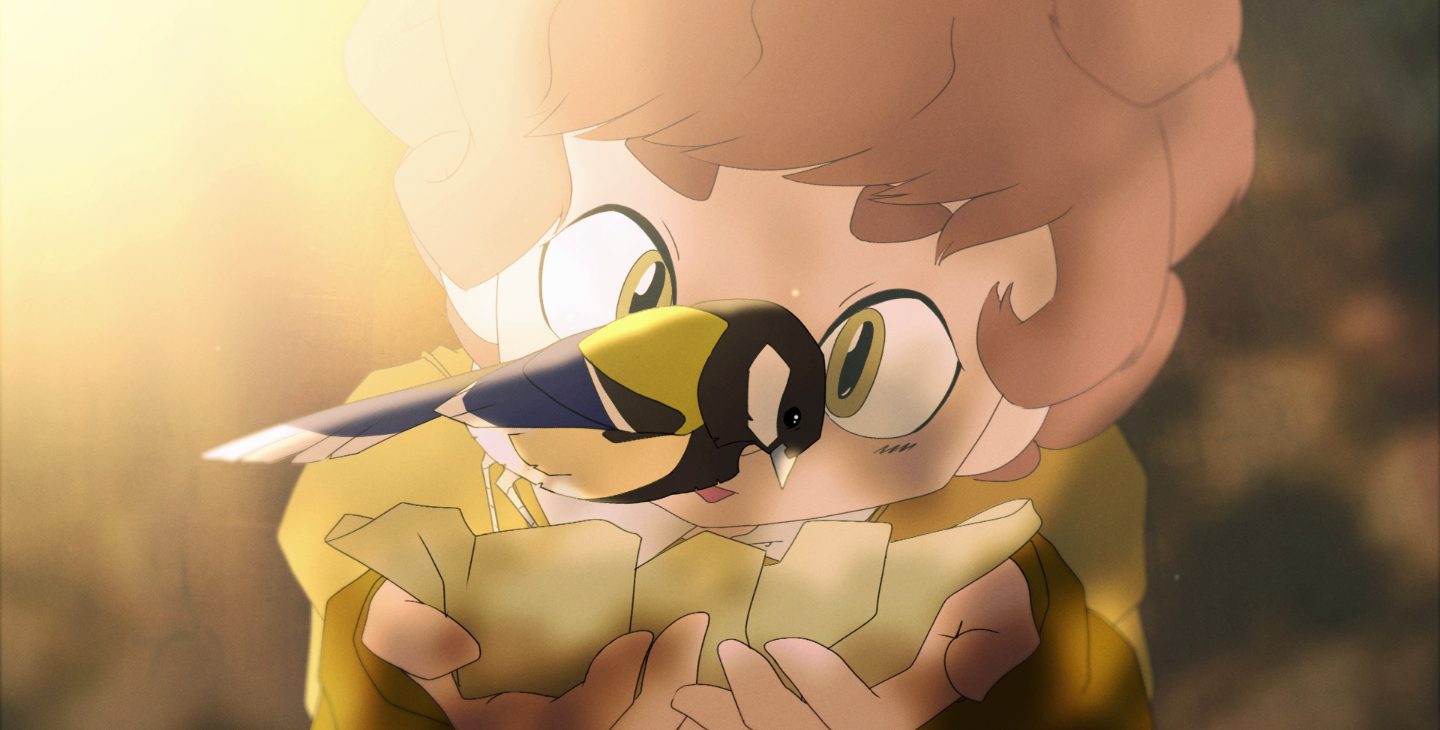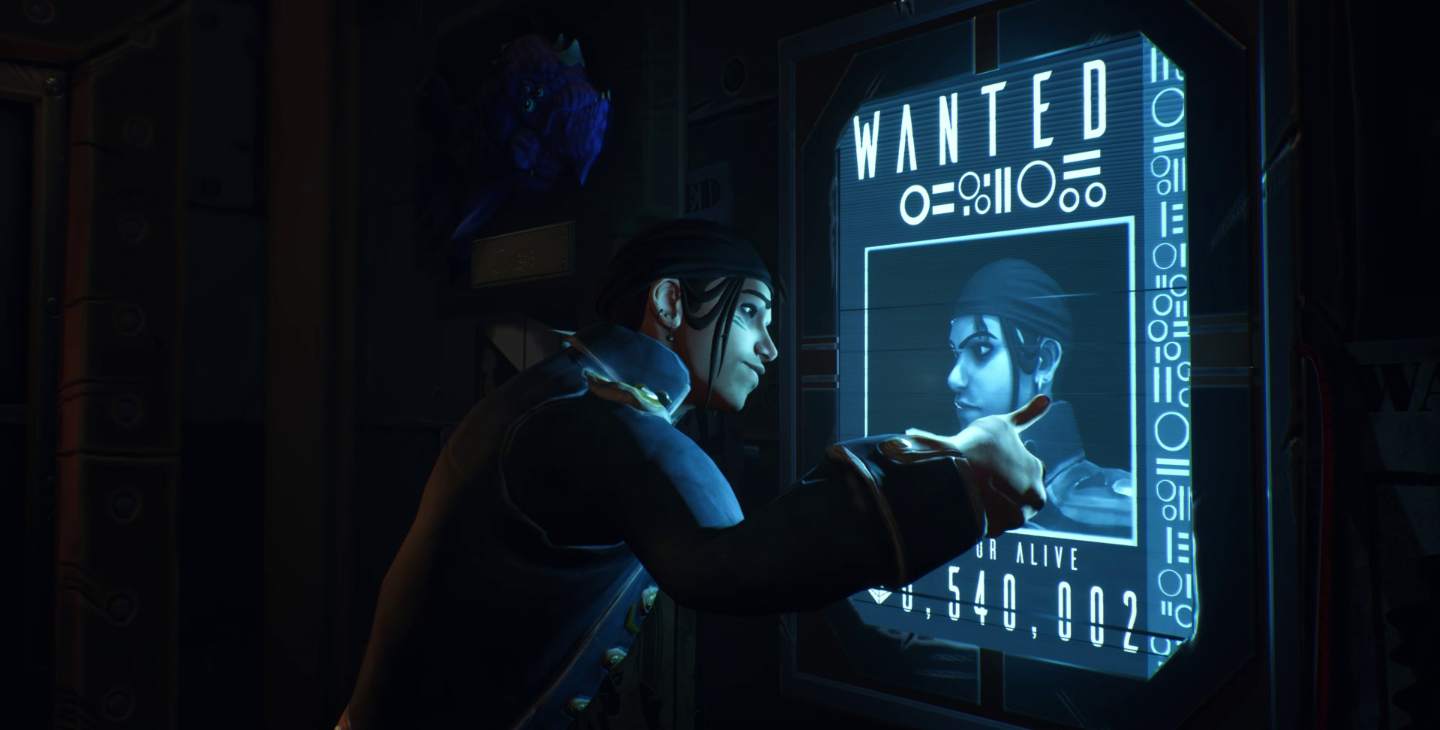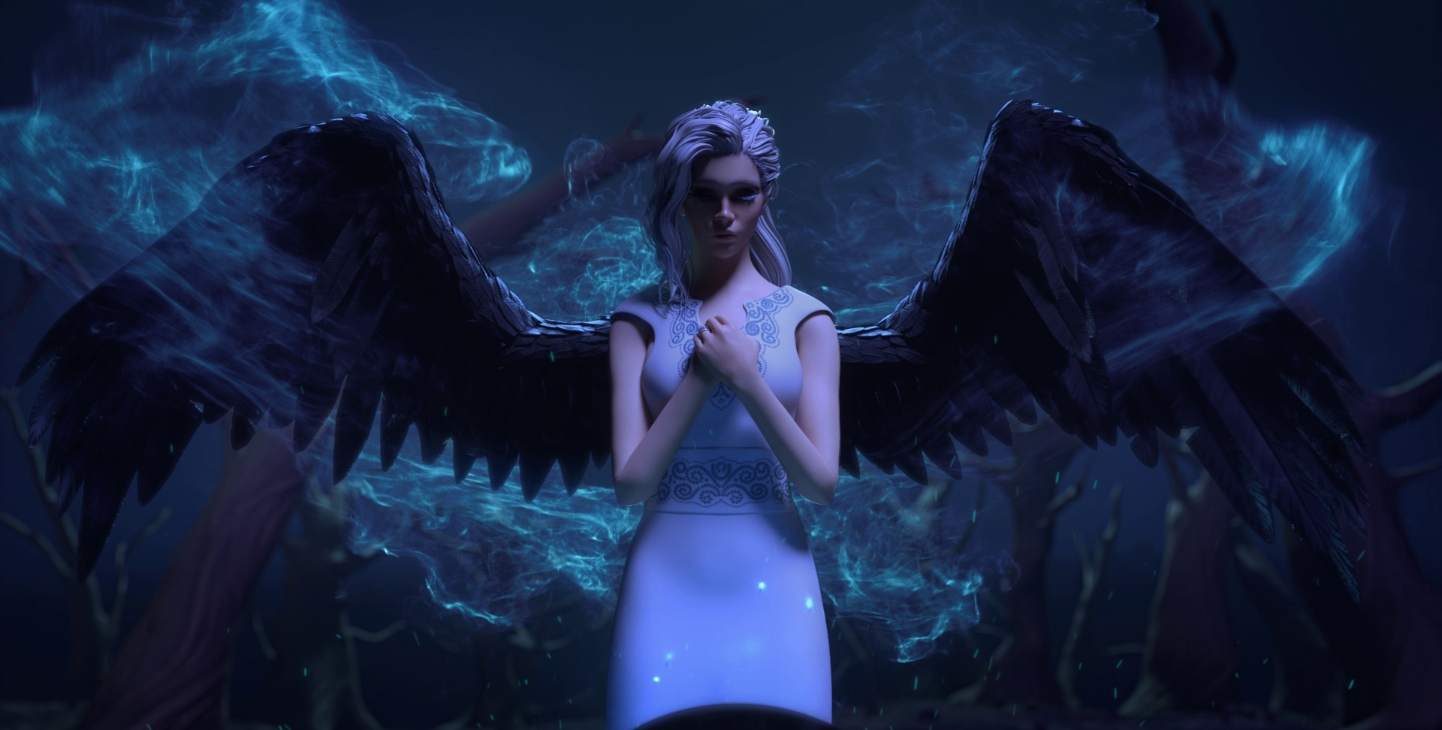 Find your dream course
Undergraduate
'I really enjoyed my course. It was mainly coursework based which worked well for me as exams made me nervous. My course mates were very supportive, and I found it really interesting to hear their opinions. I have made some friends for life! The loan storeroom was also very useful too as it provided free equipment for us to use for the duration of the course!'