Our roadmap out of lockdown
Our roadmap sets out the stages of the University's exit from lockdown over the coming months. Each stage is aligned to the Government's roadmap out of lockdown and is therefore subject to change as government guidance develops.
We remain committed to delivering a positive university experience, while prioritising the health and safety of all our community.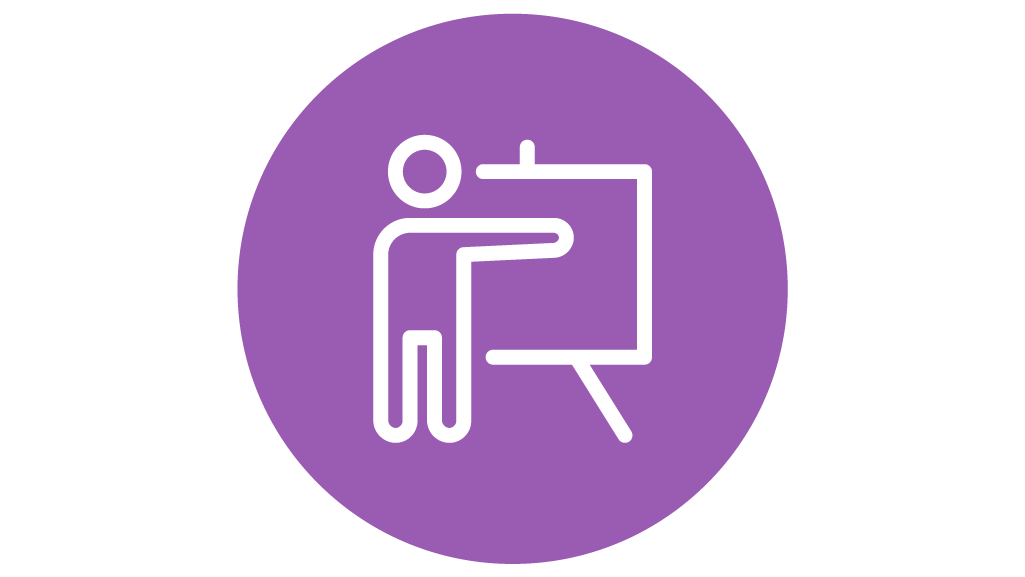 Learning and teaching
Return of in-person learning and teaching for all students, pending Government confirmation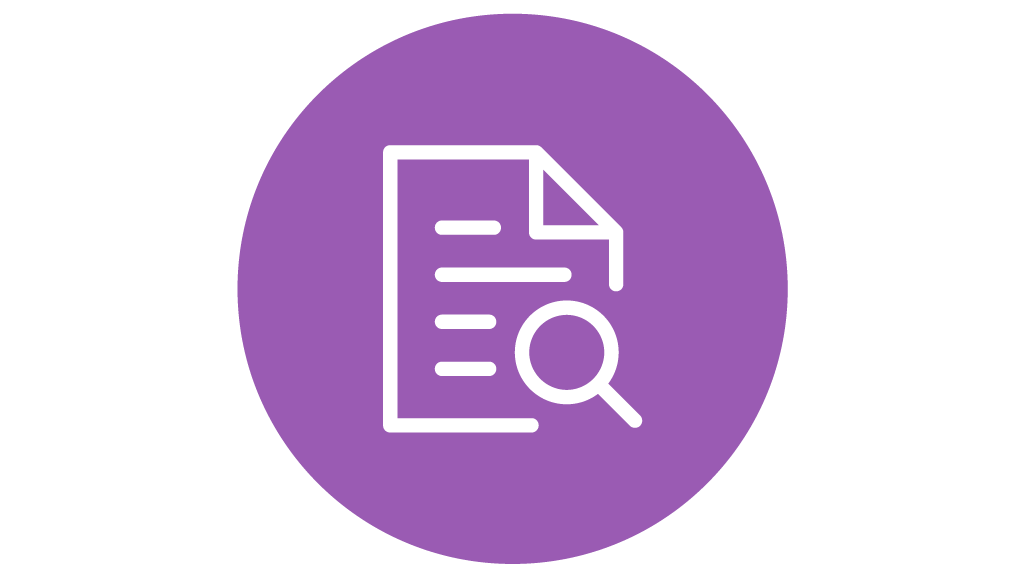 Research
The Researcher Development Programme will continue to run online for the time being.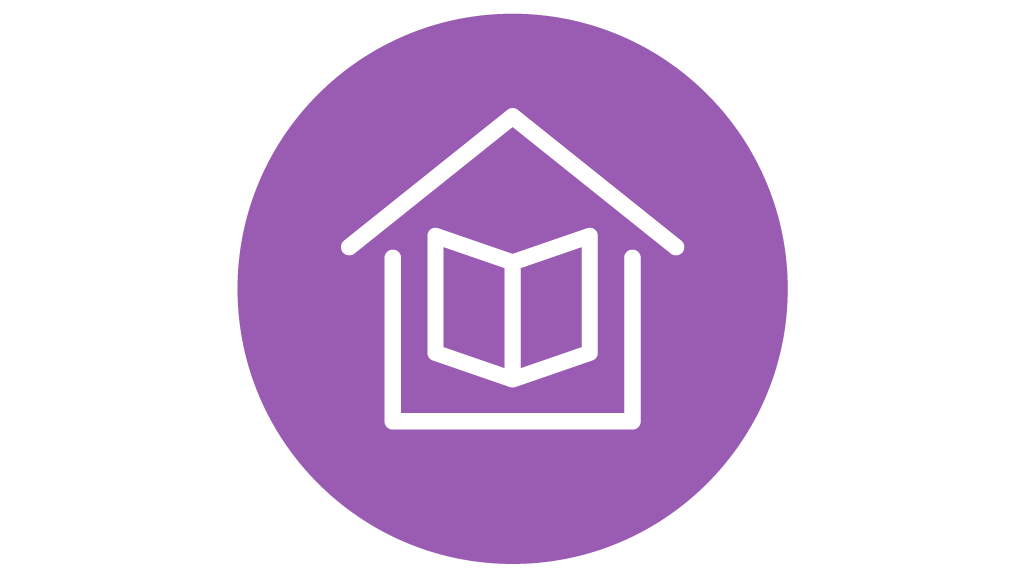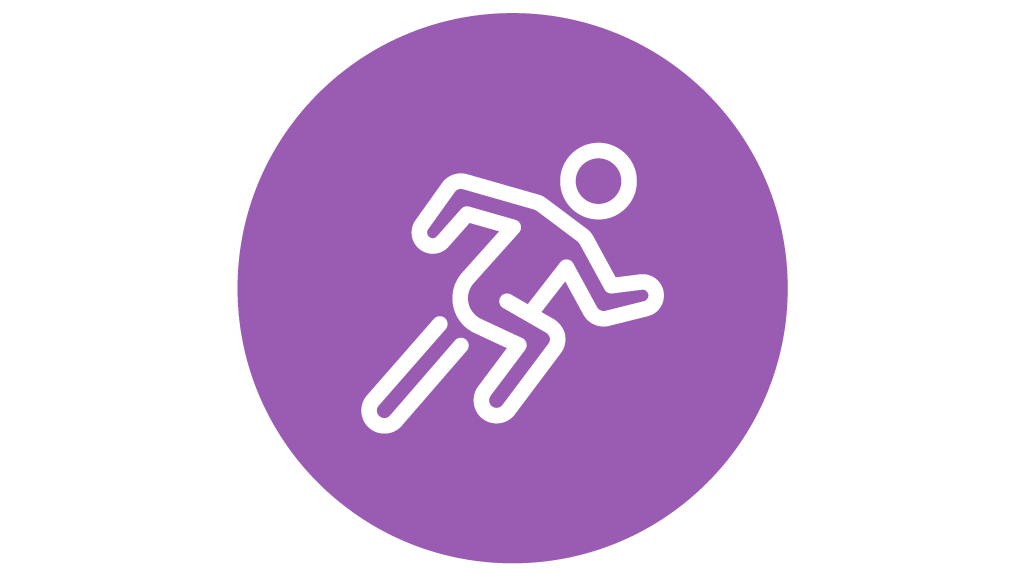 Sports Village
Indoor group exercise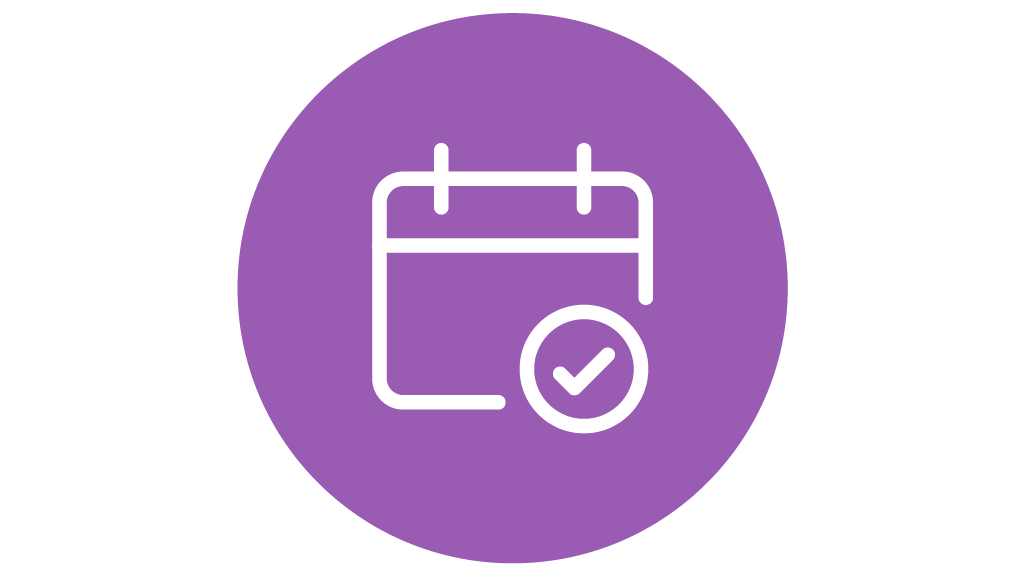 Events
Face to face events with limited capacity, subject to Government guidance