Staff benefits
From flexible working to help with buying a bicycle, employees at the University of Hertfordshire can enjoy a range of competitive benefits.
Financial benefits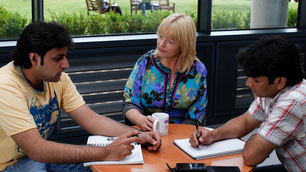 You will have access to a range of staff discounts plus highly valuable defined benefit pension schemes that offer:
a guaranteed pension based on salary and length of service
opportunities to take some pension as tax free cash
dependents pension
death in service cover of 3x salary
valuable contributions from the University
Family benefits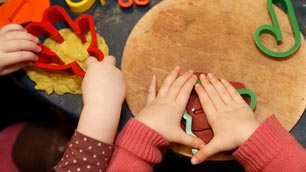 You will be given support to balancing work and family life.
In the earliest stages there is an enhanced maternity package, an on-site day nursery and a range of flexible working options (these need to be agreed with your manager).
If you have older children, they will be able to access fee free study through our fee waiver scheme.
Personal development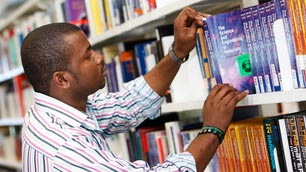 There are a range of personal development services available to you, including fee waiver for relevant University of Hertfordshire courses and opportunities for study leave and openings with our global partners.
Our appraisal process enables staff to develop themselves professionally on an ongoing basis. This gives you a chance to set personal development goals with your manager.
You will also have access to state-of-the-art study facilities in our Learning Resources Centres.
Wellbeing benefits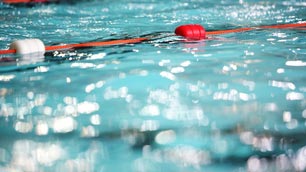 The Hertfordshire Sports Village boasts one of the best sports complexes at any UK University. Here you can enjoy top class facilities at discounted rates plus a range of sports services and opportunities for individual and team, social and competitive sport.
You can also get advice on health and work from our Occupational Health Service or take advantage of our free legal, medical, stress and bereavement helpline, as well as an internal counselling service.
Our Chaplaincy is on hand to look at the spiritual side of life.
Travel benefits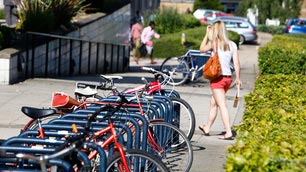 The University runs its own bus company (Uno Buses). You will benefit from a staff discount when travelling on Uno routes.
Staff enjoy extensive car parking on campus with low charges compared to most organisations. There is also a park and ride scheme and free regular shuttle buses to and between the main campuses.
If you prefer to cycle to work, you can take advantage of our staff discount scheme when buying a bicycle.
Social benefits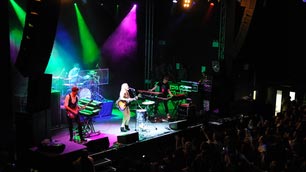 A well-established and active staff society is free to staff and organises many events from theatre trips to sport events.
You will find a range of arts events both on campus and in the local community. UHArts provides cultural entertainments in the impressive Weston Auditorium and the University's 2 art galleries as well as supporting events in the community.
You can also tap in to the events in The Forum Hertfordshire - one of the region's most exciting entertainment venues.