Why work for the University?
Creativity, professionalism, innovation and fun
You will enjoy an inspiring mix of the academic and entrepreneurial worlds in the stimulating work environment we offer here at the University of Hertfordshire.
The University is committed to promoting equality of opportunity, respect and fair treatment for everyone, eliminating unlawful discrimination and valuing diversity.
Find out about staff benefits, our diverse working environment and our location to see why you should choose to work for the University of Hertfordshire...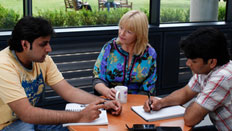 From flexible working to help with buying a bicycle, employees at the University of Hertfordshire can enjoy a range of competitive benefits....
Read more about staff benefits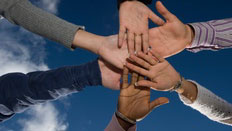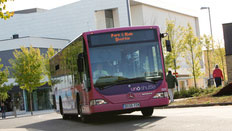 We are located in Hatfield, just 20 minutes from London's Kings Cross. Come and take a look around....
View maps and directions