Fees, funding and scholarships
Fees and funding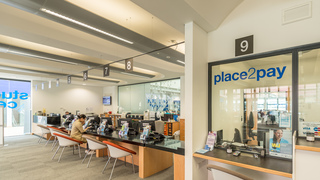 If you apply for a course through Clearing, you'll need to arrange student finance. Find out more and apply now.
As the deadline for applications will have passed, Student Finance England may not be able to work out your full entitlement in time for the start of term.
However, if this is the case:
They will make sure that you have some student finance available to you as close as possible to the start of your course. You'll be initially assessed to work out how much funding you'll receive without taking your household income into account.
They will then fully assess your application based on your household income once they have received and processed all the information and evidence required to support your application.
If you have already applied for student finance and you accept an offer through Clearing, you will need to make Student Finance aware. You may be able to do so online by logging into your student finance account. What you are able to change will depend on what stage your application is at.
Scholarships and discounts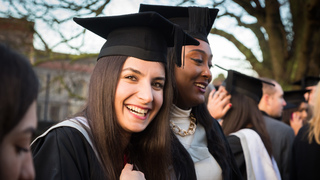 We support our students with a system of scholarships and bursaries.
We offer a number of non-repayable scholarships and bursaries to outstanding individuals and those who need a bit of extra help. Scholarships are not linked to any student loan you may have.