Examiner, Setter, VRP and First Draft Checker vacancies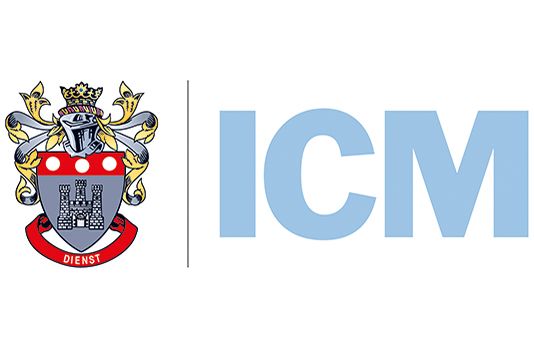 1 April 2019
The Institute of Commercial Management is a UK Awarding Organisation operating globally in the following areas:
Business & Management, Hospitality, Journalism, Human Resource Management, Health & Safety, Marketing, Computing, Maritime and Tourism. Examinations are sat four times per year.
We are recruiting the following positions across our entire provision:
Examiner. This is to mark a set allocation of examination scripts per unit
Setter. This is to write the examination sat by candidates and mark schemes
Validity, Reliability and Precision (VRP) Examiner Checker. This is to monitor the marking of a unit where there is a single person examiner. Subject knowledge is not essential and we encourage applications from experienced examiners who can check examiner marking using a set mark scheme.
First Draft Checker. This is to provide feedback to setters on first draft question papers and mark schemes
How to apply
Applications can be made to Jobs@icm.education and should include a full CV, cover letter and which position(s) you wish to be considered for.
We highly recommend that you look at any units you are interested in via the link below before applying