International Foundation Year Biology Assessment Developers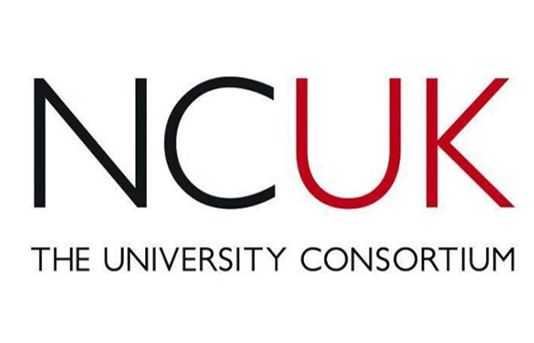 7 August 2018
Are you skilled in setting assessments for international foundation years or other FHEQ level 3 (A-level equivalent) qualifications?
NCUK is recruiting experienced academic staff to set exams and coursework assessments starting early Summer 2018. We offer competitive fees and a high level of flexibility to allow you to balance this with your existing commitments.
NCUK is unique in higher education. We are a consortium of leading universities dedicated to giving international students guaranteed access to universities worldwide and helping them succeed when they get there. Our qualifications are recognised by our own universities and by universities internationally, and, far more than other qualifications, they prepare students to hit the ground running.
As an Assessment Developer, you will write the coursework and produce the exam paper and marking scheme.
You will be excellent at delivering to deadlines, experienced in teaching, writing assessments and examining students in the subject at this level (FHEQ 3), and ideally hold a teaching qualification.
We are currently recruiting two assessment developers for modules in Biology.
Payment is made based upon an agreed fee with expenses being paid for attendance at NCUK meetings.
Summary
Role: International Foundation Year Biology Assessment Developers
Fees: Competitive fixed fee per assessment
Hours: Flexible, short-term consultancy
Location: Flexible, with attendance at one meeting in Manchester, UK
How to apply
Please send your CV with a short covering letter to vacancies@ncuk.ac.uk. Your covering letter should:
Specify that you are applying for the Biology Assessment Developer role
Include an overview of your experience teaching in similar subject areas at this level
Include an overview of your experience in setting coursework and exams in similar subjects at similar levels
Visit the NCUK website for more information and to download the Candidate Information Pack.