Become an Examiner with Pearson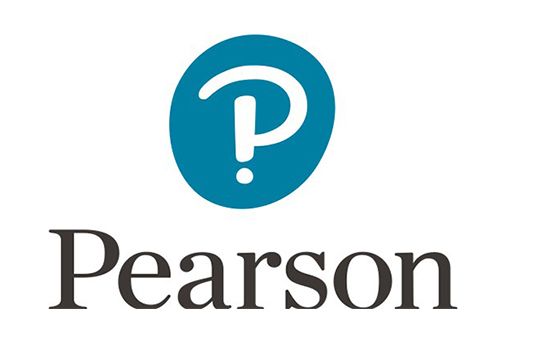 3 April 2018
Pearson have exciting opportunities for Teachers, Newly Qualified Teachers and Lecturers to become Examiners for our General Qualifications.
An Examiner marks candidates' responses in accordance with the pre-defined mark scheme, whilst adhering to the conditions of recognition. Most subjects will be marked onscreen using ePEN, which can be done from home. A few subjects are still marked in the traditional method, using paper scripts sent through the post. A high level of subject knowledge is necessary in order to apply the mark scheme. Each examiner will receive an agreed allocation of scripts.
Becoming an Examiner is a great opportunity to:
Develop your career in education
Earn some extra money in a part-time role, alongside any full time commitments you may have
Gain invaluable insight into assessment
Network with likeminded professionals in your field.
Competencies required
You will have the ability to work well under pressure
You will have the ability to meet deadlines
You will have a high level of subject knowledge in order to apply the mark scheme.
How to apply
To view our latest vacancies please visit https://qualifications.pearson.com/en/support/support-for-you/teachers/work-with-us.html.
About Pearson
Welcome to Pearson, the world's leading learning company. We have a simple mission: to help people make more of their lives through learning. We are the UK's largest awarding body and offer qualifications that are globally recognised and benchmarked, with educational excellence rooted in names like Edexcel, BTEC, EDI and LCCI.
If you have any queries please contact the Recruitment and Resourcing team at associate.pearson.com.