Assessment for Examiners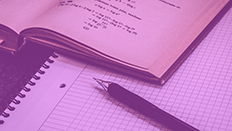 The aim of this training is to enhance the expertise of educational assessors by establishing a common core of knowledge and skills for examiners who work within summative assessment frameworks.
The overall goal of the programme is to improve recognition for the expertise of examiners and to increase public confidence through enhanced training.
This training is available on request.
For more details and costs, please contact:
administratorciea@herts.ac.uk
or call:
01707 281067