Corporate Supporters
Our Corporate Supporters Scheme offers three levels of membership - Bronze, Silver and Gold - allowing our corporate supporters as much flexibility as possible and maximising the benefits we can offer.
Find out about the benefits of the CIEA Corporate Supporters Scheme
Our Supporters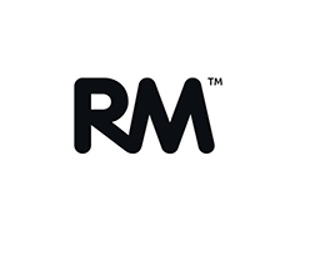 RM
RM are a Bronze Corporate Supporter of the CIEA.
RM aims to improve the life chances of people worldwide by providing digital assessment solutions that support lifelong learning.
Through solutions including RM Assessor3, designed with the examiner in mind and used by awarding organisations worldwide to 'mark anything, anywhere', RM ensures the results in more than 20 million assessments every year.