NAHT supports CIEA Lead Assessor Support Programme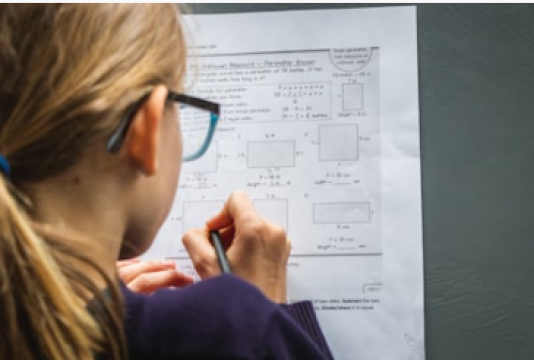 1 December 2022
As our first NAHT Lead Assessor Support Programme draws to an end, we are pleased that NAHT continue to support the quest for every school to have a lead assessor.
An article in the autumn edition of Leadership Focus, NAHT's magazine for members, highlights the benefits of having a CIEA accredited lead assessor in all schools and outlines the outcomes and structure of the course. The introduction to the article can be found below along with a link to the full article.
"The role of statutory assessment in education has long been a controversial topic. The obsession of successive governments with testing and measuring pupils' academic outcomes in a multitude of ways has been the source of debate and frustration for decades." Leadership Focus journalist Nic Paton takes a closer look.
This is an issue that has affected all phases of education, and the government's approach to GCSEs and A levels has brought matters into sharp focus for our secondary members over the last few summers. Nevertheless, the debate about the role and value of assessment within schools and school improvement – essentially the 'why' of assessment, as well as the 'how' – remains intense. As James Bowen, NAHT director of policy, explains to Leadership Focus: "As any school leader will tell you, teachers are assessing every day, every lesson, where they're asking themselves, 'have the pupils understood that? Do I need to adjust it for some, or recap it for others?' This is about saying, let's remember what effective assessment is really about, which is informing teaching and learning, helping pupils move on in their learning."