On Thursday 20th August the examination boards will be releasing GCSE results.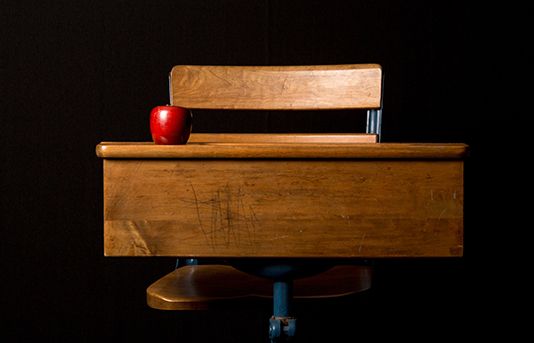 17 August 2020
If you are a student awaiting results, the CIEA extends best wishes to you and we hope you achieve the outcomes required to support you on your chosen path.
We would also like to acknowledge all the hard work that tens of thousands of teachers and lecturers up and down the country have put in this summer in order to support the awarding of grades in what is an unprecedented set of circumstances.
Ofqual and the awarding bodies have issued guidance for those who are unhappy with the results they have received and the steps they should take. Please see here for further details. In cases where students receive results below their expectations, school and college staff will be on hand to guide them on their future options.