Ofqual consultation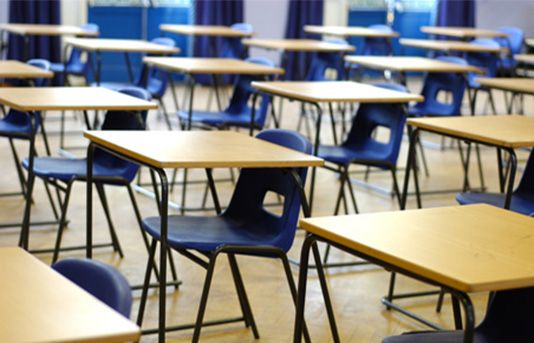 21 April 2020
Exceptional arrangements for exam grading and assessment in 2020
Ofqual have asked us to share details of their consultation on the proposed changes to the rules and revised approaches necessary to deliver the fairest results for students in the current exceptional circumstances. You can access the consultation on the Ofqual website HERE and it will be open until 23.45 on Wednesday 29 April 2020.
Consultation description
The Coronavirus (COVID-19) pandemic has led to the closure of schools and colleges to all except the children of critical workers and vulnerable children, and to the cancellation of exams. In line with government policy we are working to enable students nevertheless to receive qualification grades.
Our aims are:
to ensure students can receive grades in these qualifications this summer so they can progress to the next stages of their lives without further disruption
that the grades will be as valued as those of any other year
that the approach will be fair
In this consultation we are seeking views on a number of features of the exceptional arrangements for awarding GCSEs, AS and A levels in 2020. We propose to apply the same arrangements to Extended Project Qualifications and the Advanced Extension Award.
Survey platform
Ofqual are keen to hear from anyone with a view, and anticipate that they will receive a high volume of responses. It is essential that they are able to take all responses into account, and that they do this quickly and efficiently so that they can announce decisions, and provide further detail and clarity for those affected, as soon as possible. With this in mind, Ofqual ask that all responses are made through the survey platform.
It is also essential that survey respondents complete the initial information about who they are, and that they complete and submit the survey. Even if responses are not provided for all questions, respondents should ensure they do press 'submit' as they will not be able to take account of incomplete responses.
Consultation - Exceptional arrangements for exam grading and assessment in 2020