Ofqual update 05 May 2020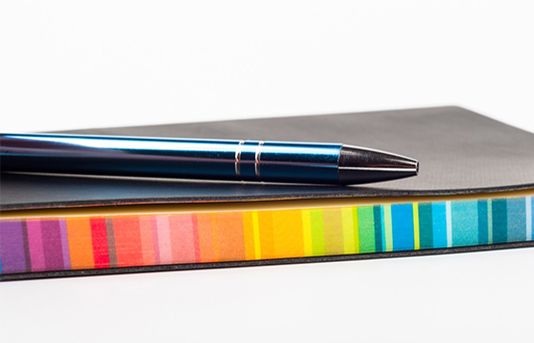 5 May 2020
Ofqual's consultation on the exceptional arrangements put in place for awarding GCSEs, AS and A levels this summer closed on 29 April.
Today Ofqual have published a statement, analysis and decisions on two of the consultation proposals about who should receive a calculated grade. To give students, schools and colleges certainty at the earliest opportunity, they have prioritised their decisions on:
Calculated grades for students in year 10 and below. In line with the consultation proposal, we have decided that students entered for exams in year 10 and below will be eligible to receive calculated grades this summer.
Private candidates. We said in our consultation document that we could not identify any reliable way to calculate grades for private candidates who could not be included within a centre's cohort of students. No workable possibilities were advanced by respondents to the consultation and we have decided that private candidates can be included only through centres. However, as we set out in our recent update to you, last week the exam boards set out new guidance, and we published an update to our information document, about the alternative sources of evidence a school or college might consider where it does not have sufficient evidence about a student's attainment to submit a centre assessment grade and rank order information. It also confirms that some students may transfer to another centre ahead of the grading process if the centre where they had registered decides it cannot submit a centre assessment grade. Full details of this are below.
Please also find links to recent publications from Ofqual and exam boards below:
On 28th April, JCQ also published an update on the Summer Series 2020.
Ofqual will also be updating their Guidance for teachers, students, parents and carers document later today (05 May)